Clinical Sciences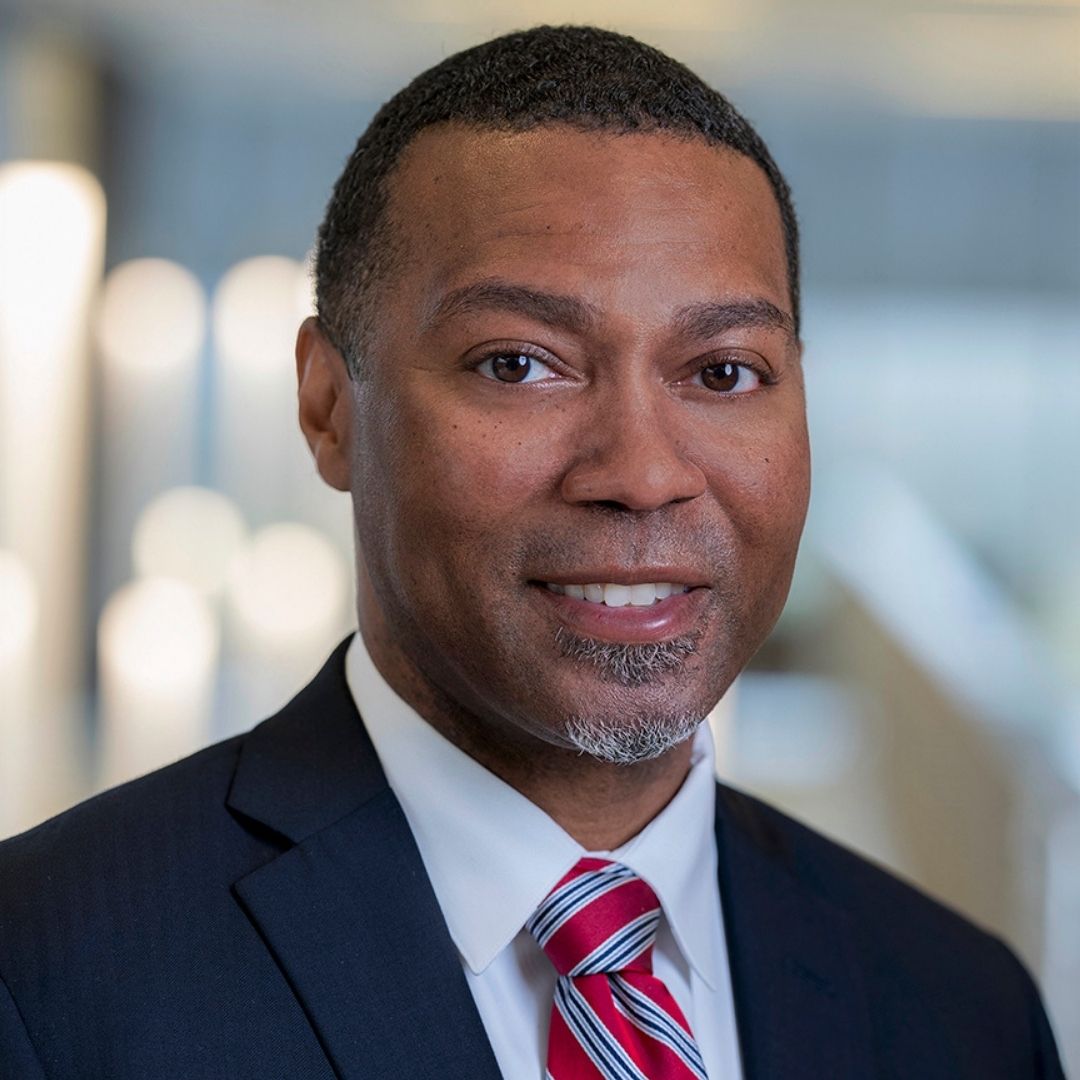 Professor & Chair, Clinical Sciences
bcreed@uh.edu
Phone: 713-743-8464
The Department of Clinical Sciences faculty are committed to the provision of high-quality, evidence-based patient care and educating the next generation of health care professionals. Our ultimate goal is to improve the health and well-being of the populations that we serve.

To that end, the faculty will provide students with a solid foundation of clinical skills and an understanding of the social determinants of health that impact patient outcomes. We collaborate with interdisciplinary teams of health care professionals, researchers and community partners to develop innovative models of care and implement solutions for gaps in quality. We are comprised of clinicians from different medical specialties who are actively engaged in the development of the curriculum. Driven by a passion to improve the future of medicine, clinical sciences faculty serve as mentors to medical students and help to guide their professional development.
Areas of Focus
Evidence-based medicine
Team-based care
Health promotion
Clinical innovation
Quality improvement
Eliminating health disparities
Clinical Partners Where UH College of Medicine Faculty Provide Patient Care
Our clinicians provide comprehensive primary care at several clinical locations that have affiliation agreements with the University of Houston College of Medicine.
Lone Star Circle of Care – UH Clinic
4849 Calhoun, Suite 1001A
Houston, Texas 77204
The Harris Center for Mental Health & IDD
Northwest Clinic
3737 Dacoma
Houston, Texas 77092
Northeast Clinic
7200 North Loop East Freeway
Houston, Texas 77028
UH College of Medicine's mission speaks to me — it reflects what I have done throughout my career. It's why I am so excited to mentor this next generation of physicians. Together, we will make an impact in our community and create a model for primary care in medically underserved areas.
- Brian C. Reed M.D., Chair, Clinical Sciences