Biomedical Sciences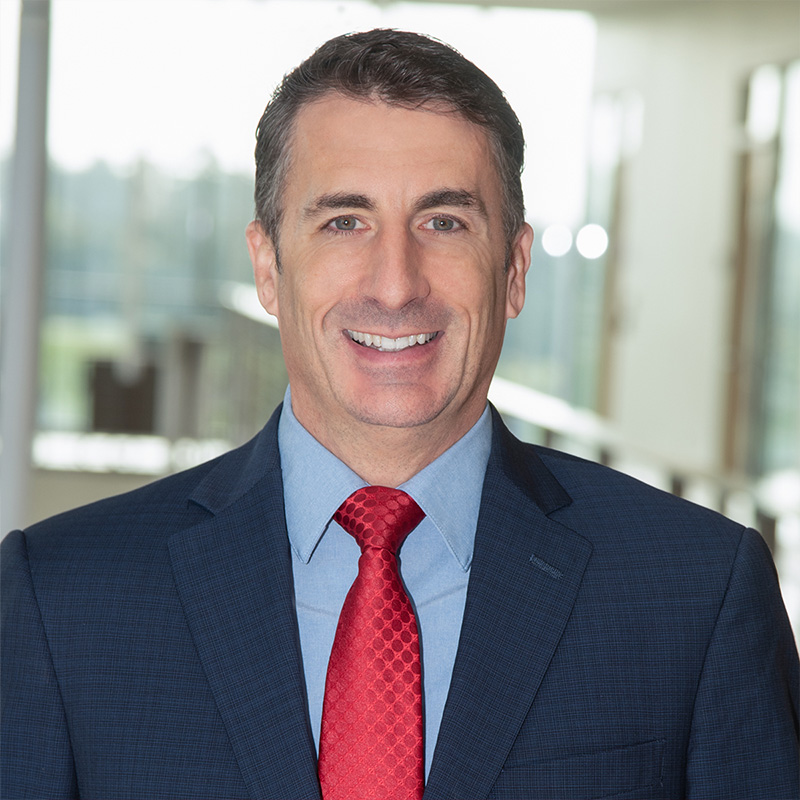 Chair, Biomedical Sciences


Faculty in the Department of Biomedical Sciences teach both fundamental and leading-edge biomedical sciences, which are fully integrated with clinical, behavioral and social sciences in the Tilman J. Fertitta Family College of Medicine curriculum. In addition to the knowledge of the scientific facts, studying integrated biomedical sciences will also help students develop effective reasoning skills, and a habit of rigor and honesty in interpreting scientific and clinical data, preparing them for the future of medicine.
The Department of Biomedical Sciences is truly multi-disciplinary, comprising of faculty from a wide range of teaching and research expertise, including anatomy, physiology, biochemistry, molecular and cellular biology, pathology, pharmacology, immunology and neuroscience.
Department Goals
   Medical Education
Articulate and reinforce the value of biomedical science knowledge in the practice of evidence-based medicine.
Teach with excellence, enthusiasm and compassion, and be willing to adapt in response to the educational needs of our students.
Become a national role model for medical education through the development, dissemination and practice of innovative curricular content and teaching strategies.
   Scholarships & Community Engagement
Support and promote scientific discoveries and scholarship initiatives, especially in the research areas focused on improving health in our neighboring communities and society at-large.
Create and participate in community-engaged projects, including educational and other initiatives focused on better understanding the scientific basis of medicine.
   Mentoring & Wellness
Provide compassionate mentorship to students, faculty and staff, and support their efforts to achieve excellence in medical education, medical research and work-life balance.
Foster wellness practices of faculty and staff in the Department of Biomedical Sciences, and with Fertitta Family College of Medicine students.
Medical literature shows that expert clinicians use basic science principles and knowledge, particularly when addressing complex medical cases. Comprehensive care often involves solving complex medical problems, especially in the primary care setting. Therefore, the training of future physicians, and future primary care physicians, requires a mastery of the biomedical sciences.
- Olivera Nesic-Taylor, Ph.D., Former Chair (Ret.), Biomedical Sciences