Welcome to the UH College of Medicine Student Resources page. Here, you will find the latest announcements and information on academic support, learning communities, the student handbook and other useful resources to help you on your journey. The information on this page is provided by the Student Affairs, Admissions and Outreach Team.
Announcements
White Coat Ceremony – August 8, 2020, 10 a.m.
---
STUDENT RESOURCES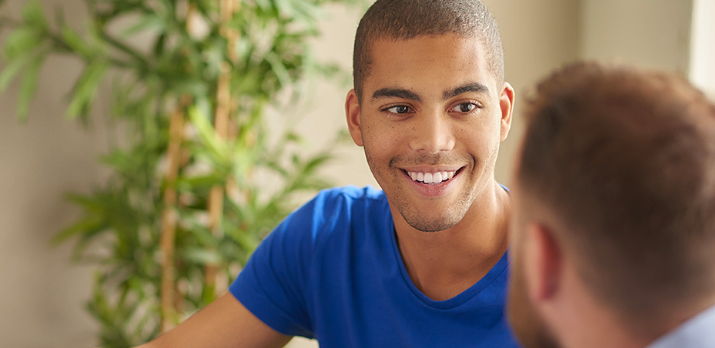 At UH College of Medicine, you're not alone. The UH College of Medicine Office of Student Affairs' goal is to ensure students feel supported and valued at every stage of their medical education. We promote and provide supportive resources to ensure students' health and well-being.
STUDENT AFFAIRS, ADMISSIONS AND OUTREACH TEAM
The Student Affairs, Admissions and Outreach Team are experienced medical education professionals, dedicated to students' success.
Kathryn V. Horn, M.D.

Associate Dean Student Affairs, Admissions and Outreach

Denise Delgado

Executive Administration Assistant

Kenya Steele, M.D.

Assistant Dean for Diversity & Outreach
Director Physicians, Patients & Population

Ashley Schwartz

Program Coordinator 2 for Diversity & Outreach

Kendra Jackson, Ph.D.

Director of Academic Support

Alex Garcia, M.A.

Director of Student Affairs

Trina Barker, M.Ed.

Academic Advisor 2

Catherine Dayton, Ph.D.

Director of Admissions

Kedar Johnson, M.S.H.I.

Academic Advisor 2

Justin Zieman

Asst Director of Scholarships and Financial Aid