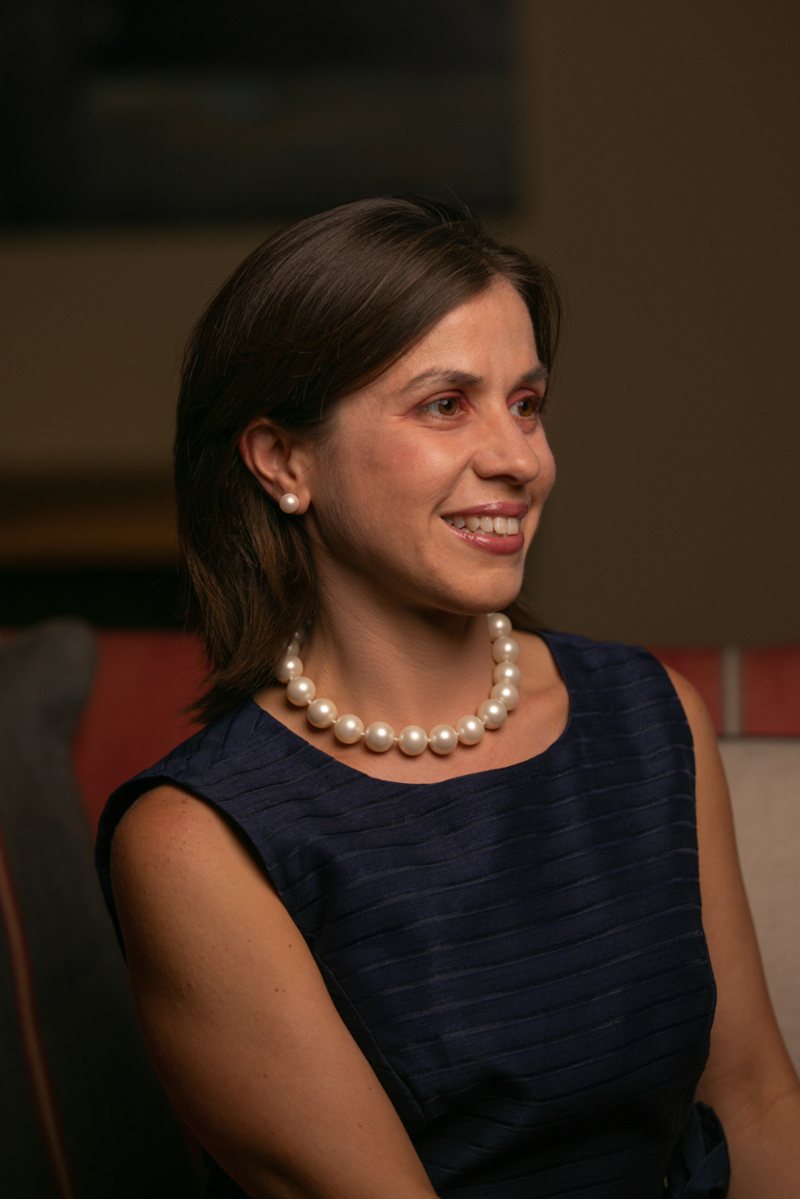 Maria Colon-Gonzalez, M.D., FAAFP, a family and lifestyle medicine physician, recently joined UH College of Medicine Direct Primary Care, to follow her passion.

"I have a passion for the Direct Primary Care model and all that it offers ­­­– a strong physician-patient relationship, quality care over quantity, and helping patients receive as much care in one place at one time," Colon-Gonzalez said.

UH College of Medicine DPC, located on the campus of Memorial Hermann Southwest Hospital, is the first in a planned network of DPC clinics to increase access to care for those without health insurance. Colon-Gonzalez provides primary care services to the College's DPC members, treating both children and adults.

Her late maternal grandfather Rafael "Rapito" Gonzalez, a primary care physician, established a hospital in Lares, a remote town in the mountains of Puerto Rico. Growing up, Colon-Gonzalez was very aware of this legacy and the community impact it had. In addition, dealing with her own childhood illnesses made her even more interested in health and fitness.

"I find it rewarding to empower people to make healthy choices and advocate for better living situations," said Colon-Gonzalez, who is also certified as a yoga teacher and in plant-based nutrition.

She prefers to integrate non-pharmacological treatments, such as aromatherapy, mindfulness and breathwork, with medical treatments. "Medicine is just one part of being healthy," she said. "We need to connect to the whole person and not just the disease."

Colon-Gonzalez also serves as a clinical assistant professor at the College.

Prior to joining UH College of Medicine, she was the lead family physician at Vera Whole Health in Edinburg, Texas. She served the community of Rio Grande Valley – a low resource setting with a large Hispanic population – for seven years.

She earned a bachelor's degree in human biology from the University of Puerto Rico and her medical degree from the University of Puerto Rico School of Medicine. Colon-Gonzalez completed her family and community medicine residency at Penn State University/Good Samaritan Hospital in Pennsylvania and a fellowship in Faculty Development for Global Health at the Warren Alpert School of Medicine of Brown University.

For more information on UH College of Medicine Direct Primary Care services or how to become a member, please visit the website or call 713-743-0791.