Scholarships and Fellowships
Scholarships
Financial costs are often an obstacle to students who want to enter medical school. Scholarships can help them pursue their dream. With your support, students can achieve their goal of becoming a doctor without the burden of student loans.
Scholarships provide financial assistance for current and prospective students. You may renew your support for a scholarship each year or designate it for a set period of time. Here are types of scholarships to consider:
$200,000 – Four-year Tuition & Fees + Living Expenses
$100,000 – Four-year Tuition & Fees
$50,000 – One-year Tuition + Living Expenses
$25,000 – One-year Tuition & Fees
Endowed Scholarships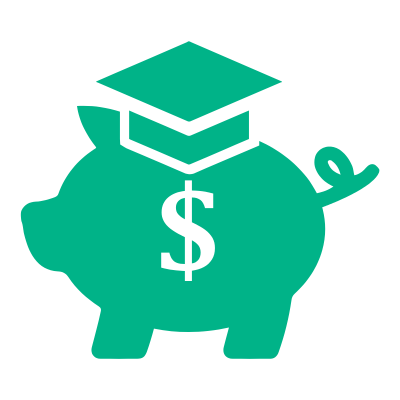 Endowments provide financial stability because the principal gift is retained, invested and produces interest income on an annual basis, generation after generation. Endowments are a permanent source of funding in which the principal amount stays intact while the generated interest provides a consistent stream of income to be used for the purpose designated by the donor. Only a portion of the annual investment return is available for use. The rest of the investment yield is returned to the principal, and over time, the fund grows. Creating an endowment is an excellent way to ensure your legacy at Tilman J. Fertitta Family College of Medicine because your gift will support medical students in perpetuity.
Endowed Scholarships may be created with a gift beginning at $25,000 and may be paid for within five years. An endowment can be named for a family, company, in memory (or in honor) of a loved one or someone who's made a difference in your life. It is a permanent tribute to the person whose name it bears and a sound investment in the future.
Endowed Scholarships at these levels provide substantial resources:
$1,250,000 – Tuition & Fees + Living Expenses
$625,000 – Tuition & Fees
Fellowships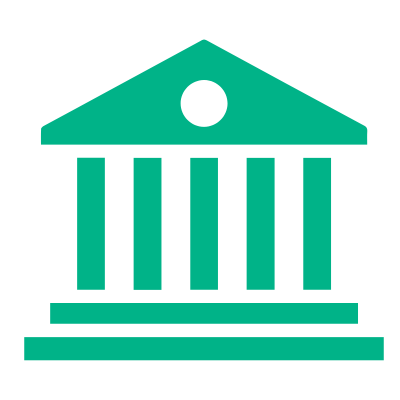 Graduate students perform the bulk of the research that results in groundbreaking discoveries at UH, from pharmaceutical development to American literature and everything in between. Admissions are competitive, and when talented graduate students are weighing the options for the next step of their academic career, we want UH to be at the top of their list. There are many factors that go into a graduate student's choice to attend UH, but it's a sustaining graduate fellowship that is often the linchpin in a student's decision; it is the funding they need to concentrate on life-changing research on campus and in the field. Creating an endowed graduate fellowship means your gift will go to work for generations of students to come.