Richard Brown, M.D., FCAP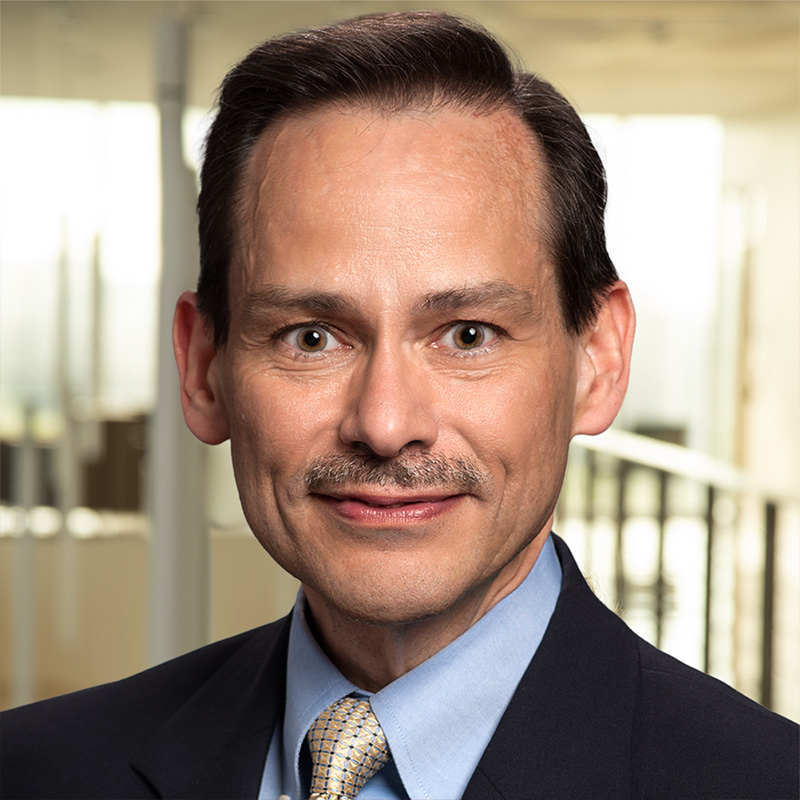 Richard Brown, M.D., is an adjunct clinical associate professor of pathology at the University of Houston College of Medicine. He has served as laboratory medical director and section chief of pathology for Memorial Hermann, since 2003.
Brown is also the medical director of the Memorial Hermann core laboratory, as well as system medical director, a position he has held since 2009. Previously, Brown also served as laboratory medical director for Memorial Hermann's Woodlands and Cypress campuses. Prior to joining Memorial Hermann, Brown was a faculty member at Baylor College of Medicine/Methodist Hospital. At Baylor, Brown received the Faculty Award for Outstanding Resident Teaching. In addition, he was a clinical associate professor of pathology at UT Health Science Center at Houston.
In 2008, Dr. Brown was honored with a Lifetime Achievement Award by the College of American Pathologists for his extensive service as member, vice-chair and chair, among other leadership roles. He currently serves as an associate editor of "Archives of Pathology & Laboratory Medicine" and is chair of the Quality Practices Committee. In addition, he has served as president, board member and chair of the Education Council of the Texas Society of Pathologists and president of the Houston Society of Clinical Pathologists. With the ASCP Board of Registry, he has served as a member and vice-chair of the Histotechnology Committee and as a member of its board of governors.
Brown earned his medical degree from University of Texas Health Science Center at San Antonio (UTHSCSA). He completed residency training in anatomic and clinical pathology at UTHSCSA, and fellowship training in diagnostic immunohistochemistry and anatomic pathology at The University of Texas MD Anderson Cancer Center.