Jiangtao Luo, Ph.D.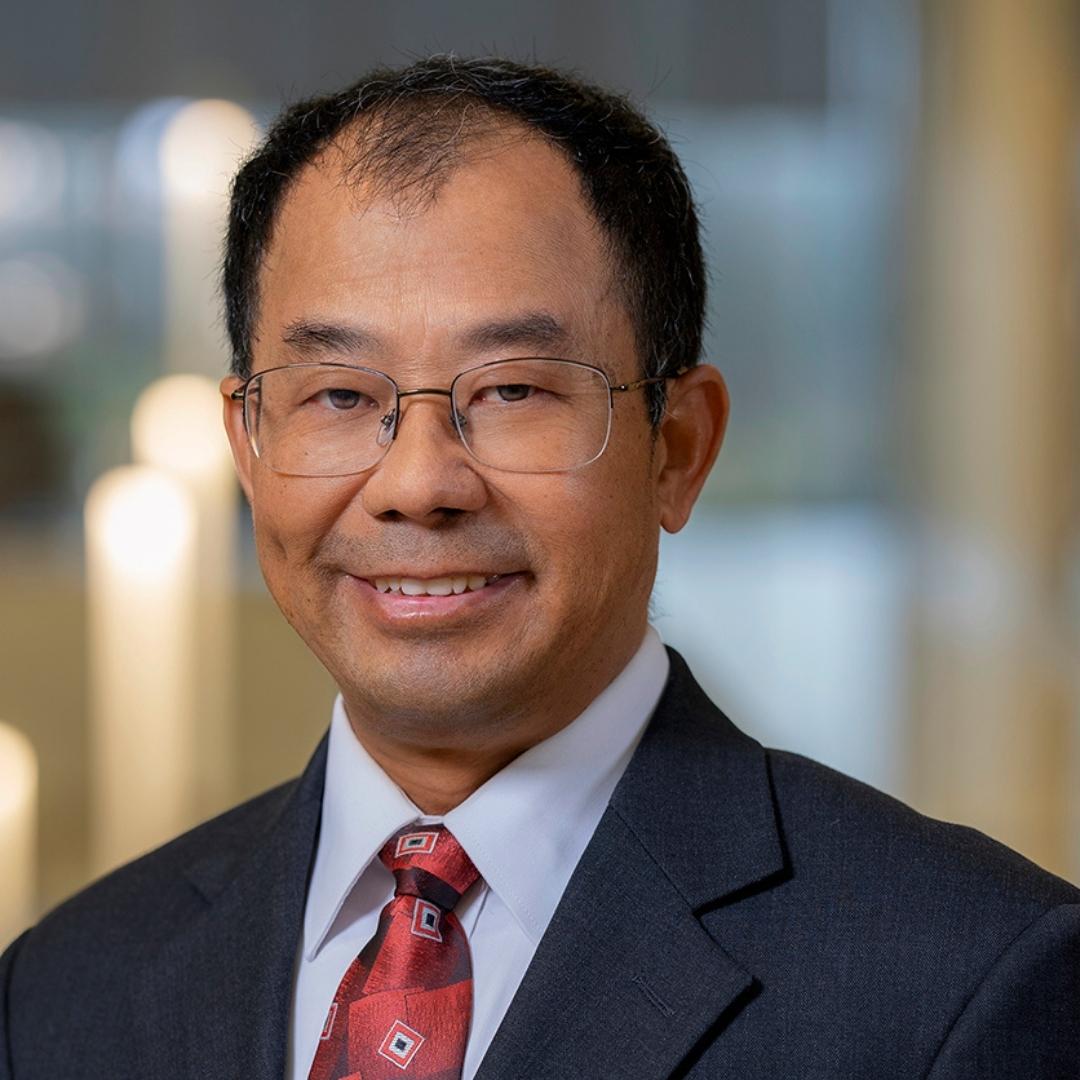 Jiangtao Luo, Ph.D., is a clinical associate professor of biostatistics in the Department of Health Systems and Population Health Sciences for the Tilman J. Fertitta Family College of Medicine.
His research interests include modelling, statistical genetics, statistical computing, longitudinal data analysis, Bayesian analysis, signal processing, machine learning, and optimal design in clinical trials. He has also collaborated extensively on public health and medical studies covering a broad array of research areas.
Previously, Luo was an associate professor of biostatistics at University of Nebraska Medical Center and Eastern Virginia Medical School. He also served as study biostatistician for the Children's Oncology Group and as a biostatistician reviewer for the Department of Defense Congressionally Directed Medical Research Programs nine consecutive times. In addition, he has served as the lead biostatistician for six RO1 projects, one U grant, and a Robert Wood Johnson Foundation project with total amount of more than 30 million dollars.
He has published more than 50 peer reviewed papers and collaborated with scientists and researchers across a wide range of disciplines.
Luo earned his joint doctoral degree in mathematics and statistics at the University of Florida in 2009 and completed his postdoctoral training at Penn State Medical Center in 2010. He also earned master's degrees in statistics and mathematics from the University of Florida.