Donald A. Briscoe, M.D., FAAFP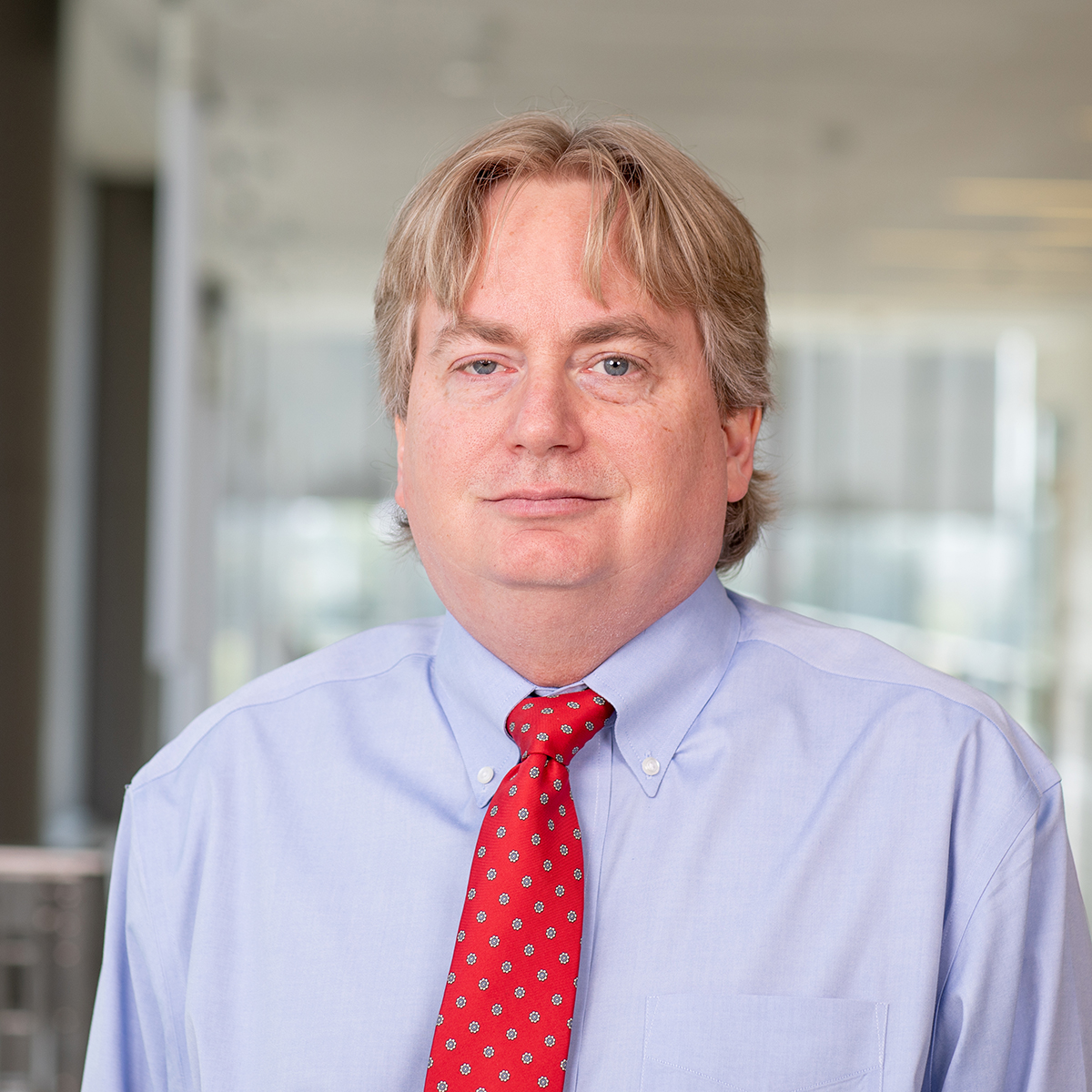 Donald Briscoe, M.D., is the associate dean for medical education and a clinical associate professor at the Tilman J. Fertitta Family College of Medicine.
He is responsible for the direction of the Office of Medical Education and manages and oversees the curriculum of the College of Medicine.  Briscoe is also leading the college's LCME accreditation process.  In addition, he continues to actively instruct medical students in the Longitudinal Primary Care, Physicians Patients and Populations, and Transition to Clerkship Courses.
Briscoe, a family physician, practices at the UH Health Family Care Center at the University of Houston. Prior to joining Fertitta Family College of Medicine, he was both the residency director of the Houston Methodist Family and Community Medicine Residency and the chief medical officer of Vecino Health Centers.
He earned a bachelor's degree in chemistry from the University of Virginia. Prior to attending medical school at the University of Virginia, Briscoe worked as a Peace Corps volunteer in Togo, West Africa and as a research assistant at George Washington University. He completed his family medicine residency at UPMC Shadyside Hospital in Pennsylvania and his faculty development fellowship at Eastern Virginia Medical School.