Bettina M. Beech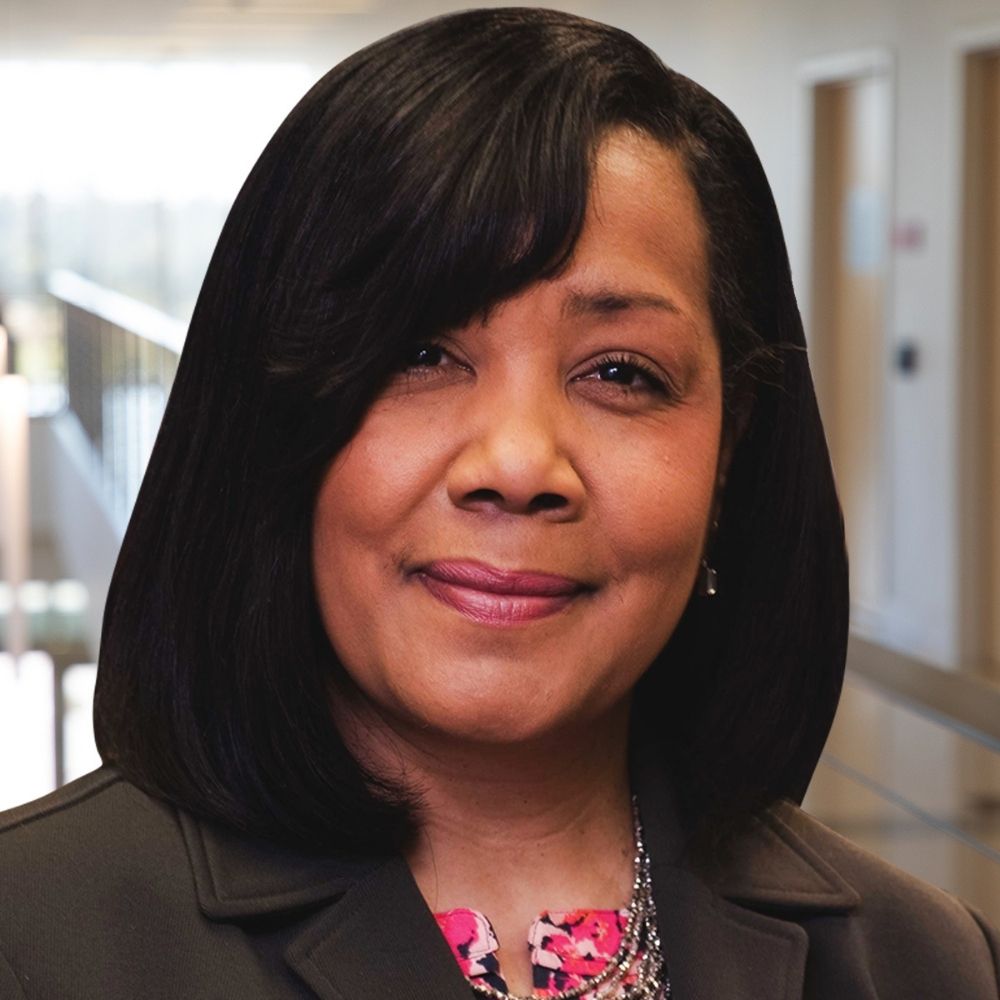 Bettina M. Beech, Dr.P.H., M.P.H., is a clinical professor of population health in the Department of Health Systems and Population Health Sciences at the Tilman J. Fertitta Family College of Medicine. She is also the chief population health officer at the University of Houston. In this role, Beech oversees the integration of population health education and research across the University involving all disciplines from medicine to engineering to social science and education. 
She was recently elected to the Humana Foundation's board of directors. Previously, Beech was the founding dean of the John D. Bower School of Population Health.
Beech has an interdisciplinary background that integrates public health, population health, and health disparities with focus on the primary and secondary prevention of cardiometabolic disease as well as the science of research training and mentoring. She has served as the principal investigator for numerous studies funded by the National Institutes of Health (NIH), including several intervention trials and research training programs for groups underrepresented in biomedical sciences.
Beech is a standing member of the National Heart, Lung and Blood Institute (NHLBI) Institutional Training Mechanisms Review Committee (T32). She serves as a reviewer for over 20 peer-reviewed journals, is an associate editor for Ethnicity and Disease and is the immediate past editor-in-chief for the Journal of Family and Community Health.
She has also completed two prestigious academic leadership fellowships – the Hedwig van Amerigen Executive Leadership in Academic Medicine (ELAM) Program for Women (Drexel University) and the American Council on Education (ACE) Fellows Program.
Beech earned her bachelor's degree in sociology and master's degree in public health from Temple University. She earned her doctorate in public health from the University of Texas Health Science Center of Houston, School of Public Health and completed her postdoctoral fellowship in cancer prevention and control at M.D. Anderson Cancer Center.