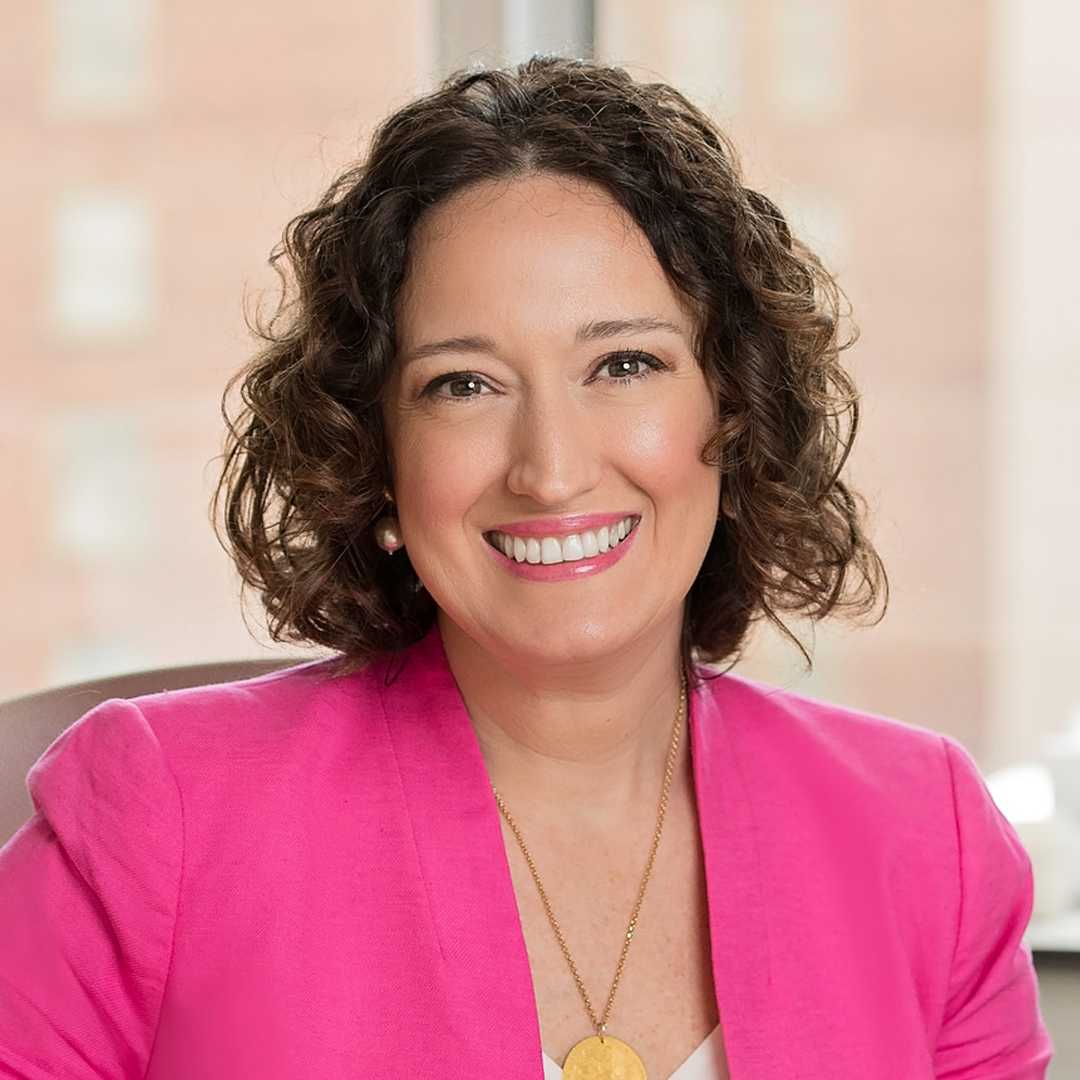 Name: Ledia Osmani Valdez
Hometown: Houston, Texas
Major: Bachelor of Architecture, Bachelor of Science in Environmental Design
Graduation Year: 2006
Current Employer: HKS Inc.
Title: Senior Medical Planner/Vice President
Why did you choose the Gerald D. Hines College of Architecture and Design? What drew you to design? 
I have wanted to be an architect since I was a child. The Gerald D. Hines College of Architecture and Design was the obvious choice for me because, at the time, it was one of the only few five-year accredited architecture programs. There was a great balance of design and practice in the College's program, which drew me in. I knew I had made the right choice from the moment I participated in Welcome Day!
What was one of your favorite memories from your time on-campus? Was there a particular professor who influenced your education?
Many professors have influenced my education, making me the architect I am today and shaping how I view the world and design. Nora Laos's knowledge of history of architecture opened our eyes to the world and different cultures. The late dean Joe Mashburn had an impeccable way of introducing us to architecture and design. Mac McManus, my first-year professor, ex-colleague, and lifetime friend, also significantly impacted me as an architect. Joseph Colaco had a way of breaking down challenging subject matter, such as structure, and making class fun.
I am thankful for the friends I made and the experiences we all shared, both the fun and challenging ones. I am not sure I can pinpoint one as far as my favorite memory. Perhaps joining Alpha Rho Chi and participating in Frontier Fiesta would probably be at the top of the list.
What has been your career path since graduation? Where are you currently working, and in what capacity?
I started working at W.O. Neuhaus Architects in the summer between my first and second year, and I worked there for almost a year after graduation. Upon leaving WONA, I started at FKP Architects, where my path veered into healthcare architecture. I have been in healthcare architecture for 15 years now.
I currently work at HKS Architects in Houston as a Senior Medical Planner. I have worked with most major healthcare systems, not just in the Houston area but nationwide – from master planning to large greenfield projects to small renovation work and everything else in between. Most of my experience is in pediatric healthcare, which I find particularly rewarding. 
What does a typical day look like in your job? Do you have a particular design or business philosophy?
My typical day has changed quite a bit in the past two years. However, whether from home or in the office, I start by looking at my calendar, prioritizing my daily tasks, and determining if my day consists of primarily meetings or focused work time. I think of myself as a "defender of the stakeholders," the stakeholders could be the client, the end-users, or my colleagues. I always strive to find the perfect balance between function and aesthetic in both business and design. Especially in healthcare architecture, one must always prioritize hospital safety and functionality while providing the patients and staff a pleasing environment and experience as they receive and give care.
What is one career accomplishment of which you are particularly proud? How do you feel that the college prepared you for this?
I am very proud of my work with Texas Children's Hospital. I have a strong connection to the organization and believe in its mission; thus, every single project I can assist them on is a gratifying experience. My children were born and receive care in the facilities I have designed. I am very grateful for this collision of professional and personal life in such a positive way.
My education taught me to look at a project holistically, from the very initial schematic stage and through construction, to ensure the end product is successful for all parties involved.
What is a valuable lesson you learned during your time at the Hines College? 
The practice of architecture was quite a departure from design school – and I love that! I want to design buildings and projects I can walk through one day, not just be stuck on design boards.
What is a piece of advice you would give to current Architecture and Design students?
Love what you do! It is a part of you every moment of the day, so you better make sure you love it! Our profession is not one you can shut down at 5:00 pm. 
You can find Ledia Osmani Valdez on LinkedIn here. Learn more about HKS here.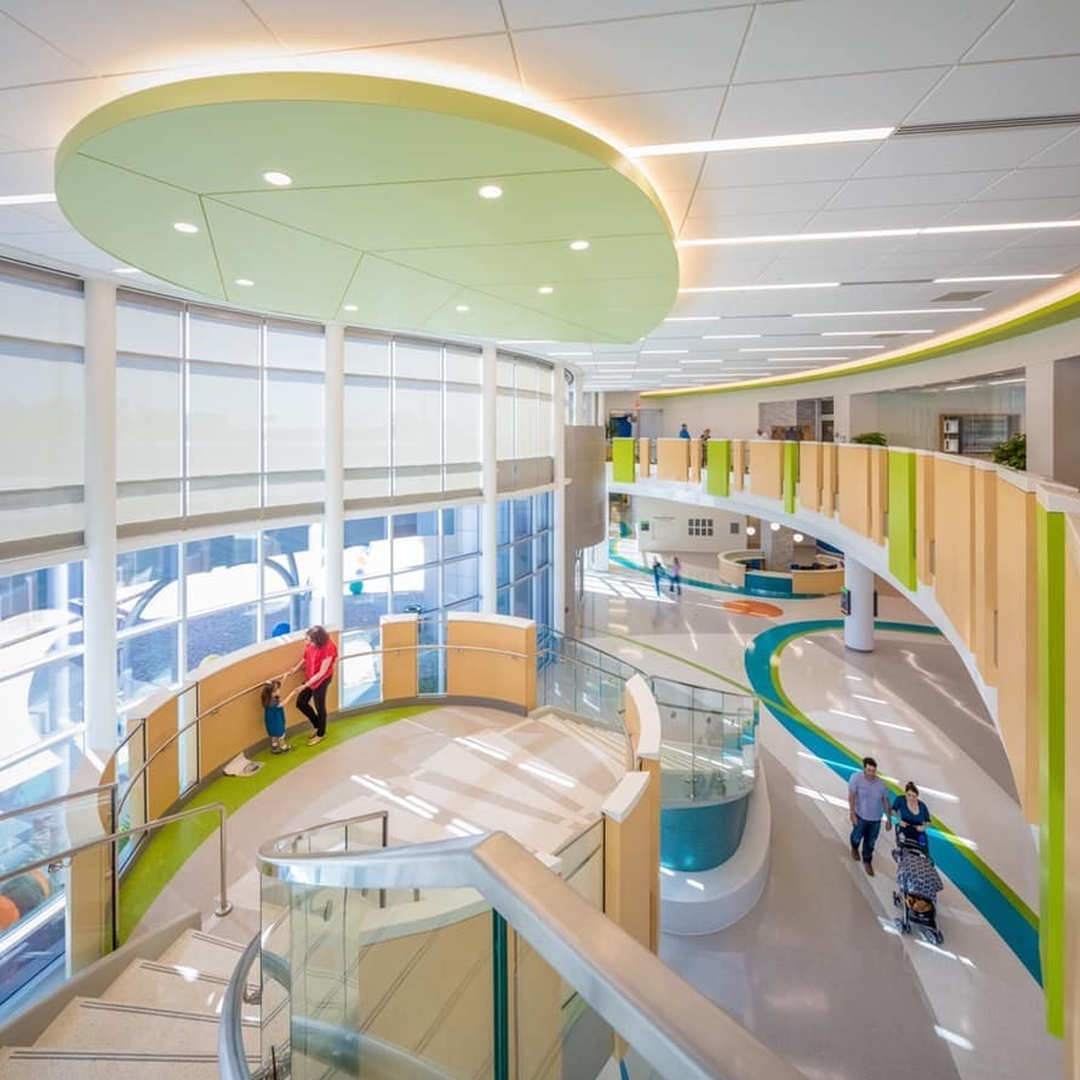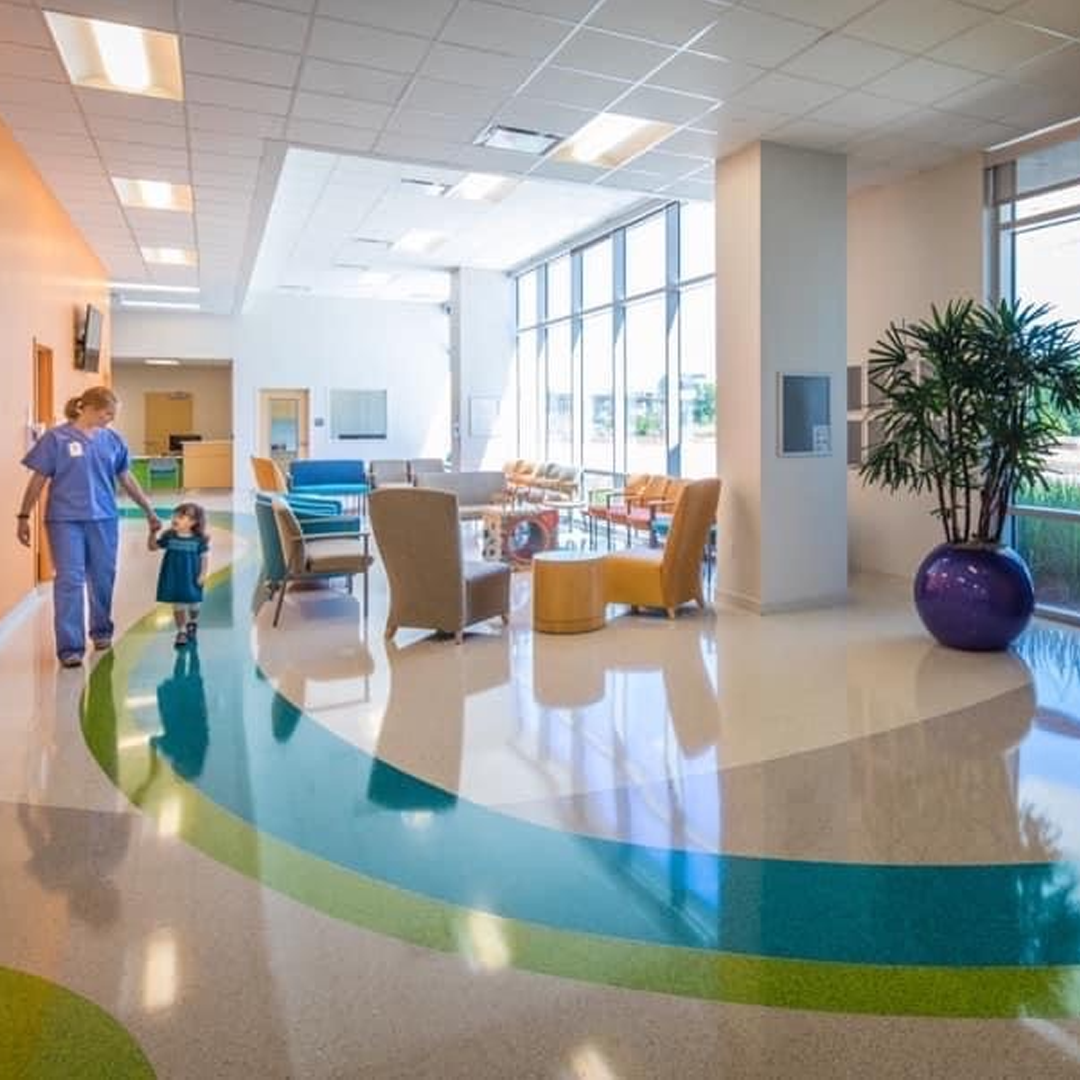 Texas Children's Hospital - The Woodlands, Texas