Since the Gerald D. Hines College of Architecture and Design Leadership Council began in 2013, the group has been an integral part of the College's relationship with industry. The Council's work has advanced the College in many ways, including most recently cultivating the Bill Kendall Memorial Endowed Professorship in Design Technologies, student scholarships, and the successful 75th anniversary gala last October 2021. As advocates of the Hines College, Council members help bridge the gap between industry and academia, helping move the College forward and prepare students for successful careers.
---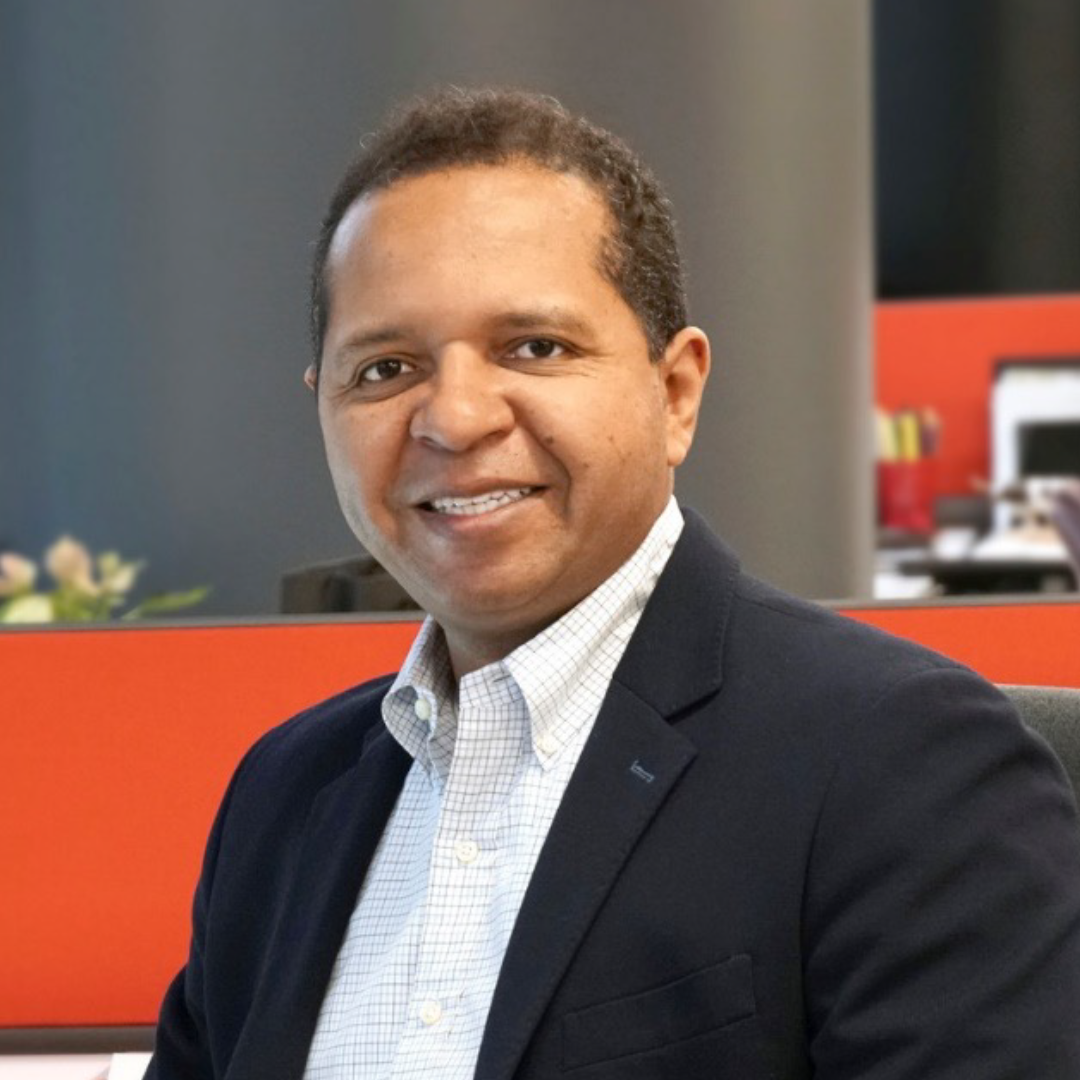 Benito Guerrier, AIA, M.Arch. '91
Executive Vice President, Kirksey Architecture
Benito Guerrier is a multifaceted architect who has been practicing in Houston for more than 30 years. A native from Mexico City, where he obtained his Bachelor of Architecture also has a Master of Architecture from the University of Houston. For the past 26 years Benito has been at Kirksey Architecture and currently serves as Executive Vice President and Director of Government Projects. His projects range from community center, public schools and municipal building to large office building and civic plazas for local municipalities, the State and Federal Government. He is particularly passionate about historical buildings and his work has been recognized with multiple design and preservation awards. In 2020 Benito was named "Principal of the Year" by the SMPS for his leadership in the design and construction community of Houston.
As a leader in our community, Benito has served on boards and commission of various organizations including Houston Hispanic Architects & Engineers, Houston Parks Board, Preservation Houston, Scenic Houston, Architectural Foundation and currently Chairs the Harris County Hispanic Cultural Heritage Commission.
---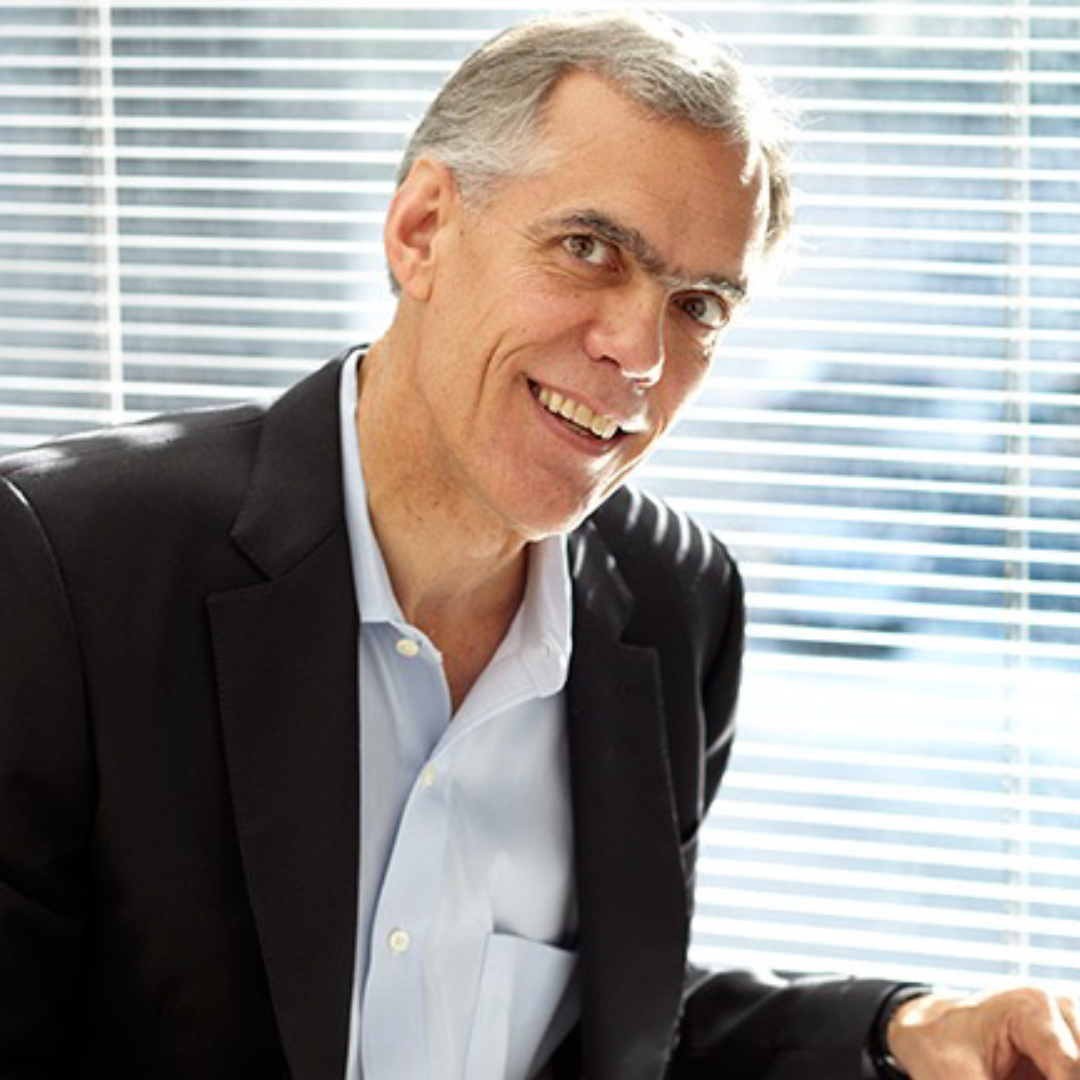 Dean Strombom, FAIA, LEED BD&C, M.Arch. '80
Strategy Leader / Principal, Gensler

With a Gensler career spanning four decades and a portfolio of more than 50 million square feet, Dean leads the planning and design of corporate campuses, commercial office buildings, workplace interiors and mixed-use developments. He is the South Central Region's strategic advisor to several of Gensler's practice areas, and a Houston office leader. A highly regarded workplace performance specialist and frequent speaker at industry events across the U.S., Dean leverages his unique blend of education in psychology, sociology and architecture to offer strategic real estate and design insight. He has authored many industry articles over the years and is co-author of The Commercial Real Estate Revolution. Dean is actively involved in the Houston chapters of professional organizations including NAIOP, ULI, HOLBA, CoreNet and AIA; and serves on the Board of the Houston Maritime Center. Dean graduated from the University of Houston's MArch program in 1980.