Woods Nash, M.P.H., Ph.D.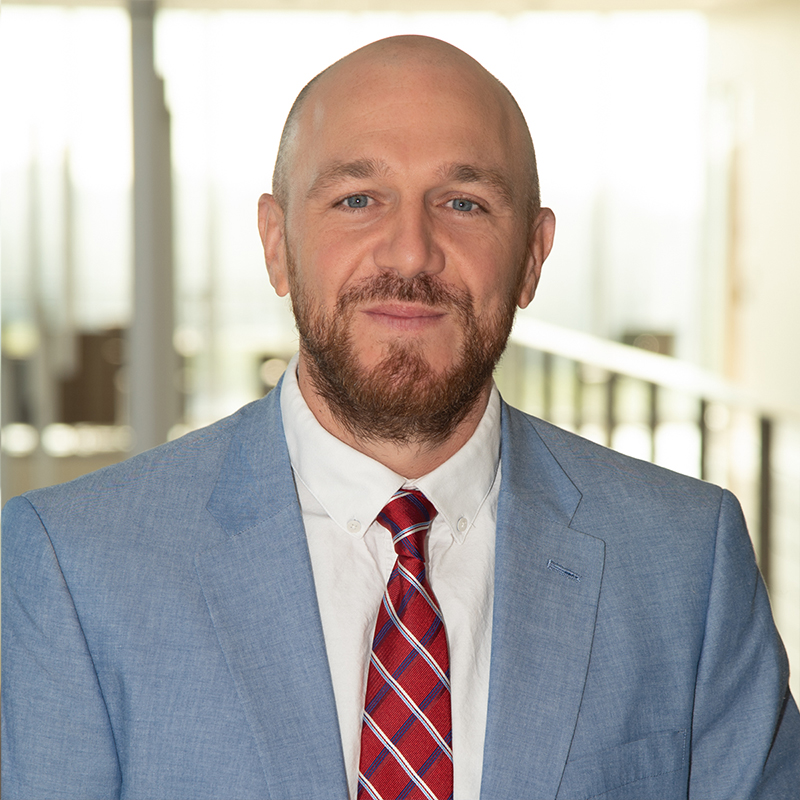 Woods Nash, M.P.H., Ph.D., is an assistant professor of behavioral and social sciences at the Tilman J. Fertitta Family College of Medicine. Nash is responsible for teaching ethics, professionalism and reflective writing within the Physicians, Patients and Populations course. In addition, since 2016, he has taught courses in medicine and society and directed the Medicine and the Arts Series at the University of Houston Honors College.
Before joining the Fertitta Family College of Medicine, Nash taught medical humanities for clerkships in family medicine and psychiatry at McGovern Medical School at UT Health. In collaboration with Baylor College of Medicine and McGovern Medical School, he co-chairs Off Script: Stories from the Heart of Medicine, a twice-annual storytelling event.
Nash's articles and creative writing have been published in JAMA, Academic Medicine, Literature and Medicine, and Journal of Medical Humanities, among other noteworthy publications. His work has also been reported on by The Atlantic. His edited collection "The Health Humanities and Camus's The Plague" was published by Kent State University Press.
Nash earned his master's in public health in health policy and administration and his doctorate in philosophy from the University of Tennessee.