Summer Chavez, D.O., M.P.H., M.P.M.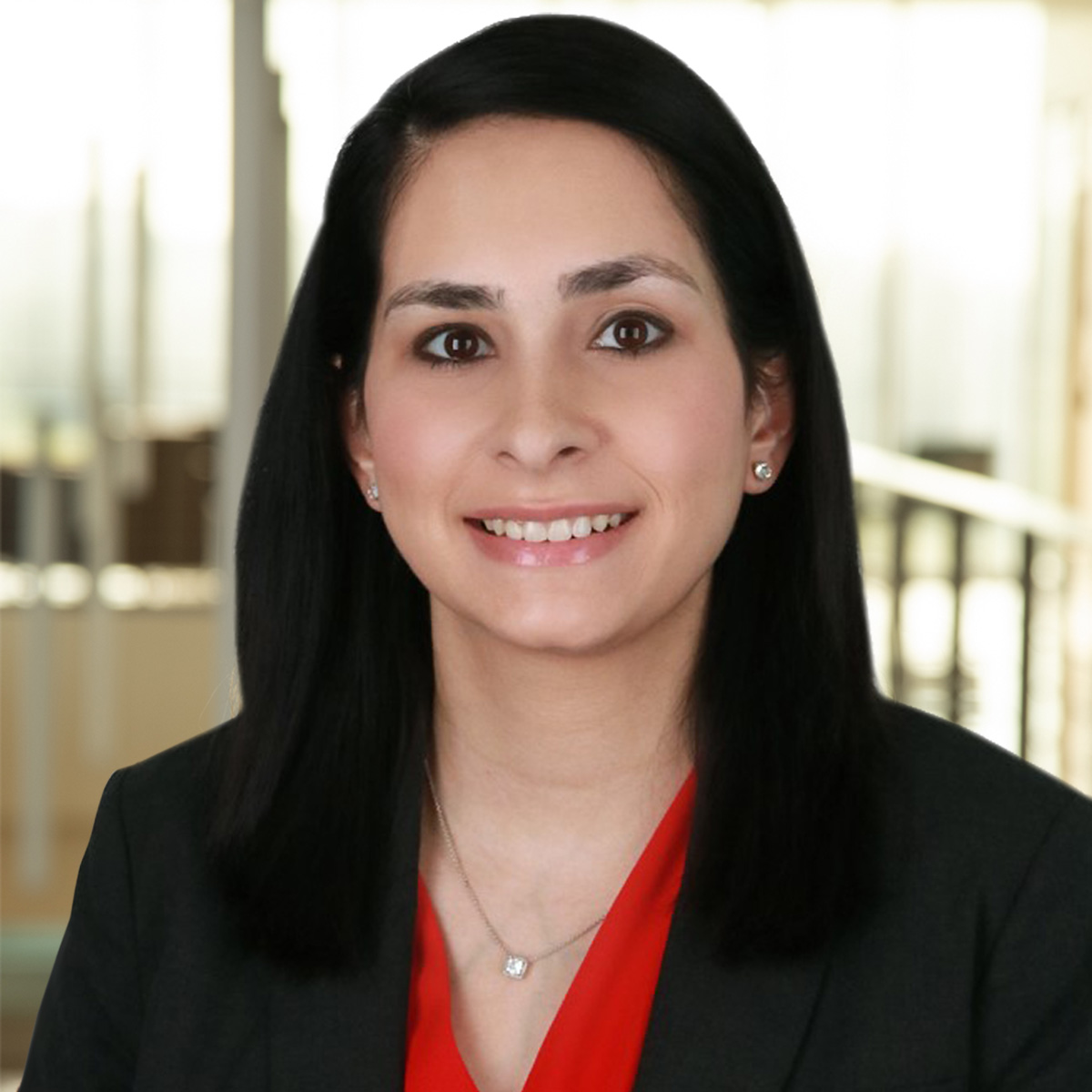 Summer Chavez, D.O., M.P.H., M.P.M., is a clinical assistant professor in the Department of Health Systems and Population Health Sciences at the University of Houston Tilman J. Fertitta Family College of Medicine.  She is responsible for teaching quality improvement and patient safety in the "Physicians, Patients and Population" course and serves as a mentor for student scholarly projects.
Certified by the American Board of Emergency Medicine, Chavez also is also an emergency medicine physician at HCA Houston Healthcare. Her research interests include health disparities, health policy and public health. Chavez is a published researcher in the fields of emergency medicine, infectious diseases, and cardiac arrest care. She has served on medical missions in Haiti and El Salvador.
Previously, Chavez was assistant director of the Texas Emergency Medicine Research Center and an assistant professor at UTHealth Houston's McGovern Medical School. She has also served as a public health consultant, project director with Rwanda Health Initiatives: Needs and Opportunities (RHINO) and health programs director for the Lynne Warrick Institute.
Chavez earned her medical degree and a Master of Public Health in 2015 from Nova Southeastern University in Florida, followed by an emergency medicine residency at the Virginia Tech-Carilion Clinic Residency Program, where she was chief resident. She then went onto earn a master's degree in policy management at Georgetown University in Washington, D.C., and was an Emergency Medicine Health Policy Fellow at Georgetown University-Medstar Health. Chavez also has a bachelor's degree in bioengineering from Rice University.