Shayne N. Hassler, Ph.D.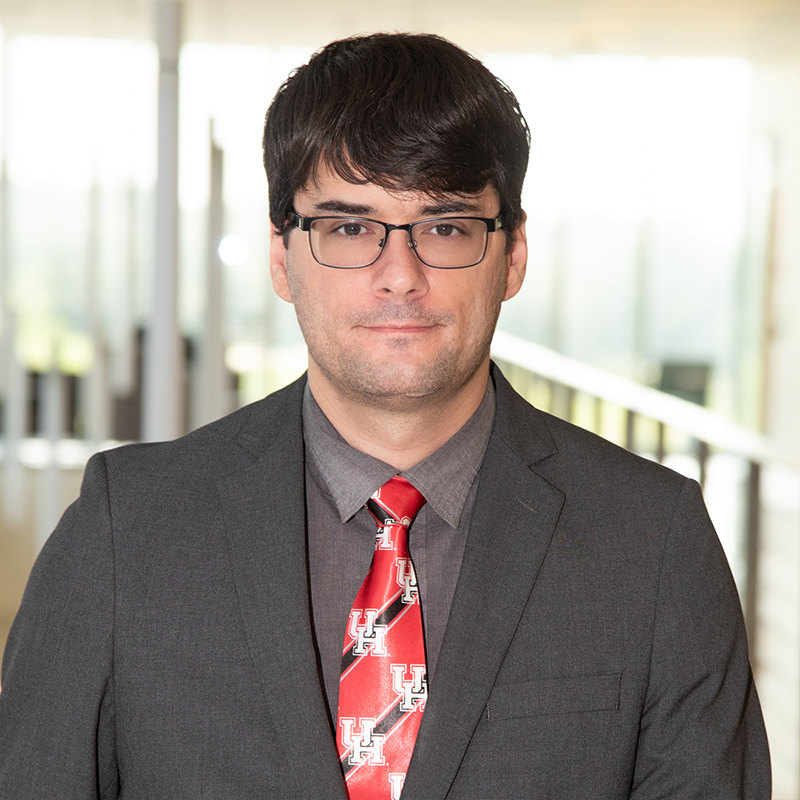 Shayne Hassler, Ph.D., is an assistant professor for the Tilman J. Fertitta Family College of Medicine. Hassler is responsible for the cell biology and genetics portions of the biomedical science curriculum and contributes to the direction of the Clinical Anatomy and Human Development, Scientific Foundations of Medicine and Nervous System courses.
His research and publication experience is primarily focused on the neurobiology of pathological pain, neurotrauma and the development of analgesic drugs. In addition, Hassler has received a NIH training grant. He is heavily involved in the development of the pre-clerkship curriculum and accreditation activities. He also participates in the Transitional Curriculum, Diversity and Inclusion, and Admissions committees.
Hassler earned a bachelor's in neuroscience at Baylor University in 2009, before earning his doctorate at The University of Texas Medical Branch at Galveston in 2014. He performed his post-doctoral research at The University of Texas at Dallas from 2014 to 2019.