RAVI ARON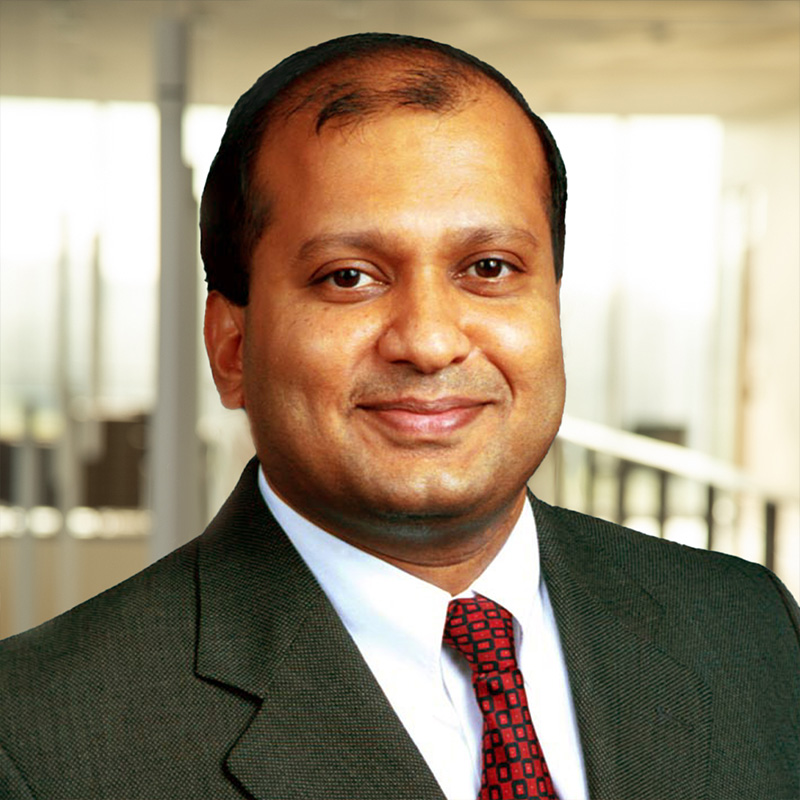 Ravi Aron is a professor of health care strategy and technology in the Department of Health Systems & Population Health Sciences at the Tilman J. Fertitta Family College of Medicine. He contributes to research at the intersection of technology and health care to improve outcomes for the Physicians, Patients, and Populations course, conducts collaborative research with faculty, and mentors student scholarly projects.
Aron is also a professor at the C.T. Bauer College of Business at the University of Houston. His research addresses the ways in which technology and emergent technological paradigms can improve the delivery of care. His research projects include the use of machine learning techniques to improve care delivery and the use of the internet to gather real-time intelligence on the functioning of complex medical supply chains. He works extensively with health care startups and venture capitals in enabling new business models in the health care ecosystem.
Prior to his current role, Aron served as a faculty member of Johns Hopkins Carey Business School at Johns Hopkins University and the Wharton School at University of Pennsylvania. He has taught a variety of courses ranging from technology strategy to advanced analytics in health care. He has extensive experience in teaching executive education courses worldwide in areas such as the United States, Europe, Latin America, and Asia.
His teaching and research have earned him several awards from New York University, Johns Hopkins University, and the University of Pennsylvania.
Aron earned his doctoral degree and master of philosophy degree from the Leonard N. Stern School of Business at New York University in the area of information systems. He received his post graduate diploma in management from the Indian Institute of Management Bangalore.