Kristin Kassaw, M.D.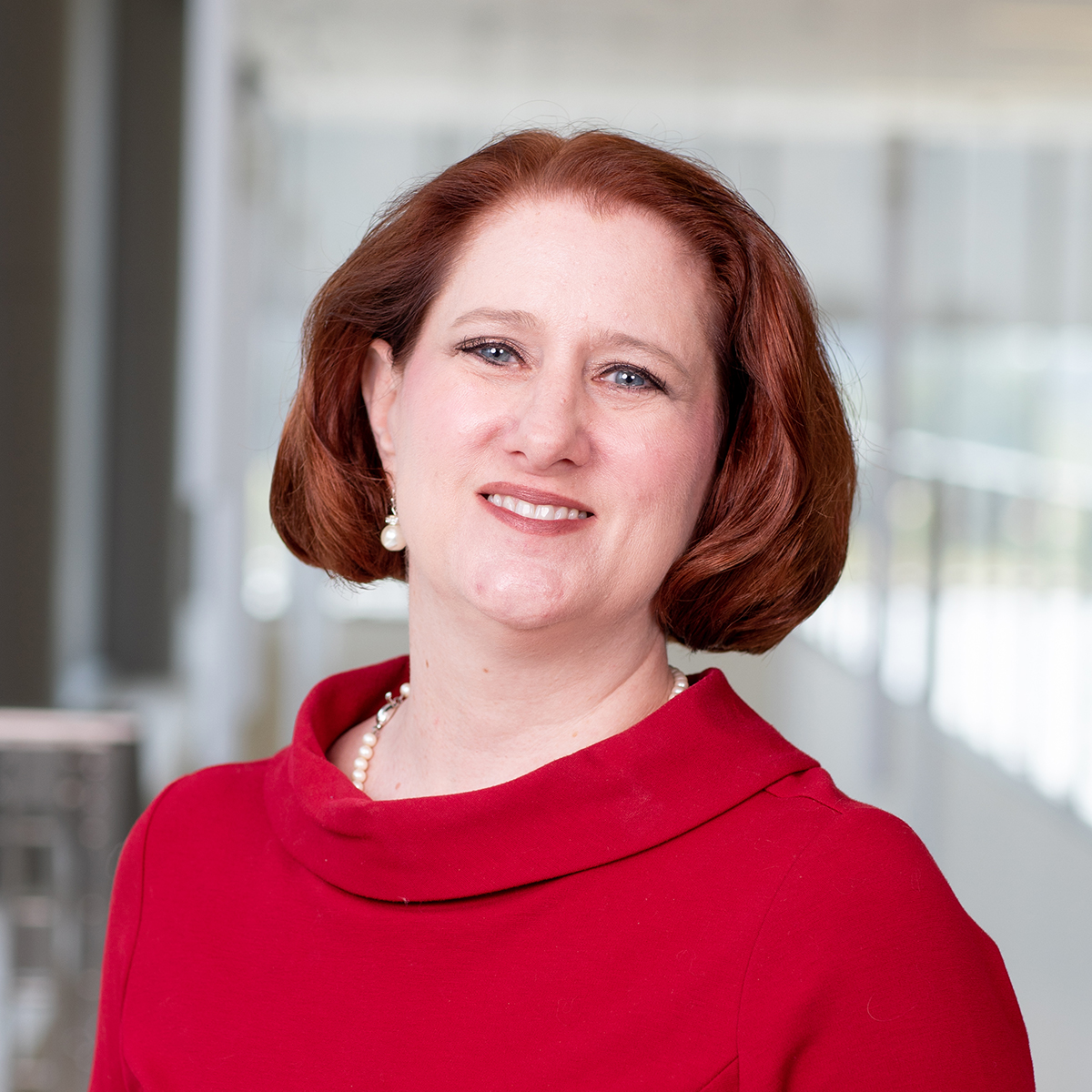 Kristin Kassaw, M.D., is a psychiatrist and co-director of the Behavioral Medicine course for the University of Houston College of Medicine. Kassaw contributes to the educational programs in behavioral health and psychiatry in the curriculum. She is also a psychiatrist who practices at the Lone Star Circle of Care Clinic at the University of Houston.
Dr. Kassaw received her undergraduate education at Baylor University in Waco, TX. She attended Baylor College of Medicine for medical school and her psychiatry residency. Upon completion of her residency, she joined the faculty at Baylor College of Medicine.
She was a Baylor faculty member for 15 years. During that time, Kassaw served as director of medical student education in psychiatry, directing both the pre-clinical behavioral science course and the psychiatry clerkship. She also served as associate director and, later, director of the Baylor Psychiatry Clinic. She left Baylor for two years of private practice in Sugar Land, Texas prior to joining the University of Houston College of Medicine faculty.