Kevin C. Rowland, Ph.D.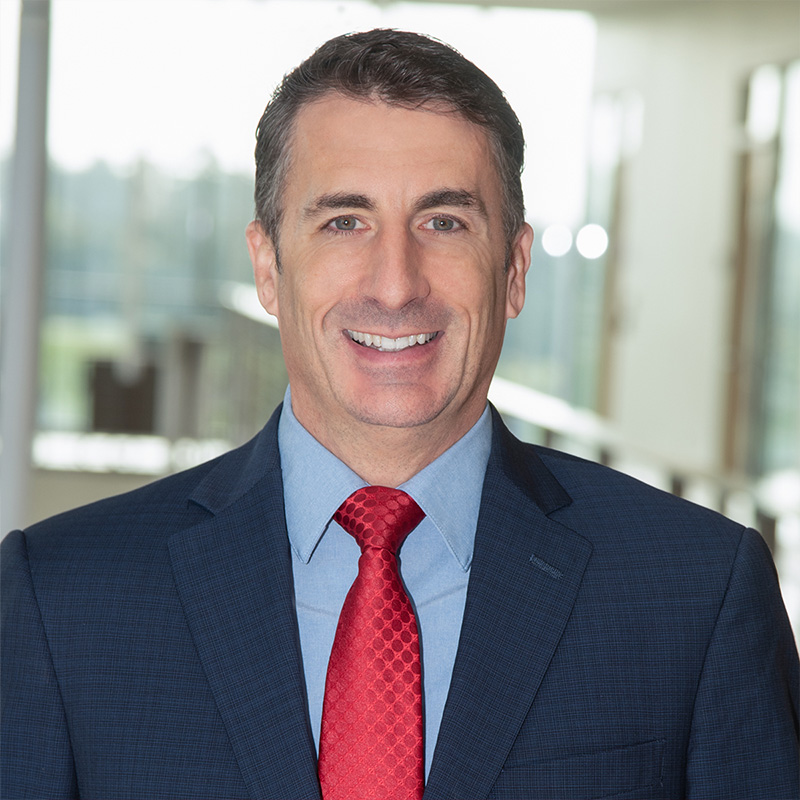 Kevin Rowland, Ph.D., is a professor and chair of the Department of Biomedical Sciences at the Tilman J. Fertitta Family College of Medicine. Rowland has taught physiology for more than 15 years and has won multiple teaching awards, including the Teaching Distinction Award at Southern Illinois University Edwardsville, where he was head of physiology. His teaching experience includes directing organ-based, integrated biomedical courses.
Rowland was a member of a National Institutes of Health Center of Excellence in Pain Education that developed case-based educational resources for interprofessional learners.
Rowland's research expertise includes whole-cell patch clamp electrophysiology, calcium imaging of neurons, behavioral testing in animals and clinical research. His research revolves around studying the cellular mechanisms underlying pain production following injury. Rowland earned his bachelor's degree in biology from West Virginia University and his Ph.D. in medical physiology from West Virginia University School of Medicine.