Kenya Steele, M.D.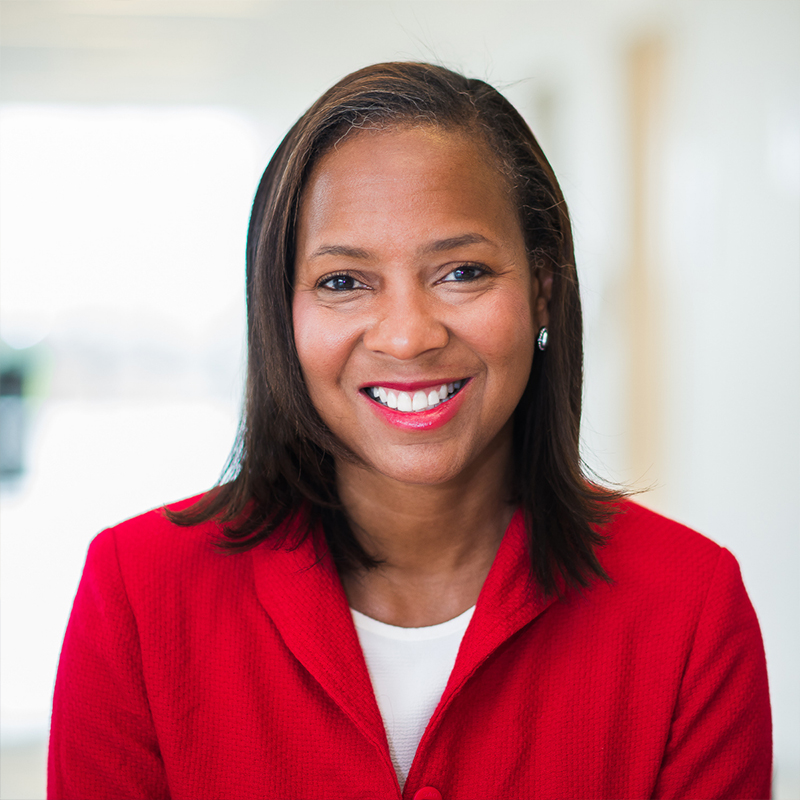 Kenya Steele, M.D., is the director of the Physicians, Patients and Populations course for the University of Houston College of Medicine. She is responsible for building the curriculum, and coordinating and organizing the sessions, which focus on history and physical exam skills, health system sciences, evidence-based medicine and relationship-based care. She is a family physician and sees patients of all ages at the Lone Star Circle of Care Clinic at University of Houston.
Steele grew up in Houston and is a proud alumna of the DeBakey High School for Health Professions. She earned her bachelor's in chemistry from Xavier University in Louisiana. Steele earned her medical degree at The University of Texas Medical Branch at Galveston. For her residency training, she returned to her birth city of Chicago, Illinois, where she trained in family medicine at Loyola University-Provident. There, she developed a desire to work with underserved populations.
After completing her residency, Steele briefly practiced at Christus St. Joseph Hospital, before joining the Baylor College of Medicine's Department of Family and Community Medicine and Harris Health System. At Baylor, she was a course director and learning community advisor and director involved in the Office of Student Affairs. She also served on various committees and the faculty senate. At Harris Health System, she served as a medical director and a family medicine provider at Casa de Amigos Community Health Center.
Steele has a passion for decreasing health disparities, increasing traditionally underrepresented groups in medicine, and educating and treating patients in underserved communities.