Kenneth W. (Ken) Janda, J.D.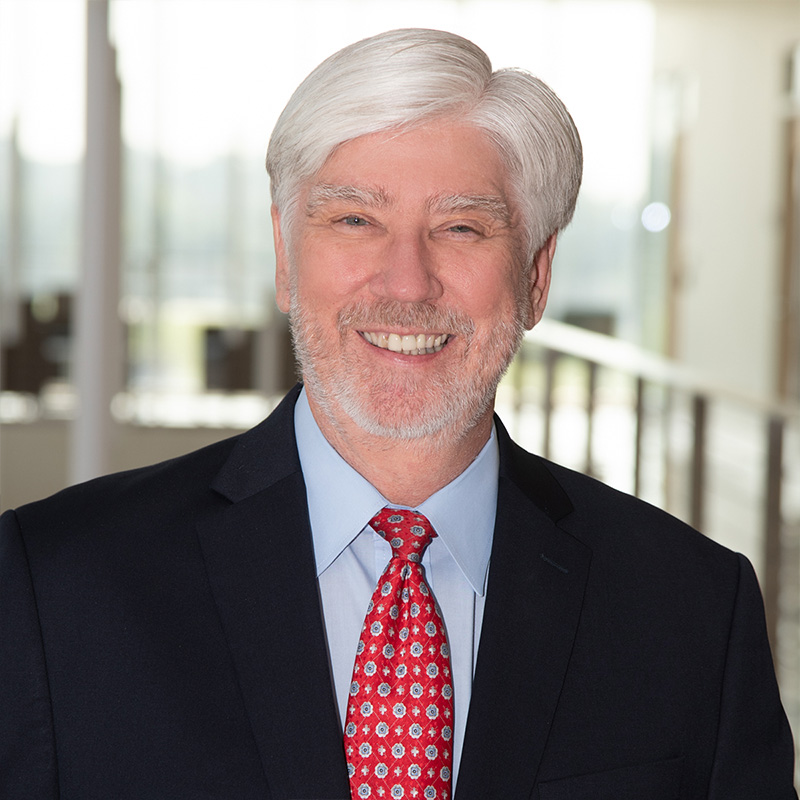 Ken Janda, J.D., is an adjunct professor in the Department of Health Systems and Population Health Sciences for the Tilman J. Fertitta Family College of Medicine.
He teaches classes focused on improving the health and health care of diverse, underserved populations, value-based care, U.S. health care financing, comparative health systems and health policy. Janda will also continue to implement new and improved approaches to financing and delivering value-based care, including paying attention to the social determinants of health in respect to low-income populations. Courses he's helped lead include the "Patients, Provider and Populations" for UH medical students and "Value-Based Care," a massive open on-line course (MOOC), available through Coursera.
With 40 years in the health insurance industry, Janda brings extensive real-world experience to the classroom. He has held executive positions at several national insurance companies, including Prudential, Aetna and Humana. He was also the CEO of Community Health Choice, a non-profit insurer focused on providing access to quality care for low-income populations, for 11 years.
In addition, he has served on executive committees of both state and national health insurance advocacy organizations, and currently serves on the executive committee of Every Texan (formerly the Center for Public Policy Priorities). His passion for collaborative solutions is focused on the areas of population health, community engagement and health policy.
Janda is also an adjunct professor at Rice University's Jones Business School where he teaches "The Essentials of US Health Care Financing and Insurance" in the MBA program.
He earned a bachelor's degree from Rice University, majoring in anthropology, economics and managerial studies, and a law degree from the University of Houston Law Center. He is also certified by the National Association of Health Underwriters as an Affordable Care Act Professional.