Jerome Crowder, Ph.D.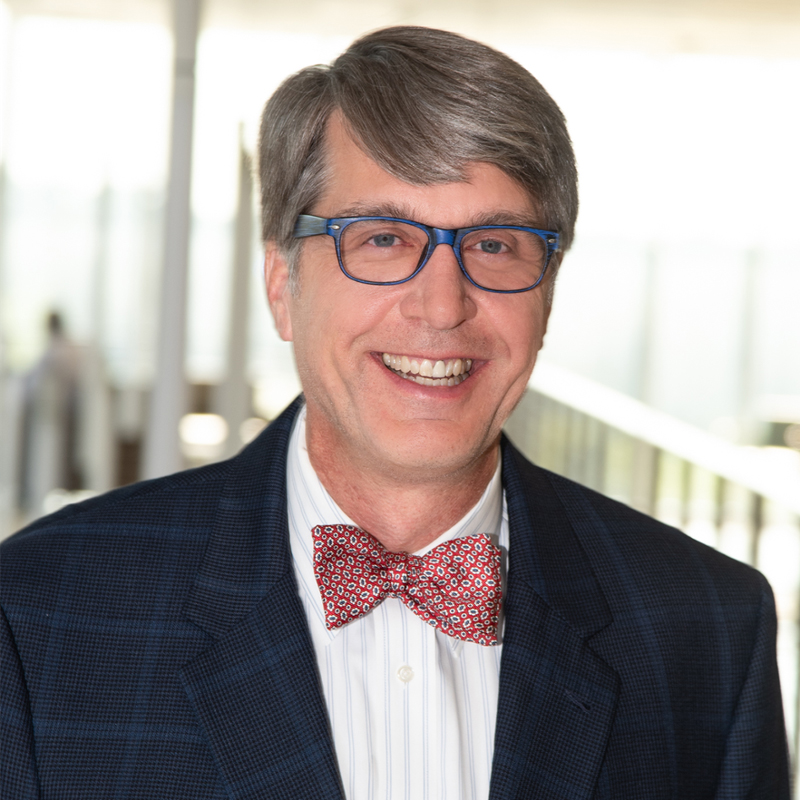 Jerome Crowder, Ph.D., is an associate clinical professor in the Department of Social and Behavioral Sciences at the Tilman J. Fertitta Family College of Medicine. As a medical anthropologist, Crowder identifies and incorporates social, cultural, and health disparities issues in "Integrated Clinical Cases" and aspects of "Physicians, Patients and Populations."
Previously, Crowder served as associate professor at the Institute for Medical Humanities at The University of Texas Medical Branch (UTMB), Galveston and was co-director of the "Practice of Medicine" course at UTMB's School of Medicine.
Supported by funding from federal and state agencies, his community-driven research includes dialogues on patient-centered outcomes, health care decision making and continuity of care, the role of photography in ethnographic research and issues of representation. He also served as research director of a project funded by the Agency for Healthcare Research and Quality (AHRQ) to conduct community dialogues among underserved populations in Galveston and plans to continue similar work in Houston.
Crowder's applied work has appeared in journals, books, and museums throughout the Americas. He co-edited an issue of Medical Anthropology, an international journal, on the role of images in medical anthropology research. In addition, he was the photo editor for the "The Routledge Handbook of Medical Anthropology," the co-author of "Visual Research: A Concise Introduction to Thinking Visually" and co-editor of "Anthropological Data in the Digital Age."
The current president of the Society for Visual Anthropology, Crowder has offered courses on visual analysis for the National Science Foundation (NSF) and the University of Florida, health and migration for Pan-American Health Organization (PAHO) and made a film about Dax Cowart, patients' rights activist, which is distributed by Alexander Street Press.
Crowder earned his bachelor's degree in anthropology from the University of Texas at Austin and his doctorate in anthropology from the University of Pittsburgh. He served as a post-doctoral fellow at the University of Texas Health Science Center School of Public Health.