Jacqueline Levesque, A.Ed.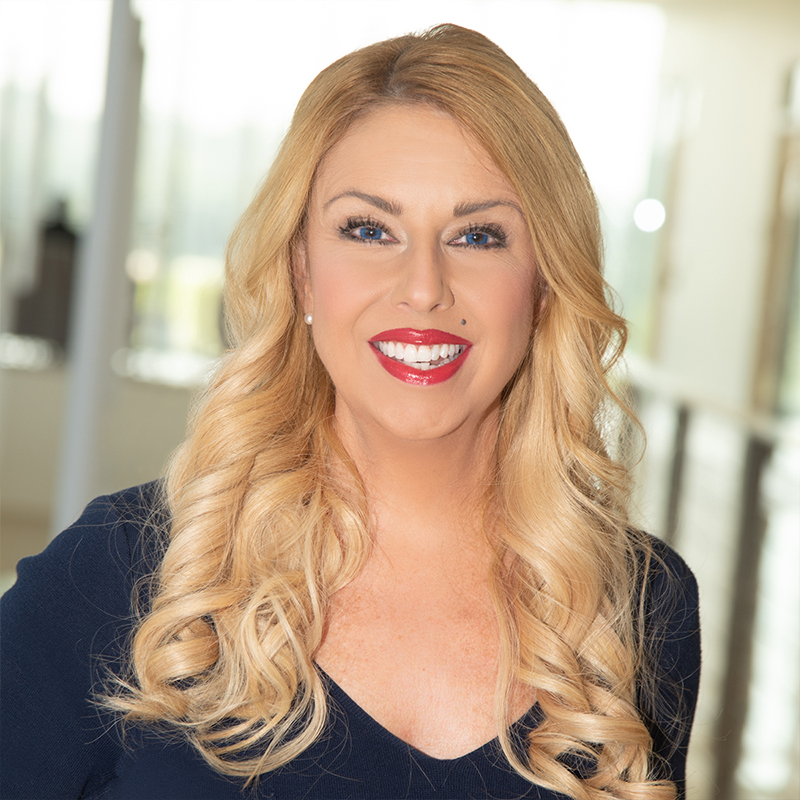 Jacqueline E. Levesque, A.Ed., is associate dean of Graduate Medical Education and faculty affairs for the Tilman J. Fertitta Family College of Medicine. Levesque is responsible for supporting the residency and fellowship programs co-sponsored by HCA, as well as managing faculty development and onboarding.
Levesque is also the immediate-past course director and a core faculty member for the Association of American Medical Colleges Group on Resident Affairs, and she speaks nationally on graduate medical education issues. Her research focus is the application of corporate business techniques to the administration and management of graduate medical education (GME) programs, along with GME finance.
Prior to joining Tilman J. Fertitta Family College of Medicine, she was the assistant dean for graduate medical education and assistant designated institutional official for Baylor College of Medicine.
Dr. Levesque earned a bachelor's in government from The University of Texas at Austin. She earned her master's in hospitality management and her doctorate degree in educational administration from the University of Houston.