Isabel Torres, M.P.H., Dr.P.H.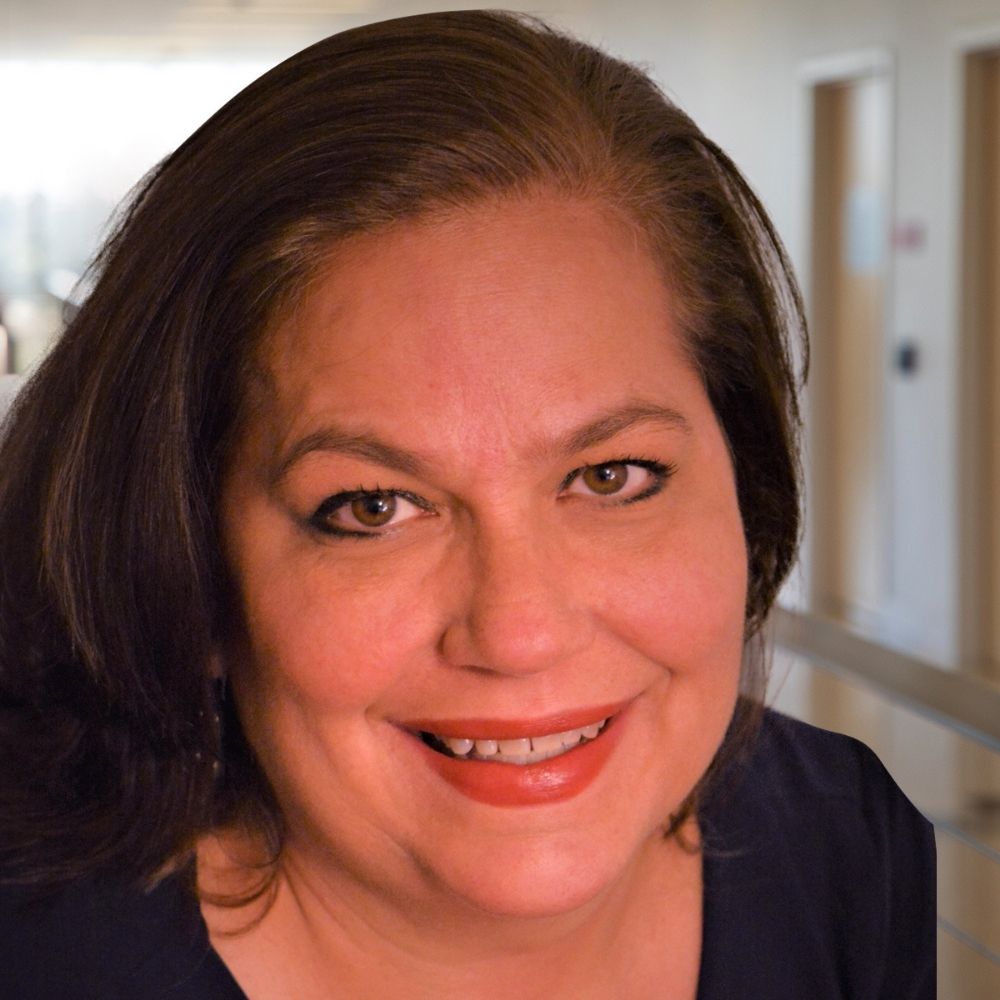 Isabel Torres, M.P.H., DrPH is a clinical associate professor in the Department of Health Systems and Population Health Sciences for the Tilman J. Fertitta Family College of Medicine. In addition, she is an associate professor at the UH Graduate College of Social Work.
Torres' research interests include cancer health disparities, geriatric health and palliative care, the development of performance and quality of palliative care measures, and medical mistrust and informed decision making. She has been a principal investigator and co-investigator on numerous federally funded studies and received continual national institutes of health funding as a PI for three separate studies on palliative cancer care disparities over a 10-year period.
Her current work addresses ethnic health disparities in palliative cancer care with an emphasis on the factors that ultimately influence access to, and the quality of advanced cancer care among underserved or vulnerable populations.
She is an adjunct associate professor at The University of Texas MD Anderson Cancer Center in the Department of Palliative, Rehabilitation, and Integrative Medicine.
Torres earned her bachelor's degree in Latin American studies and government as well as her master's and doctoral degrees in public health from the University of Texas.