David Raskin, Ph.D.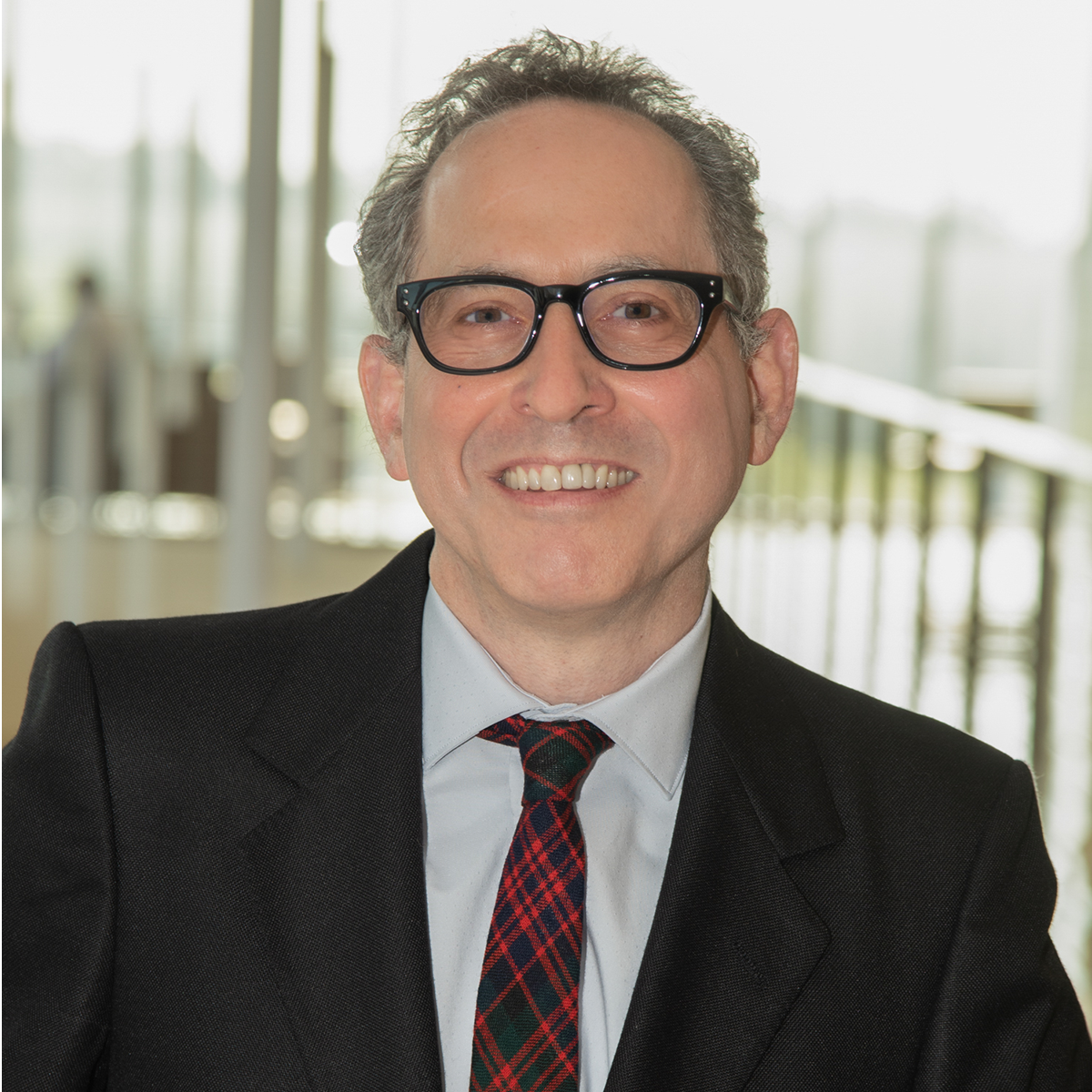 David Raskin, Ph.D., is a clinical associate professor of microbiology in the Department of Biomedical Sciences at the Tilman J. Fertitta Family College of Medicine. He teaches microbiology and infectious disease and is co-director of the "Integumentary System" and the "Hematologic and Lymphatic System" courses.
Raskin's research expertise includes bacterial physiology and host-pathogen interactions. He studies the bacterium responsible for the diarrheal disease cholera, Vibrio cholerae, and focuses on how changes in the local environment produce changes in basic physiologic processes. These changes allow the bacteria to colonize the gastrointestinal tract and cause disease. He has published many peer-reviewed articles on the subject.
He earned a bachelor's degree in biology from Ohio State University and a master's degree at the University of Dayton. He earned his doctorate from Case Western Reserve University in molecular biology & microbiology and completed a research fellowship studying bacterial pathogenesis at Harvard Medical School.
Previously, Raskin taught microbiology at the Marian University College of Osteopathic Medicine.