Claudine D. Johnson, M.D.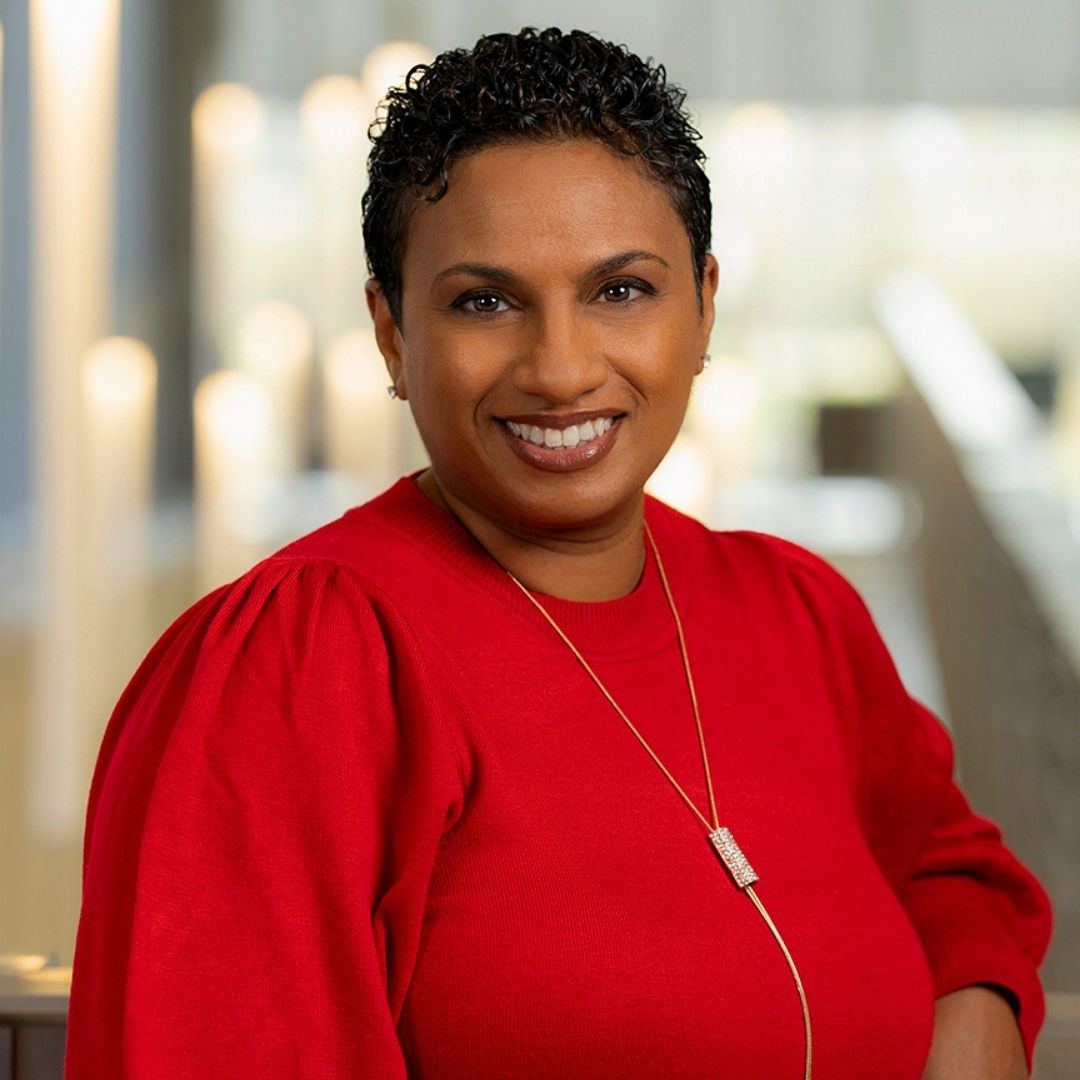 Claudine D. Johnson, M.D., is a clinical associate professor in the Department of Clinical Sciences for the Tilman J. Fertitta Family College of Medicine.
She also is the course director of the college's Household-Centered Care Program, an essential part of the core curriculum. This course is critical in preparing diverse physicians to deliver primary care in underserved communities with an emphasis on evidence-based, high-value and interdisciplinary team-based care.
As a primary care physician and educator, Johnson's career has focused on improving the health of vulnerable populations while teaching students and residents to do the same. Her interests include underserved communities, social determinants of health, and advocacy for community improvements that help people live healthier lives. Her experience has taught her that providing high-quality primary care requires building trusting relationships and approaching patients wholistically.
Previously, she founded and served as the director of the homeless veterans' primary care clinic at Michael E. DeBakey Medical Center for nine years, working with a multidisciplinary team to create a patient care home for homeless vets. She was also assistant professor at Baylor College of Medicine, where she co-directed a course on social determinants of health.
Johnson has a bachelor's degree in economics from Harvard College. She earned her medical degree from Weill Medical College of Cornell University and completed her residency in internal medicine at University of Texas Medical Branch at Galveston. She also completed the Master Teacher Fellowship Program at Baylor College of Medicine.