Chakravarthy Marx Sadacharan, Ph.D.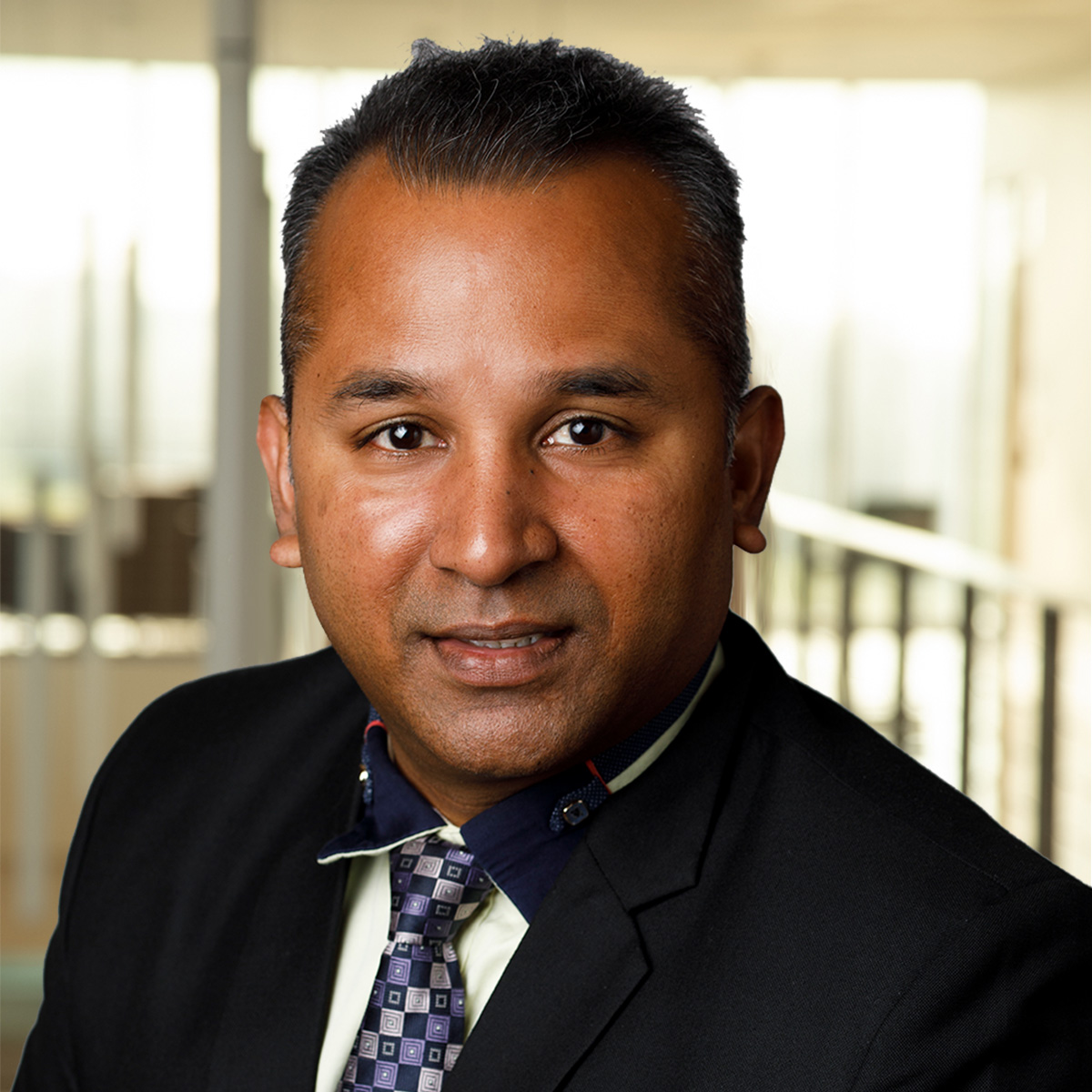 Chakravarthy Marx Sadacharan, Ph.D., is a clinical professor in the Department of Biomedical Sciences at the Tilman J. Fertitta Family College of Medicine.  He teaches medical gross anatomy, histology, clinical embryology, and neuroanatomy. He is also responsible for developing and delivering a horizontally and vertically integrated pre-clerkship curriculum.
His research focuses on sedentary older adults with chronic conditions focused on human aging and potential toxicity of microplastics in the Zebrafish (Danio Rerio) model.
Sadacharan has more than 20 years of experience in his fields of interest. Before joining the College of Medicine, Sadacharan was working as a Professor of Anatomy in Kansas Health Science Center. He also worked as the Course Director of Anatomy and Histology in the University of New England. He also has taught overseas at the School of Medicine, American University of Antigua in Antigua and Kasturba Medical College associated with Manipal University in India.
He is a member of the American Association of Clinical Anatomists and serving as editorial board member in various peer-reviewed journals.
Sadacharan earned a master's degree in medical anatomy and his doctorate in clinical anatomy from Manipal University.