Camille M. Leugers, M.D.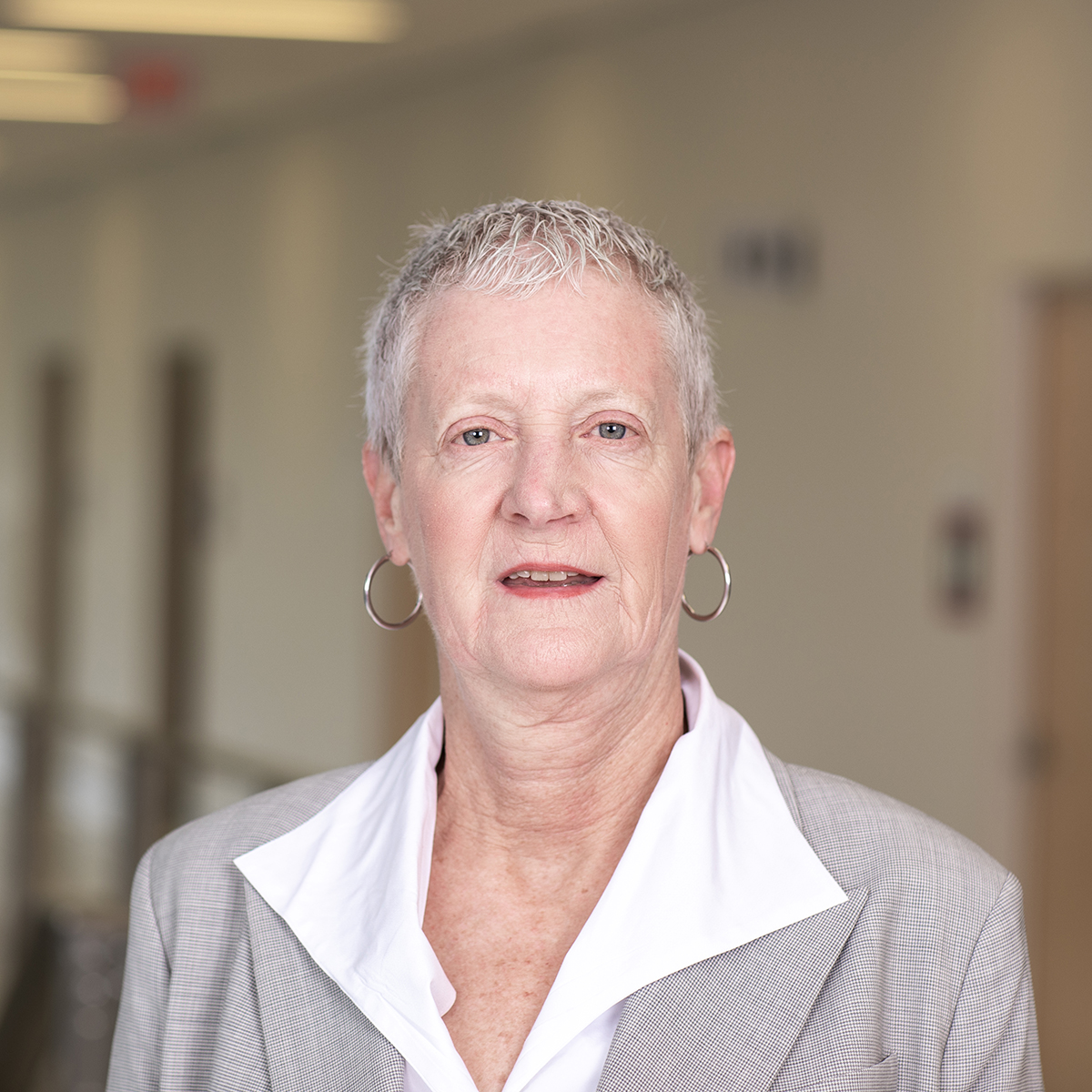 Camille Leugers, M.D., is clinical associate professor at the Tilman J. Fertitta Family College of Medicine. Leugers also cares for patients at Family Care Center at University of Houston, as well as The Harris Center for Mental Health and IDD.
Most of her career has focused on care of underserved Texans in a variety of settings. She has also taught both medical students and residents. Leugers speaks medical Spanish and her clinical interests include women's health care across the lifespan.
Leugers earned a bachelor's in psychology at Macalester College and her medical degree from The University of Rochester in Rochester, NY. She completed her family medicine residency at University of Rochester – Highland Hospital.