Bich-May Nguyen, M.D., M.P.H., FAAFP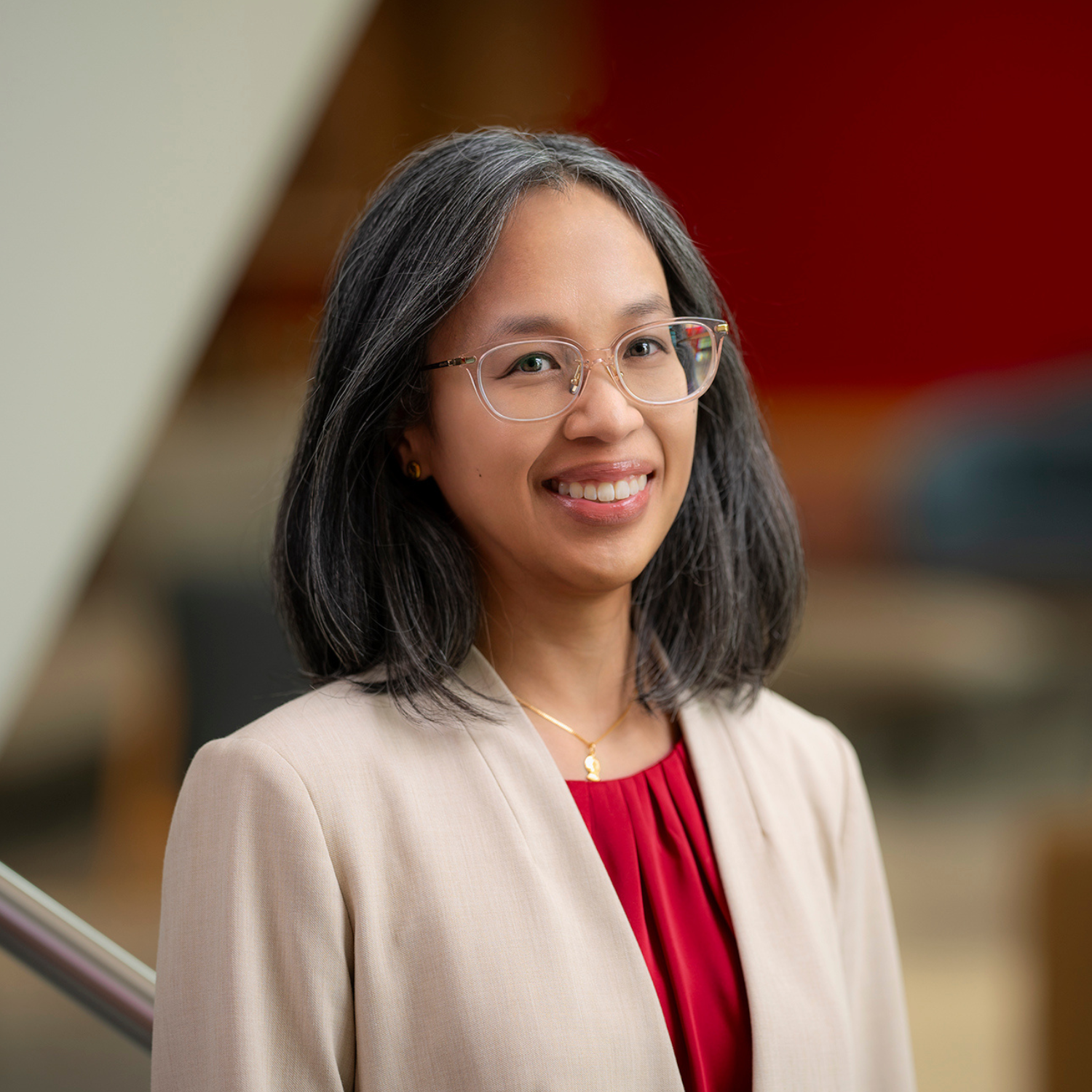 Bich-May Nguyen, M.D., M.P.H., FAAFP is a clinical associate professor in the Department of Health Systems and Population Health Sciences for the Tilman J. Fertitta Family College of Medicine.
She also is the course director of Physicians, Patients, and Populations (PPP) as part of the core preclinical curriculum. This course is critical in preparing diverse physicians to deliver primary care in underserved communities with an emphasis on care that is evidence-based, high-value and team-based.
As a primary care physician and educator, Nguyen focuses on helping patients get the care they need with special interests in women's health, public health, and health policy. She completed a medical editing fellowship with the Society of Teachers of Family Medicine that culminated in organizing a special issue of the Family Medicine journal focused on anti-racism curricula and practices to increase diversity. She is a member and a fellow of the American Academy of Family Physicians, as well as a member of the Society of Teachers of Family Medicine and the North American Primary Care Research Group and serves on the board of Doctors for America.
Nguyen earned her bachelor's degree in biology from the University of Houston, her medical degree from Baylor College of Medicine and completed her residency in family medicine at Boston University/Boston Medical Center. She also has a Master of Public Health, concentrating in health policy, from the Harvard T. H. Chan School of Public Health.