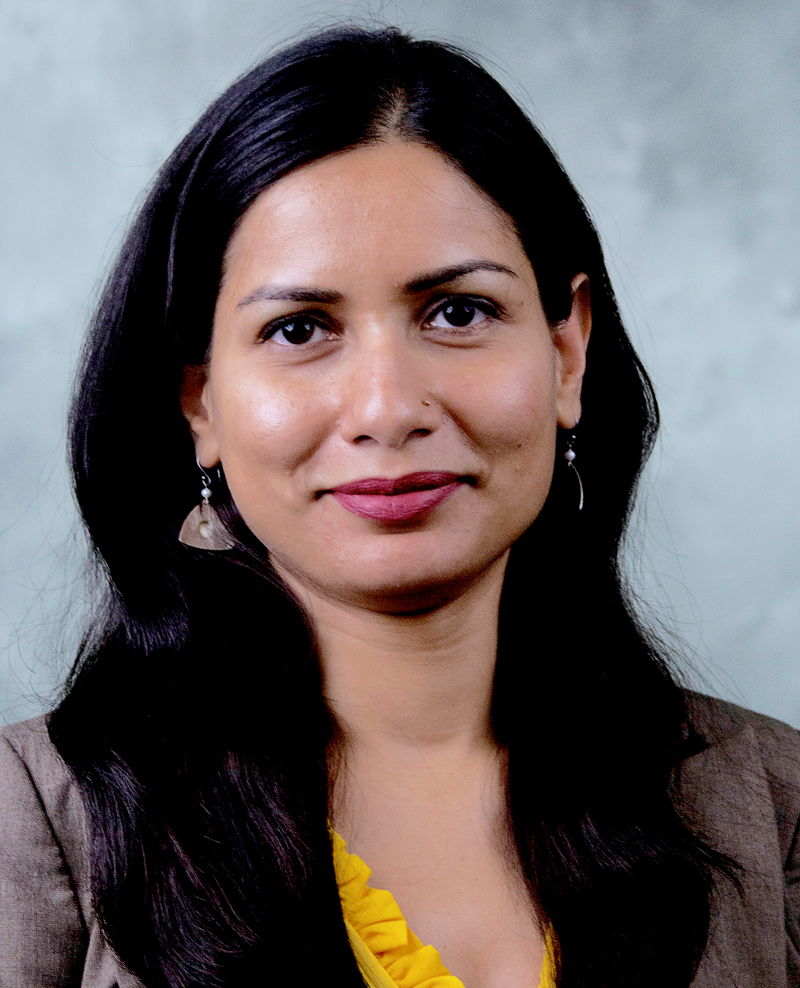 Assistant Professor
435 Agnes Arnold Hall,
University of Houston,
Houston, TX 77204
Phone: (713)-743-1737
Email: btiwari@uh.edu
Hi, I am Bhavya Tiwari. My research engages with comparative literature, world literature, and translation studies. I received my Ph.D. in Comparative Literature (English, Hindi, Urdu, Bengali, and Spanish) from The University of Texas at Austin in 2014. 
My book Beyond English: World Literature and India was recently published. Beyond English is part of Bloomsbury's series on "Literature as World Literature." My book radically alters the debates on world literature that hinge on the model of circulation and global capital by deeply engaging with the idea of the world and world-making in South Asia. I argue that Indic words for world (vishva, jagat, sansar) offer a nuanced understanding of world literature that is antithetical to a commodified and standardized monolingual globe. I develop a comparative study of the concept of "world literature" (vishva sahitya) in Rabindranath Tagore's works, the desire for a new world in the lyrics of the Hindi shadowism (chhayavaad) poets, and world-making in Thakazhi Sivasankara Pillai's Chemmeen, and Arundhati Roy's The God of Small Things. By emphasizing the centrality of "literature" (sahitya) through a close reading of texts, I orient world literature toward comparative literature and comparative literature toward a worldliness that is receptive to the poetics of a world in its original language and in translation.
Like any comparative literature scholar, I care about languages, and inculcate in my students a deep engagement with various linguistic and literary traditions. I strongly believe that literature and cultural studies are an important contribution to diversity because they never offer a singular message. At the University of Houston, I regularly teach courses such as "Cultures of India," "Comparative Modernisms: The Global South," "World Cultures Through Literature and Arts," and "Indian Film: Bollywood and Beyond."
Currently, I am working on a new project that examines the connections between literature and technology in the contemporary world. A version of my argument is under review at Texas Studies in Literature and Languages.
My work has been published in Comparative Literature Studies, Interventions: International Journal of Postcolonial Studies, Journal of World Literature, Comparative Literature and Culture, The Routledge Companion to World Literature, and A Companion to World Literature. In 2020, and 2019, I co-edited the two-part special issue, World Literature and Postcolonial Studies, for the Journal of World Literature.
Here are links to some of my published work:
World Poetry: Comparing Poetic Worlds in Translation. (Accepted). 2022.