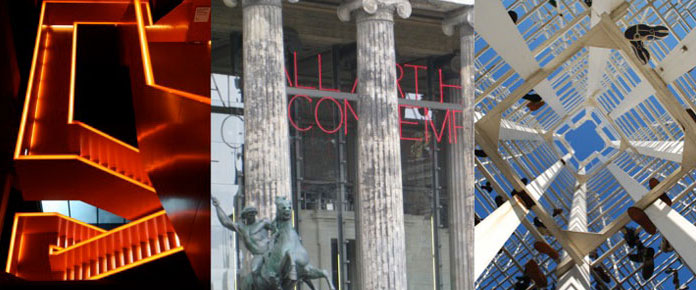 We offer language instruction in German at all levels and a wide variety of literature, film, and cultural history classes taught in German (at the junior and senior level) as well as Core curriculum courses on German culture, film, drama, and literature (taught in English).
Why Study German?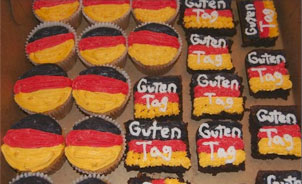 Free tutoring available for beginning and intermediate language students during the Fall/Spring semesters. Other resources, including a significant German film collection, are available at the Language Acquisition Center.
News and Events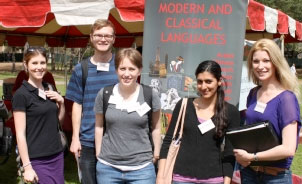 Find out what is going on: movies, lectures, exhibits, events, and more ...