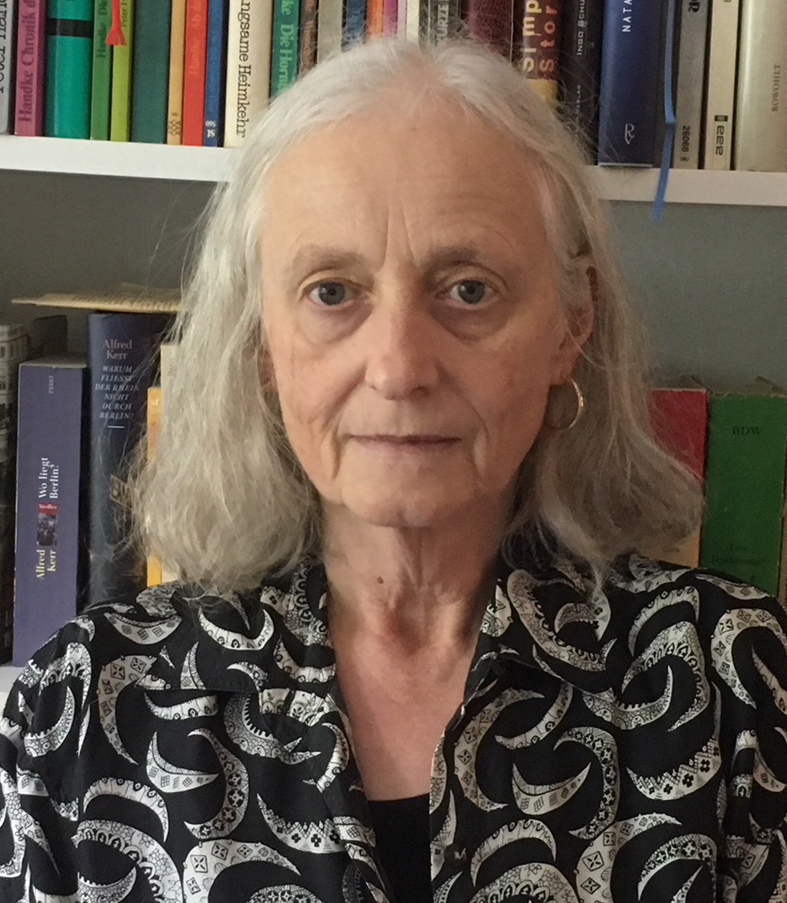 Hildegard Glass, Ph.D.
Associate Professor
Chair MCL, Director of German Studies
609 Agnes Arnold Hall
Phone: (713) 743-8350
Email: hfglass@central.uh.edu
View CV
Hildegard F. Glass is an Associate Professor of German. She joined the University of Houston in 1991 and has served as chair of the Department of Modern and Classical Languages since 2009 while also serving as director of the German program housed in the department. She holds a Ph.D. In German Literature from the University of Texas at Austin and M.A. Degrees in German Literature and American Studies from the Freie University Berlin, Germany. She has published on imaginary cities in utopian and science fiction literature of the early 20th century and on German avant-garde literary movements of the same period. Research and teaching interests include German literature and cultural history from the late 19th century to the present, representations of the Holocaust in literature and the visual arts, and modernity and the city. Dr. Glass served on the advisory boards for the creation of the World Cultures and Literatures undergraduate programs in MCL, the Jewish Studies minor in MCL, and the interdisciplinary World Cities minor housed in the College of Architecture.