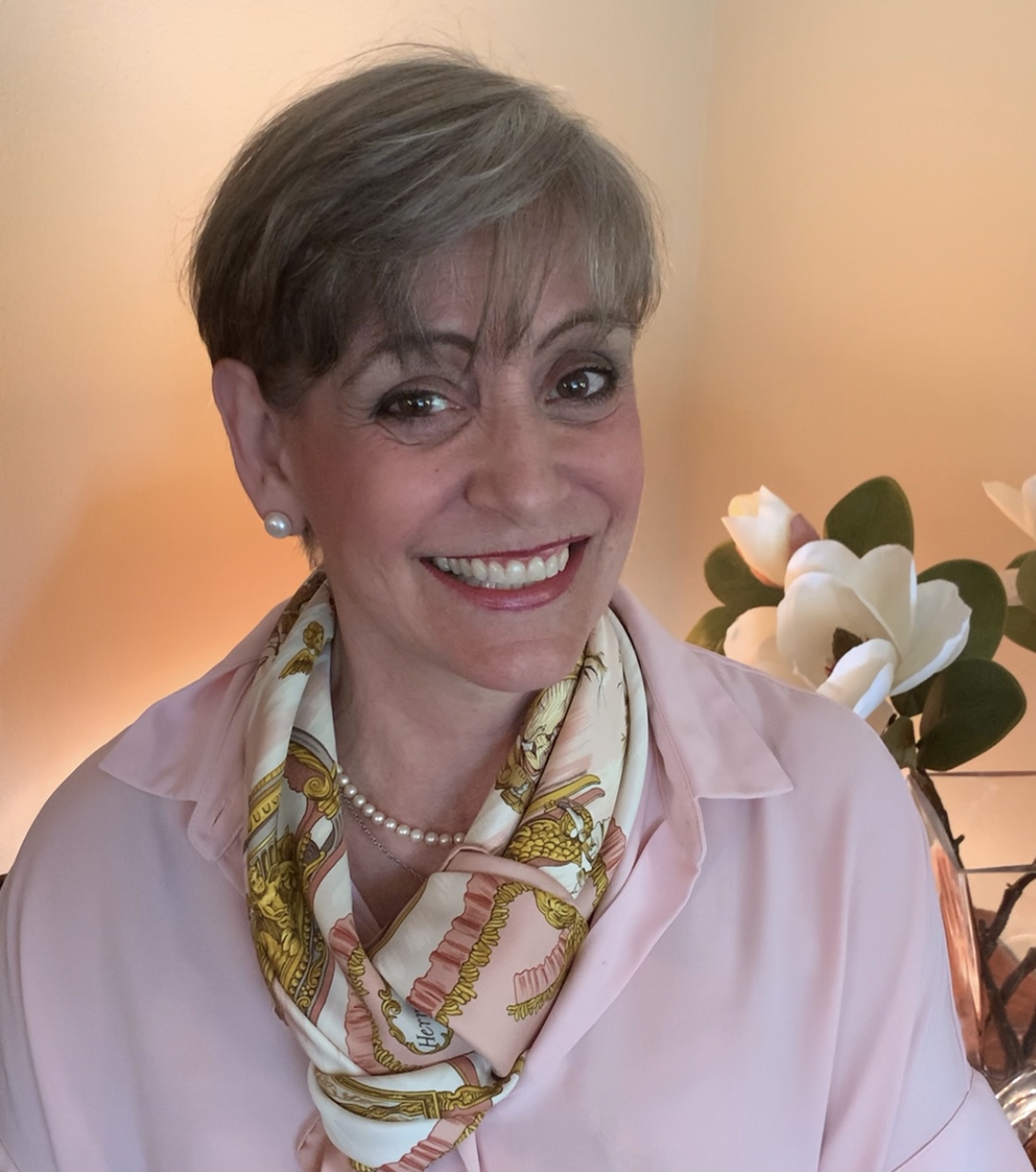 Claudine Anne Giacchetti
Professor of French
Director, French Program
602 Agnes Arnold Hall
Phone: 713.743.3042
Email: giacchet@central.uh.edu 
View CV
Teaching | Research Interest | Selected Publications
Claudine Anne Giacchetti is a scholar of nineteenth-century French literature. She received her M.A. from the University of Paris (VIII) and her Ph.D. from Rice University.
Teaching
Dr. Giacchetti teaches courses on contemporary France, business French and French literature. She directs the faculty-led summer program in Angers, France, where she teaches advanced language, French culture and art history.
Research Interests
Children's literature, women's autobiographies and memoirs, travel literature, oral history, Holocaust studies
Selected Publications
Books
Les Déplacés: la diaspora juive est-européenne dans la France occupée (Témoignages et combats). Paris: L'Harmattan, 2018.
Poétique des lieux: enquête sur les mémoires féminins de l'aristocratie française (1789-1848). Paris: Honoré Champion, 2009.
Delphine de Girardin: la muse de Juillet. Paris: L'Harmattan, 2004.
Maupassant: espaces du roman. Geneva: Droz, 1993.
Recent Articles
"Le grenier d'Anvers: vie privée et stratégies de survie." Cahiers de la mémoire contemporaine 14, 2020: 255-277.

"Delphine de Girardin en trois portraits." Savoirs en prisme 12, 2020: 219-234.

"La comtesse Dash dans l'atelier d'Alexandre Dumas." Ed. Hélène Maurel-Indart. Femmes artistes et écrivaines dans l'ombre des grands hommes. Paris: Classiques Garnier, 2019, 51-64.

"La carrière poétique de Delphine de Girardin: sentiment de l'échec et échec du sentiment." Textes et contextes 13-1, 2018. Online.

"Savoirs des sauvages dans deux romans de la comtesse de Ségur." Ed. Françoise Le Borgne. Les savoirs des barbares, des primitifs et des sauvages. Lectures de l'Autre aux XVIIIe et XIXe siècles. Paris: Classiques Garnier, 2018, 273-287.

"Le voyage de santé dans les mémoires aristocratiques féminins (1800-1848)." Eds. Christine de Buzon & Odile Richard-Pauchet. Littérature et voyages de santé. Paris: Classiques Garnier, 2017, 329-342.

"Le mariage dans les mémoires aristocratiques féminins." Eds. Stéphane Gougelmann & Anne Verjus. Écrire le mariage en France au XIXe siècle, Publications de l'Université de Saint-Etienne, 2016, 149-162.

"Marriage Narratives and the Code Civil in Nineteenth-Century French Women's Memoirs." Lingua Romana 12:1, 2016: 7-17.
Recent Honors, Awards
2021: UH Teaching Excellence Career Award

2016: UH Teaching Excellence Award
2016: Knighted "Chevalier dans l'Ordre des Palmes Académiques"
2012: 

CLASS Ross M. Lence Teaching Excellence Award