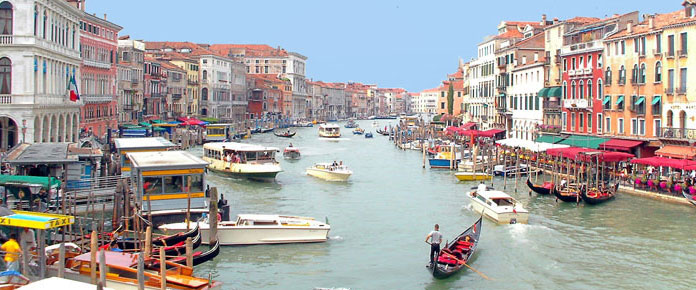 The program leading to a Bachelor in Italian Studies at the University of Houston is designed to give undergraduate students a comprehensive and coherent vision of Italian civilization in its various aspects and manifestations.
Scholarships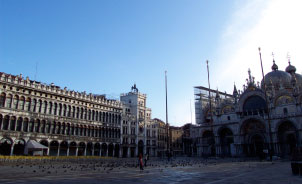 Check out scholarships offered by our program.
Graduate Program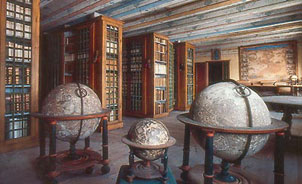 Masters Degree in World Cultures and Literatures
Deadline for Fall admission: April 15. Deadline for Spring admission: November 1.