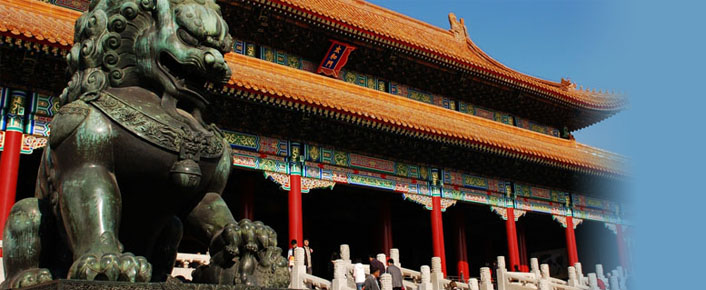 Welcome to the Chinese Studies Program! Chinese is one of the world's most important languages: over one billion people, or fifteen percent of the world's population, speak Chinese as a native language.
The Chinese studies program at the university of Houston offers a Major (Bachelor of Arts in Chinese studies) since 2007. It offers a Minor in Chinese Studies since 1998. In addition, the program provides a faculty-led Summer Study Abroad Program since 2002. Thanks to our generous donors and support from local institutions, we are pleased to offer four annual scholarships: The Shang-Zhih & Lucia Lee Wu Scholarship, Excellence in Chinese Studies, Chinese Study Abroad Scholarships, and Chinese Government Scholarships via the Consulate General of PRC in Houston.  In addition, the Chinese Studies Program offers a teacher training program and a guest lecture series. We have run Startalk Texas Teaching Program at UH, a federal grant-funded program from 2012 to 2015.
Study Abroad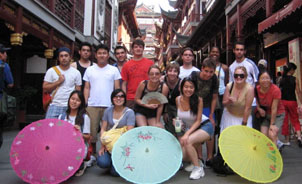 Our 5 week program is open to everyone and gives you a wonderful opportunity to experience the rich heritage and culture of China. Scholarships are available.
STARTALK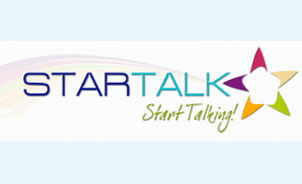 StarTalk Texas Teacher Program
Participants will work on curriculum design and lesson plans. Through lectures, hands-on activities and collaborative learning, participants construct their knowledge in a learner-centered environment, and develop their capacity to become master teachers. Application Deadline: April 27, 2015.