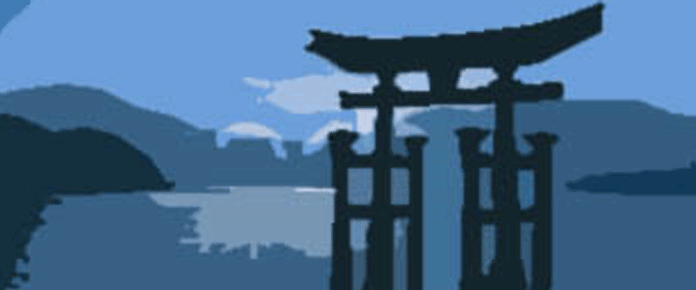 The Japanese program offers modern standard Japanese courses at Elementary and Intermediate levels. The students will develop communicative competence to interact with educated native speakers of Japanese and learn culturally appropriate behaviors in the context of Japanese societies.
News and Events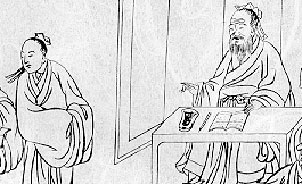 World Cultures & Literatures (WCL) minor available with Japanese emphasis.
Faculty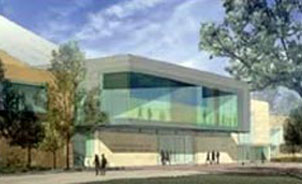 Learn about Japanese Studies Faculty.