Application Deadline: Extended to December 23, 2022, at 5 pm
The STEM Scholarship Program with Promotion and Retention of STEM Education through Networking Team (PARENT) Support awards scholarships up to $2,500 per semester to academically motivated students who demonstrate financial need as described by FAFSA. Students must be full time, and enrolled in one of the following NSM careers: Biology/Biochemistry, Chemistry, Earth and Atmospheric Sciences, Math or Physics.
The program employs traditional and non-traditional curricular and co-curricular activities to foster an academic and family learning community through activities such as a PARENT Academy to advance the student's education through parent/family engagement; monthly STEM Student Interest Group (S-SIG) meetings which provide co-curricular activities for networking, professional development, academic and career guidance, and social interaction; and a Mentoring Network, which includes a Research Placement Program and mentoring by faculty, Academic Advising staff, and peers.
Scholarship recipients are required to actively participate in these activities.
More Information
Program Team
PI – Dr. Donna Stokes, Department of Physics
Co-PI – Paige Evans, Department of Mathematics and teachHOUSTON
Co-PI – Dr. Laveria Hutchison, Department of Curriculum and Instruction
Co-PI – Dr. Monique Ogletree, Department of Biology
Program Evaluator – Dr. Cheryl Craig, Urban Education, Texas A&M University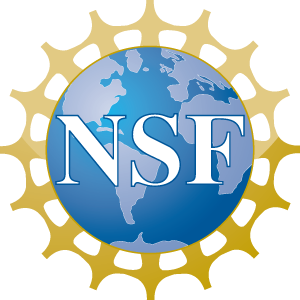 This scholarship program is funded by the National Science Foundation Division of Undergraduate Education S-STEM Scholarship
Program Grant # 1644191
Questions
Contact Donna Stokes, Ph.D., dstokes@uh.edu.