Science and Math Mentoring Scholarship Program
Application Deadline: Extended to April 15, 2023, at 5 pm
About the Program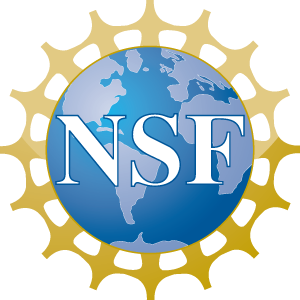 The Science and Math Mentoring Scholarship Program (SaMMS) is a National Science Foundation-funded program that awards scholarships of up to $10,000 per year to students who demonstrate financial need as described by the FAFSA. The program will give scholars the opportunity to be mentored by a faculty member within their department and participate in program activities on academic, professional and personal development.
Eligibility
To qualify for the SaMMS Program, you must be an incoming first-year student (beginning Fall 2023) pursuing a bachelor's degree in the Departments of Earth and Atmospheric Sciences, Mathematics or Physics. Applicants must demonstrate financial need by qualifying for a Federal Pell Grant, as determined by completing the FAFSA.
Info Session
A virtual information session about the SaMMS program will be held on Monday, April 3, 2023, at 7 pm via Microsoft Teams. Register for the information session.
Program Team
PI - Dr. Daniel Hauptvogel, Department of Earth and Atmospheric Sciences
Co-PI - Dr. Donna Stokes, Department of Physics
Co-PI - Dr. Donna Pattison, Department of Biology and Biochemistry
Program Evaluator - Dr. Cheryl Craig, Texas A&M University
Questions
Contact Dr. Daniel Hauptvogel, dwhauptvogel@uh.edu.