Culture & Science events hosted by the College of Natural Sciences and Mathematics provide a forum for discussion, offering our alumni and friends an opportunity to connect various components of cultural interests to the intricacies of science.
---
NSM Movie Night #5: Radioactive
Friday, April 23
6:30–10 pm
In April, we partner with the UH College of Liberal Arts and Social Sciences (CLASS) to bring you a well-rounded view of the first woman to win a Nobel Prize, Marie Curie.
NSM's Moores Professor of Physics, Lawrence Pinsky, will cover the basics of Curie's research and the science behind her discoveries. CLASS Professor of English and Director of Women's Gender & Sexuality Studies and the UH Institute for Research on Women, Gender & Sexuality, Elizabeth Gregory, will look at the gender dynamics within the scientific community and the impacts of Curie's discoveries on women's participation in science and the world.
Elizabeth Gregory, Ph.D., directs the Women's Gender & Sexuality Studies Program and the Institute for Research on Women, Gender & Sexuality at UH's College of Liberal Arts & Social Sciences. A professor of English, she writes on American modernist poetry and on women's work and fertility. Gregory's book Ready: Why Women Are Embracing the New Later Motherhood (2012/2007) was based on in-depth interviews with more than 100 new later moms. Her next book, Apparition of Splendor: Marianne Moore Performing Democracy through Celebrity, 1952-1970, is forthcoming in June 2021.
Lawrence Pinsky, Ph.D., J.D., is the Moores Professor of Physics in the UH College of Natural Sciences & Mathematics. Pinsky's research interests include Relativistic Heavy Ion Physics, and he is a member of the ALICE collaboration at CERN in Geneva, Switzerland. He also heads a program to provide NASA with the next generation of active radiation monitors for manned spaceflight, making use of accelerator facilities around the world to characterize state-of-the-art detectors. That research overlaps with the issues of dose monitoring during particle radiation therapy treatments. Pinsky teaches physics courses on Stellar and Galactic Astronomy. He is also an attorney at law and an adjunct professor of law at the UH Law Center, where he teaches Intellectual Property and Internet Law courses.
Movie Night Schedule
6:30 pm
Tune in via Zoom for an introduction and Q&A with UH professors Lawrence Pinsky and Elizabeth Gregory.
7–9:10 pm
Watch the movie on your own
9:15–10 pm
Check back in with our UH professors on Zoom for a Q&A session about the movie!
Accessing the Movie
Radioactive is free to watch with an Amazon Prime subscription.
You'll receive the Zoom link via email two days before the event.
If you have questions, please contact Jasmine Harrison at 713-743-7952 or jkharris@central.uh.edu.
---
Previous Events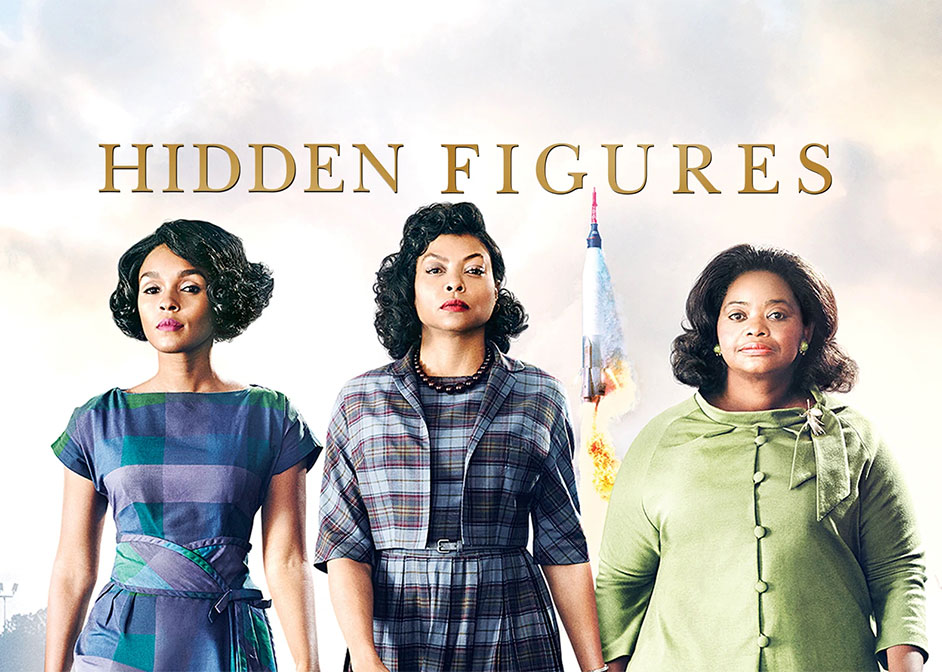 NSM Movie Night #4: Hidden Figures
Movie with Live Discussion and Post-Movie Q&A by NSM's Dr. Garret Etgen and NASA employees Dr. Camille Wardrop Alleyne, Elizabeth Stewart Smith, and Jennifer Scott Williams
March 26, 2021
Video: Pre- and Post-Movie Discussion
Red and White Wine Event
Three Wines Paired with Specialty Cheeses, Meats and Chocolates
February 11, 2021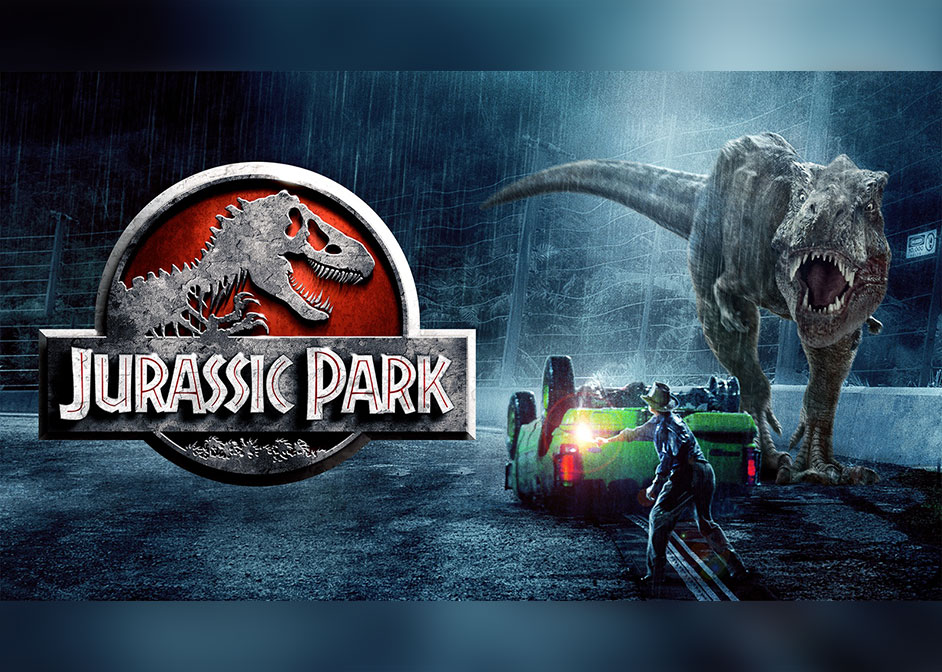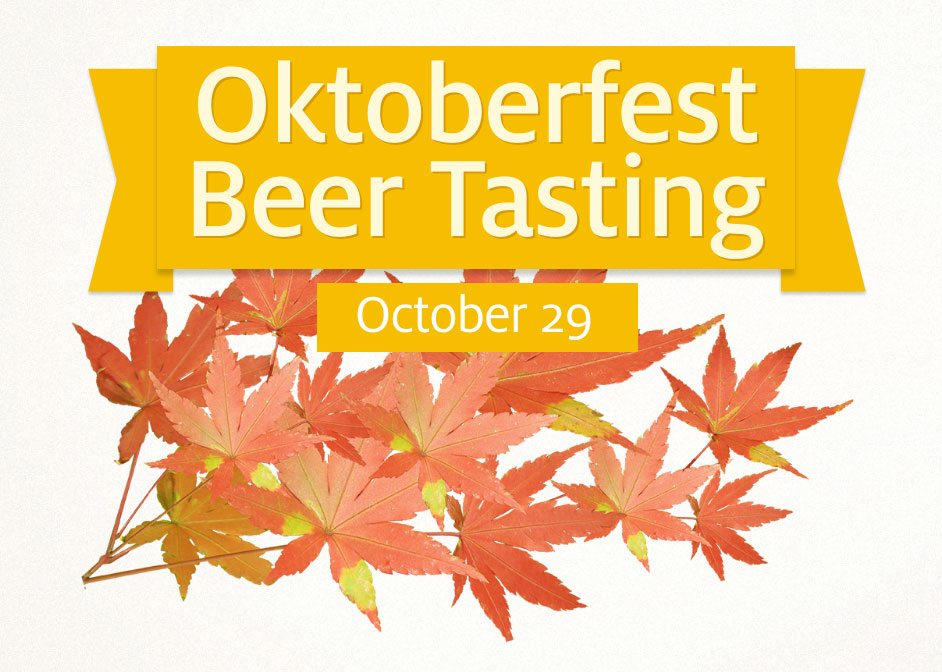 The Complexities of Beer: How Scientists Celebrate Oktoberfest
Faculty and Alumni-Led Virtual Beer Tasting: Three Unique Beer/Cheese Pairings
October 29, 2020
Video: Beer Pairings Discussion
Red and White Wine Dinner
Five-Course Dinner Paired with Wines
February 10, 2020
Event Photos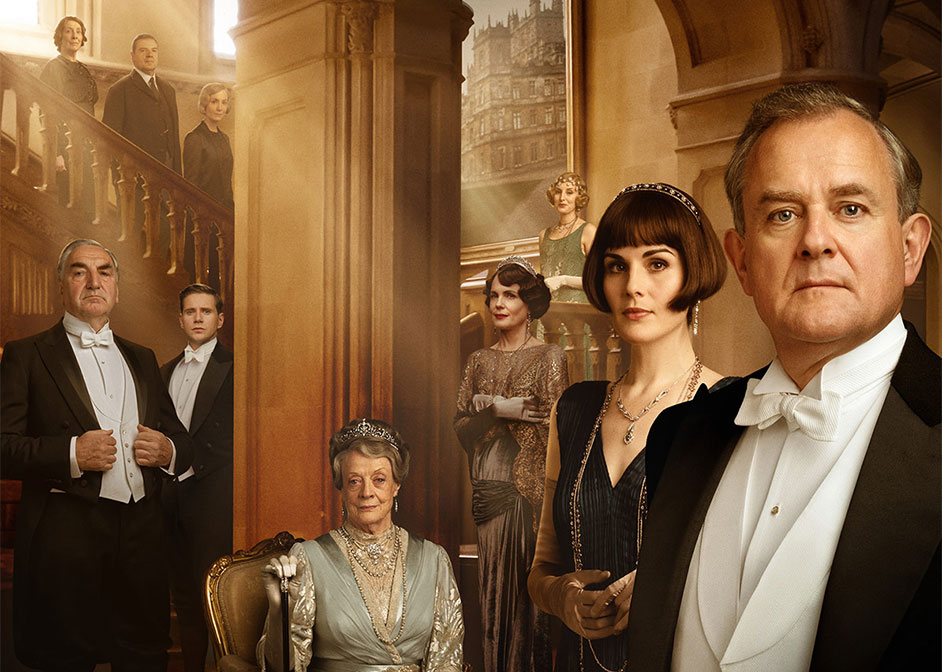 Return to Downton Abbey – Movie and Brunch
Champagne Brunch and Private Viewing of "Downton Abbey: The Movie"
September 28, 2019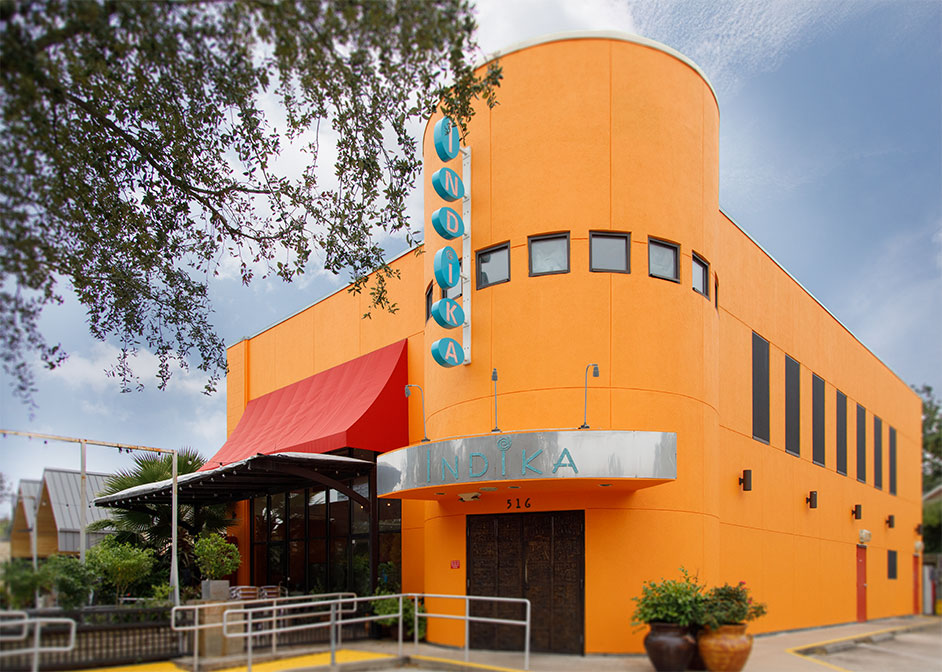 Red and White Wine Dinner
Six-Course Dinner Paired with Wines
February 11, 2019
Event Photos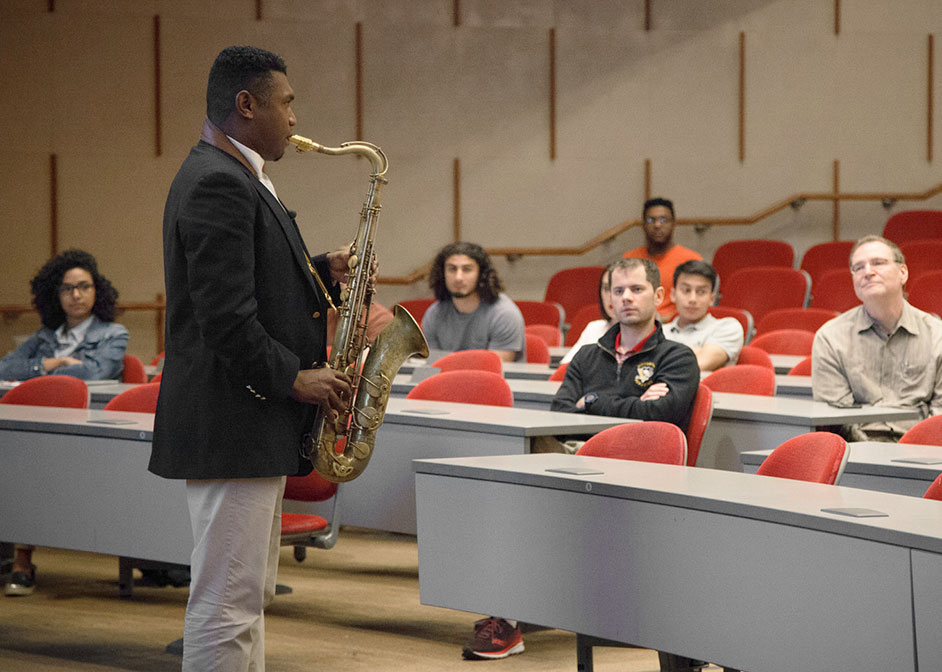 The Jazz of Physics: The Link between Music and the Structure of the Universe
Physicist and musician Stephon Alexander revisits the interconnection between music and the evolution of astrophysics and the laws of motion.
April 19, 2018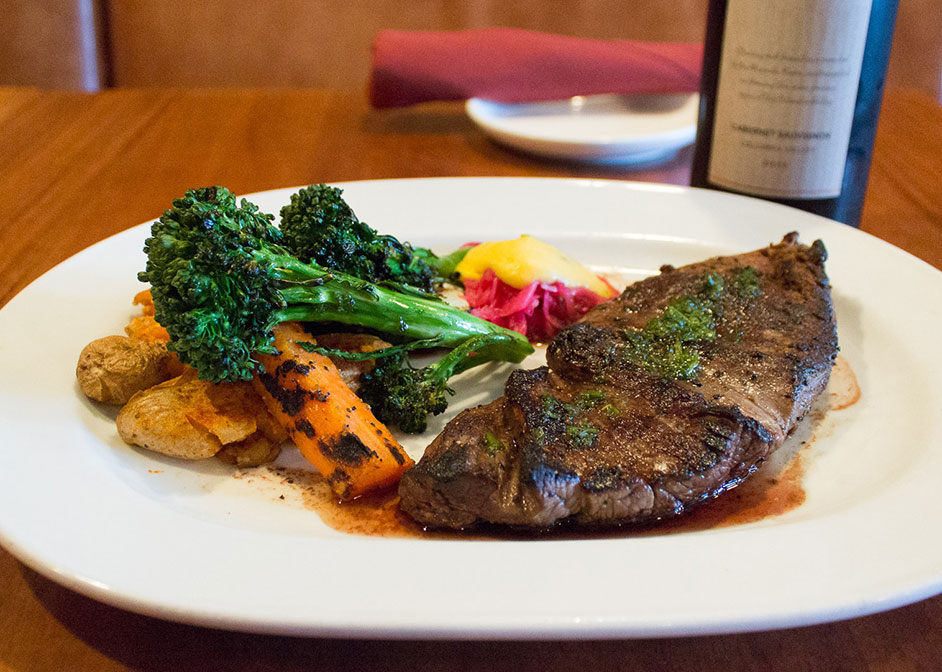 Red and White Wine Dinner
Six-Course Dinner Paired with Wines
February 8, 2018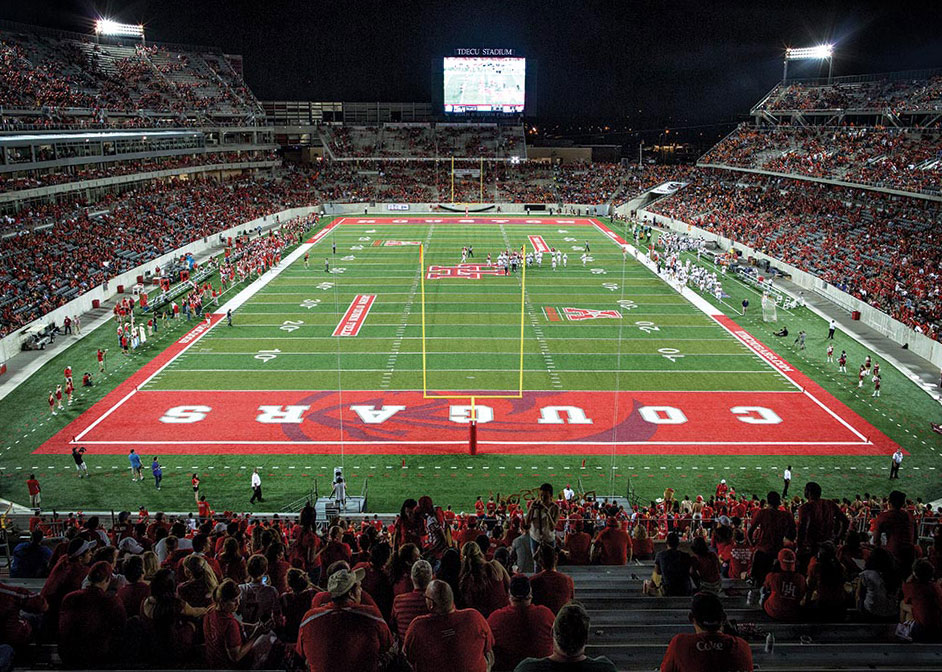 NSM Tailgate
Houston Cougars vs. Rice Owls
September 16, 2017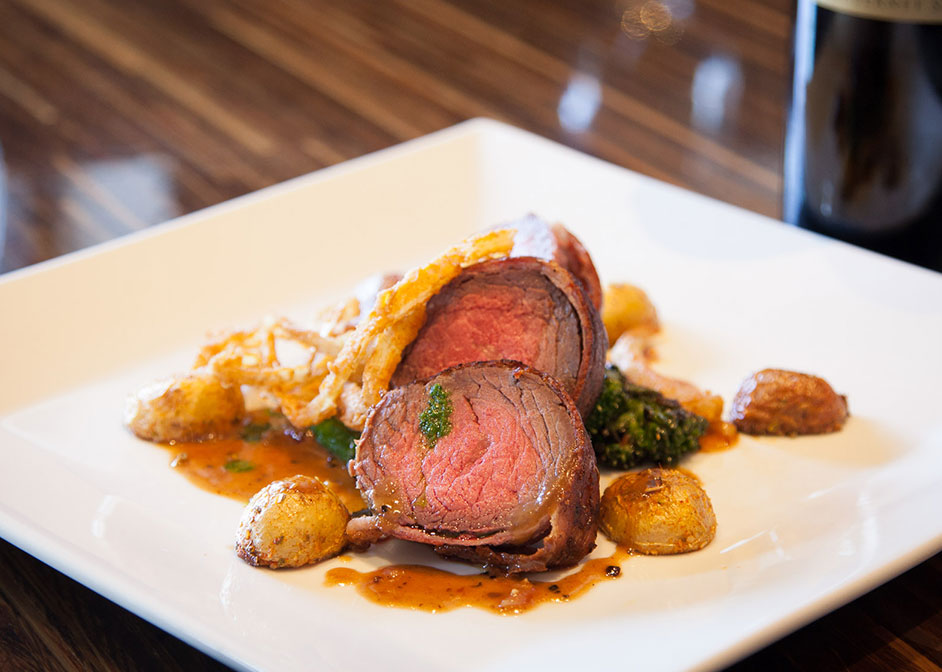 Red and White Wine Dinner
Four-Course Contemporary Cuisine Paired with Wines
February 9, 2017
Event Photos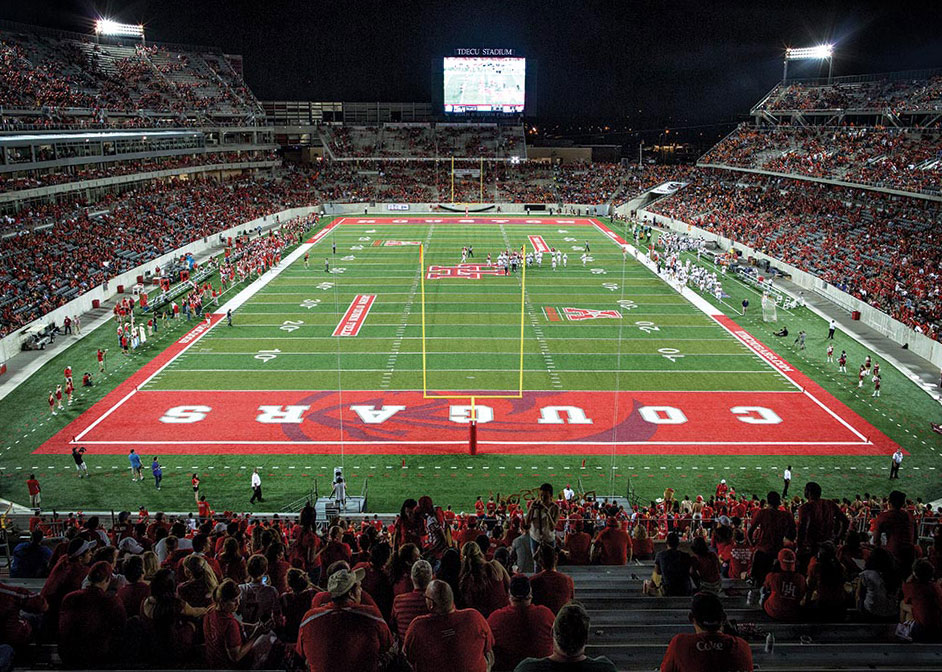 NSM Tailgate and 40th Anniversary Kick-Off Party
Houston Cougars vs. Tulsa Golden Hurricane
Nearly 130 alumni, faculty, staff, friends and family attended the NSM 40th Anniversary Tailgate.
October 15, 2016
Event Photos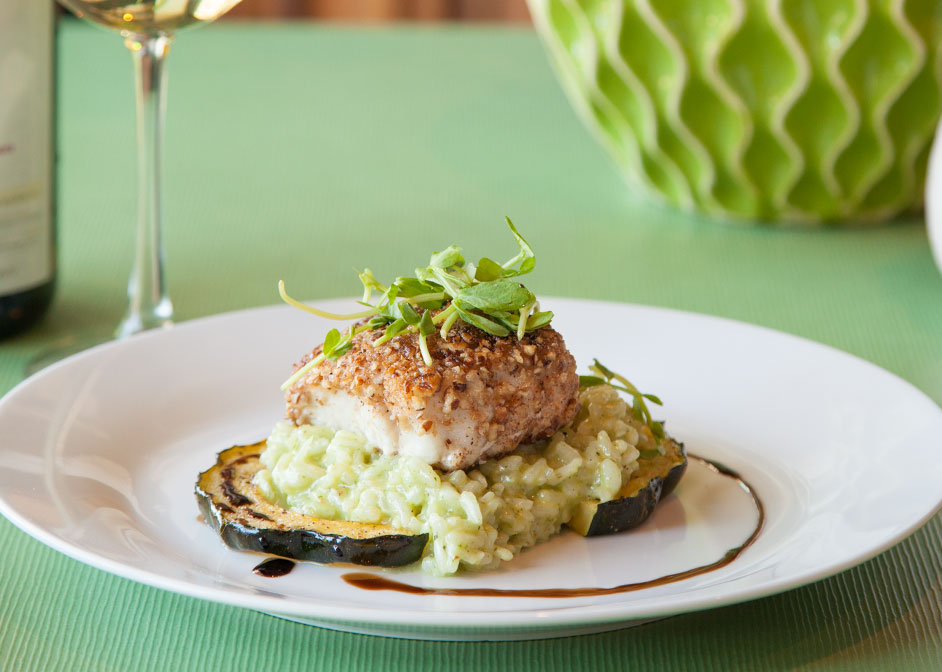 Red and White Wine Dinner
Five-Course Dinner Paired with Wines
February 11, 2016
Event Photos
Say Goodbye to "Downton Abbey"
Reception and Private Viewing of "Downton Abbey"
January 12, 2016
Event Photos
ZOO-FARI: An Evening in the Wild
Reception and Several Animal Encounters
October 10, 2015
Event Photos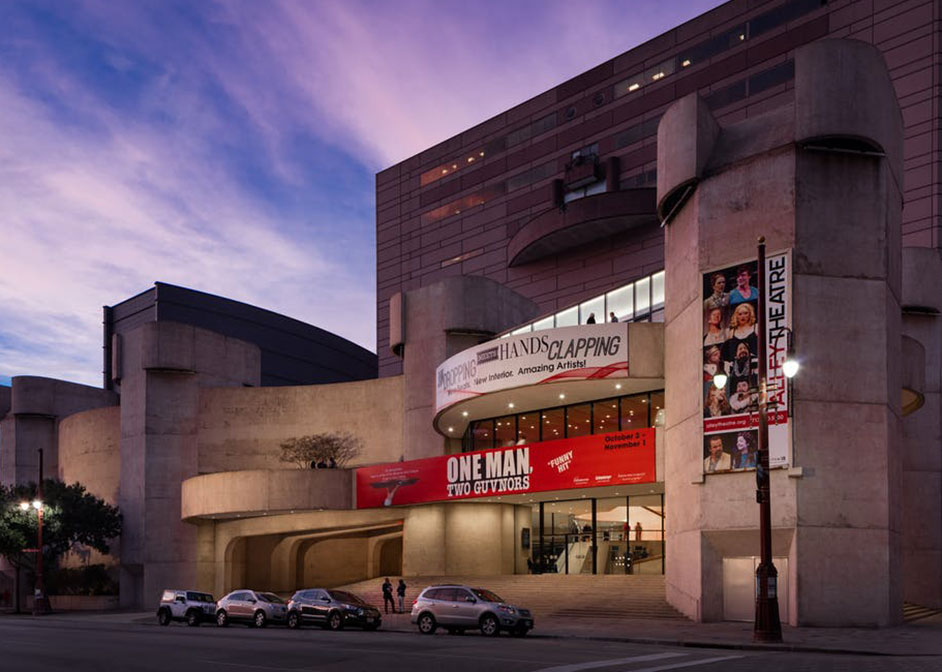 An Evening at the Alley Theatre
Reception and Performance
April 12, 2015
Event Photos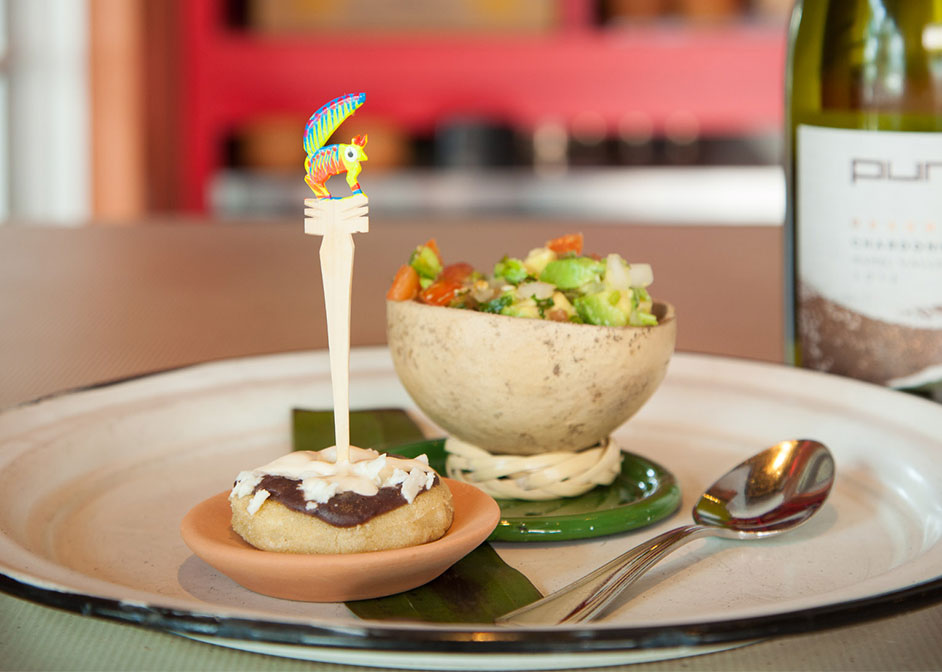 Red and White Wine Dinner
Five-Course Dinner Paired with Wines
February 12, 2015
Event Photos
An Evening with "Downton Abbey"
Reception and Private Viewing of "Downton Abbey"
January 13, 2015
Event Photos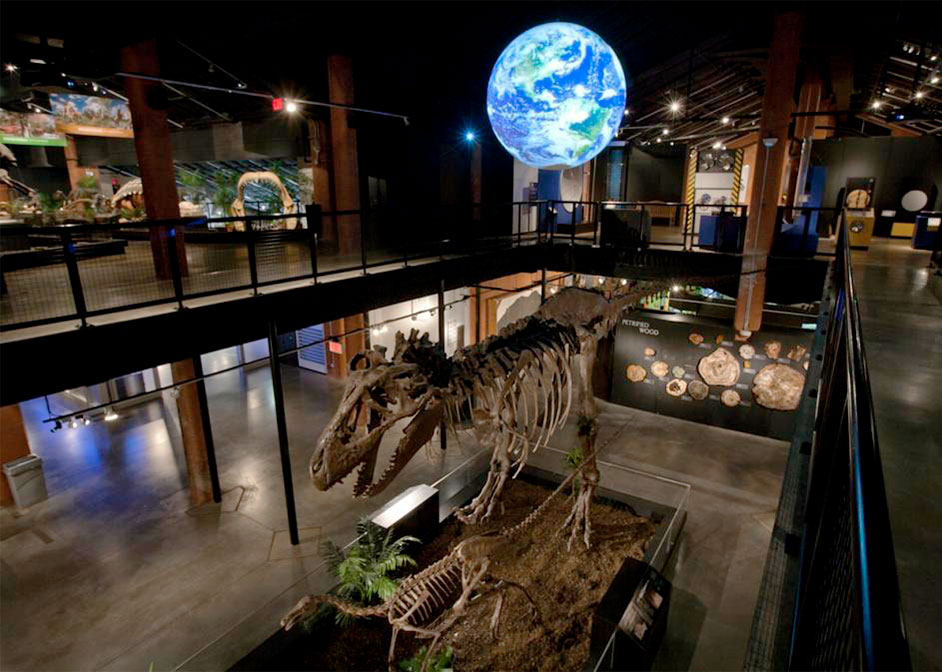 A Night at the Museum: Making Science Come Alive
Delicious Food and Seven Interactive Demonstrations
October 11, 2014
Event Photos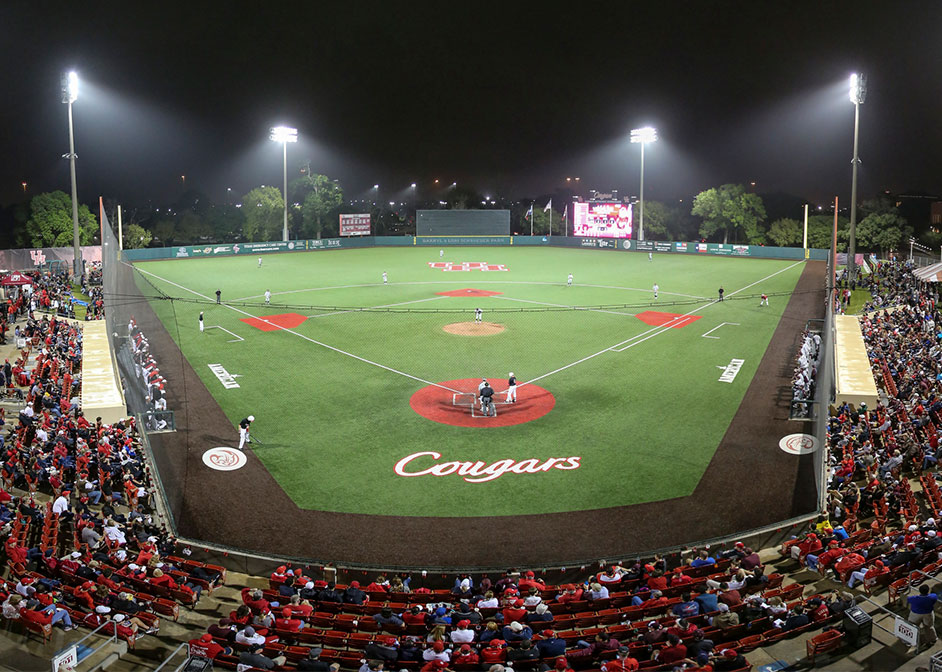 Take Me Out to the Ball Game
UH Cougars vs. Louisville Cardinals
April 11, 2014
Event Photos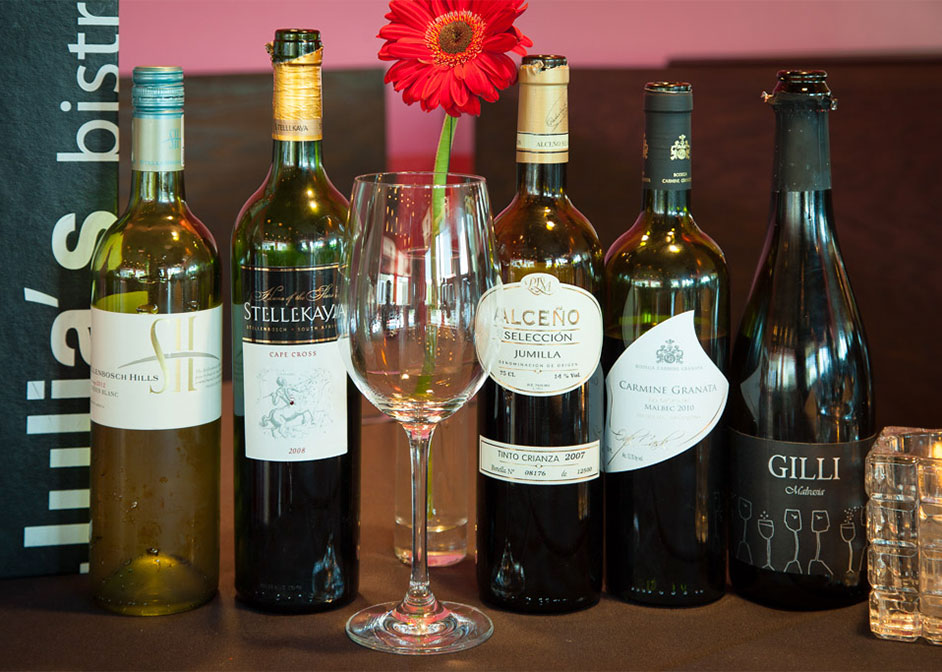 Red and White Wine Dinner
Five-Course Dinner Paired with Wines from Around the World
February 13, 2014
Event Photos
An Evening with "Downton Abbey"
Reception and Private Viewing of "Downton Abbey"
January 12, 2014
Event Photos