Houston is the fourth largest city in the nation and offers a warm, sunny climate year-round. Economically and ethnically diverse, Houston abounds with employment opportunities, housing options and entertainment choices.
Affordable
Houston has the lowest cost of living and least expensive housing among 29 metropolitan areas with populations of more than 1.7 million.
Diverse
Houston's international flavor is apparent through art, music, food and shops. Houston is home to more than 100 different nationalities, supported by consular offices representing 77 nations, and more than 60 languages can be heard throughout the city. Festivals, such as the Houston International Festival, pay tribute to virtually every culture in the Houston area.
Living on Campus
There are a variety of options for living on campus in residence halls, loft-style apartments or traditional apartments.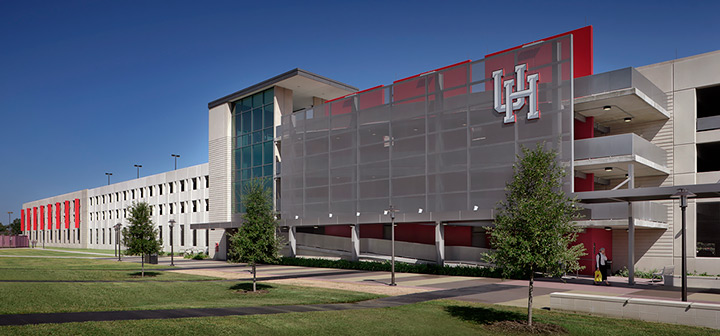 Parking and Transportation
Learn about parking on campus and other ways to get around campus.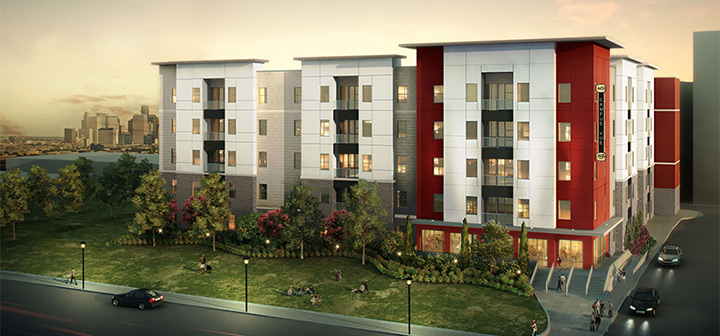 Living Off Campus
Many affordable options can be found for houses and apartments in Houston.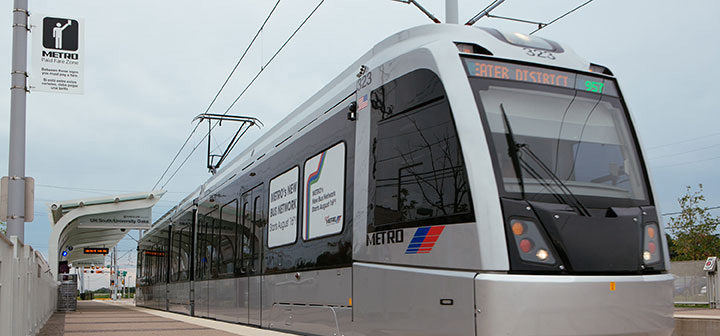 Public Transportation
Several METRO bus routes and a light rail line serve the campus. Learn about various transportation options and METRO discounts available to students commuting to UH.
Learn More About Houston
The Greater Houston Partnership has additional information about the benefits of living in Houston.