Resume
A resume shows your relevant professional experiences, education, skills, volunteer activities, and honors in a written formal document and is used to apply for jobs or internships.
Resume FAQ
Upload your resume into VMock Smart Resume and get 24/7 feedback
Review our action verb list and include some of these strong words
Make sure you are tailoring your resume to the job or internship posting
What is a Curriculum Vitae (CV)
A curriculum vitae or CV is traditionally used in academic settings and tends to be multiple pages and could be used when applying for graduate or professional school, research positions, academic positions or grant proposals. Traditionally, only job candidates with doctoral preparation need CVs. However, more employers are asking for CVs from applicants with a master's or even a bachelor's degree. Only use a CV when specifically requested. View our sample CV below:
CV Resources and Tips
Only use a CV when specifically requested.
Consult with your faculty member/advisor to ensure the format is customized to your discipline.
Look at a variety of CVs within your field to build your personal understanding and CV style.
A CV should be 2-4 pages in length.
If seeking positions abroad, please note international CVs are different. Please, refer to specific country guidelines and preferences.
Cover Letter
Cover letters serve as a written introduction of yourself expressing interest in a position within an organization. Cover letters are tailored for each position and highlight specific skills and abilities that relate to the job description.
Not sure where to start? Try our Cover Letter Worksheet to brainstorm ideas.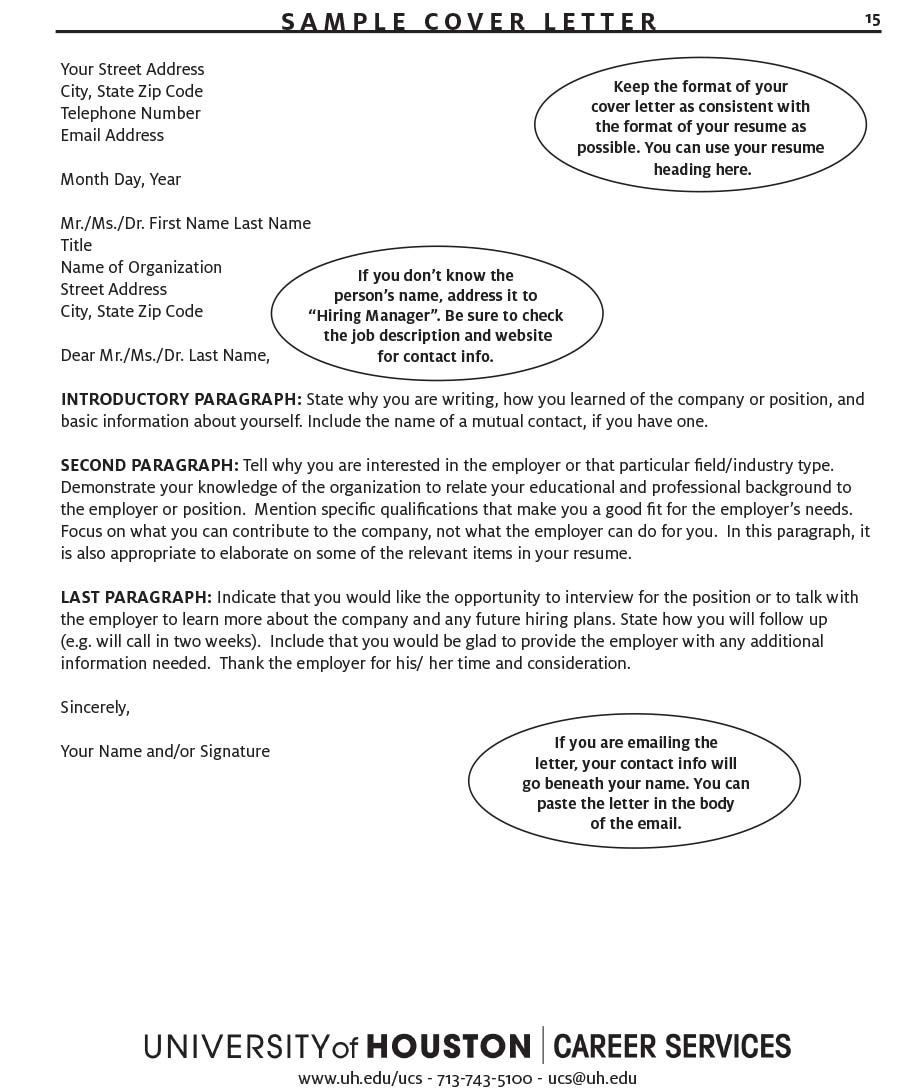 Want to meet with someone about your resume?
Check out our Drop-In Hours:
Fall 2023 : Start on September 6 and end on November 29 
Monday from 1-3PM (virtually through MS Teams)
Tuesday and Wednesday from 1-3PM (In-person at Student Service Center 1, Room 106)
VMock SMART Resume Platform
Upload to VMock Smart Resume Platform for same-day resume feedback
VMock is a SMART Resume Platform that allows students to upload their resume and have it reviewed for FREE, using data and benchmarks from professionals throughout all industries. Feedback is generated and shared with the student so improvements can be made.