Student Success Stories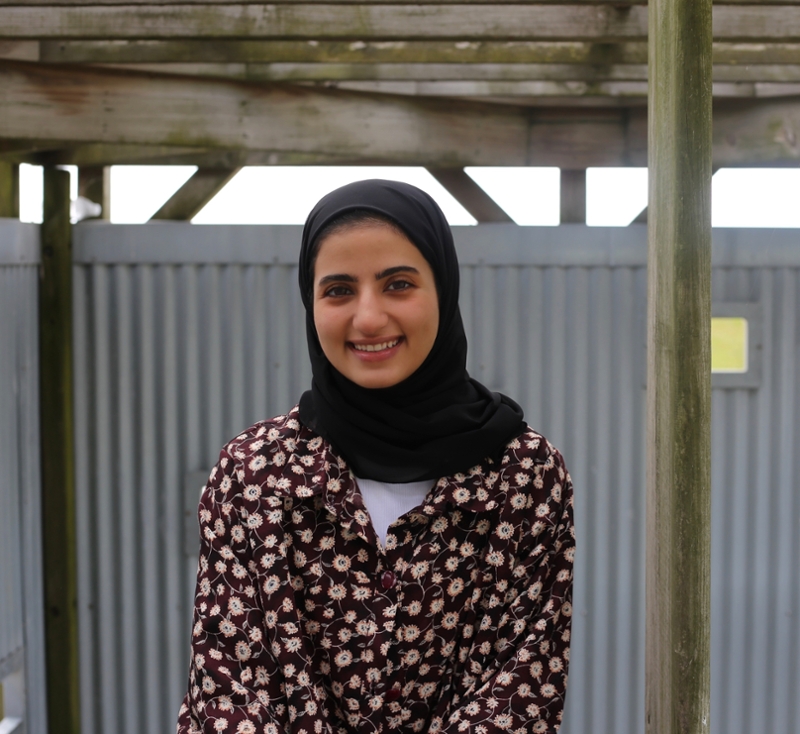 I was born and raised in Saudi Arabia, a country with very limited choices for someone like me, where a bird cannot fly in any direction it chooses. That is because I hold the citizenship of my father which is the Yemeni. Graduated from a public high school, like the majority of people. Along with thousands of students, I had the opportunity to apply for the first class of Software Engineering bachelor's degree at King Saud University, one of the best universities in Saudi Arabia, and only 60 of us got accepted. However, I was not able to finish the degree because my family and I decided to move to the United States and start a new life. February 2, 2017 was the day I landed in the state of Texas and marked the beginning of my journey. I came with passion and excitement knowing that I am in the country of dreams and possibilities.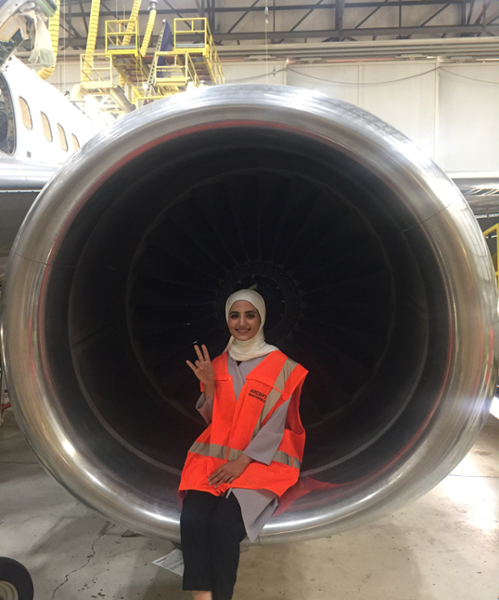 A few companies reached out to me and requested to do a first-round virtual interview through an application called HireVue. Some other companies invited me to information sessions and interviewed me in person. I finished all of my interviews, followed up with the recruiters, and waited for them to reply with offer letters. Unfortunately, none of the companies I interviewed with decided to proceed with my application. I got a little discouraged. It didn't necessarily mean I wasn't good for them, but maybe I wasn't the candidate they were looking for. I knew I had to land an internship offer for the Summer of 2019, so I started exploring other opportunities online.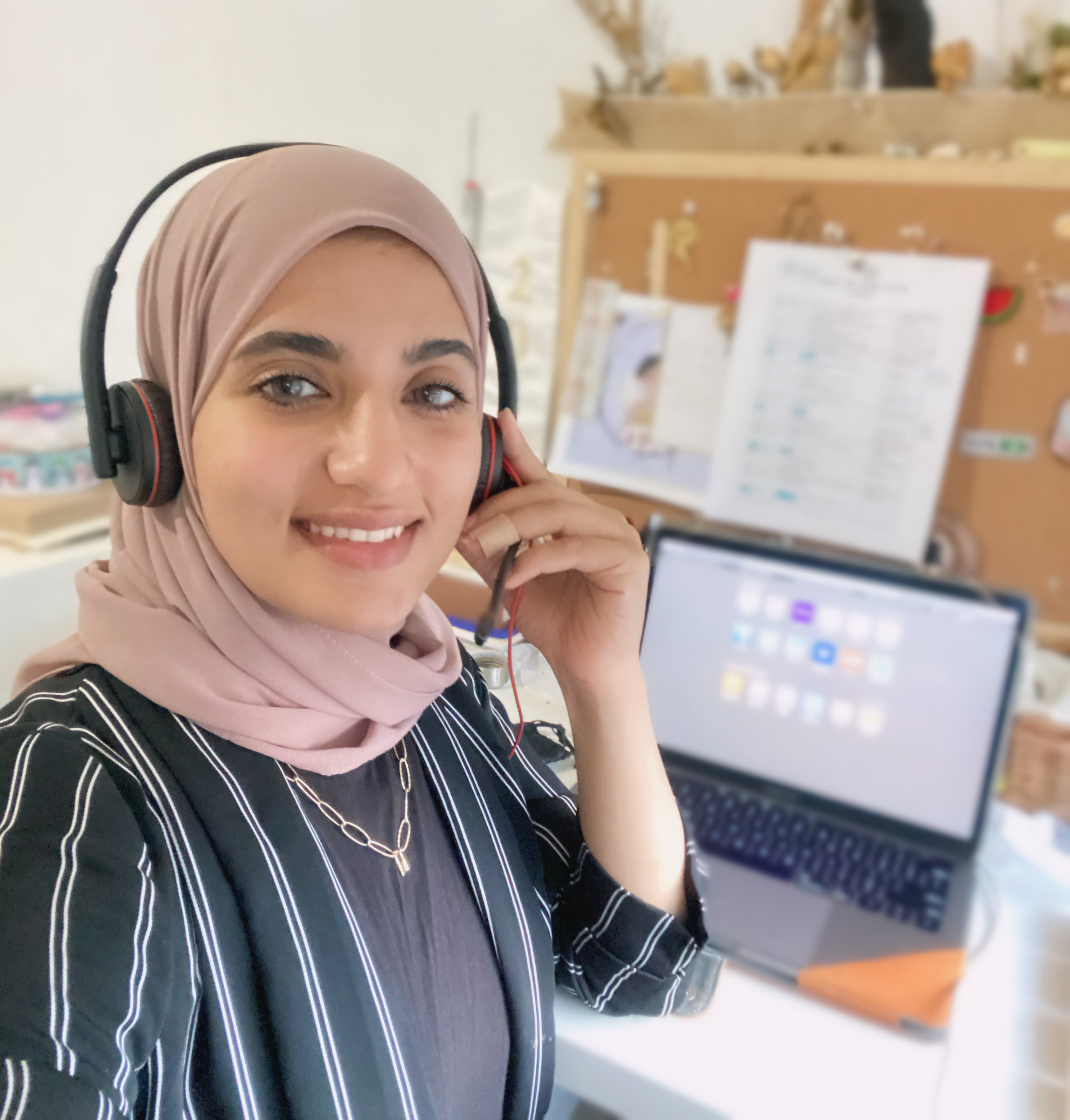 This year, many students embarked on virtual internship experiences due to the pandemic of Covid-19. As one of those students, this has added a new type of work environment to my experience. This summer I am working as an Application Developer Intern for ExxonMobil within the Upstream UX Division. My internship is running June 1 - August 21 and will be 100% virtual.