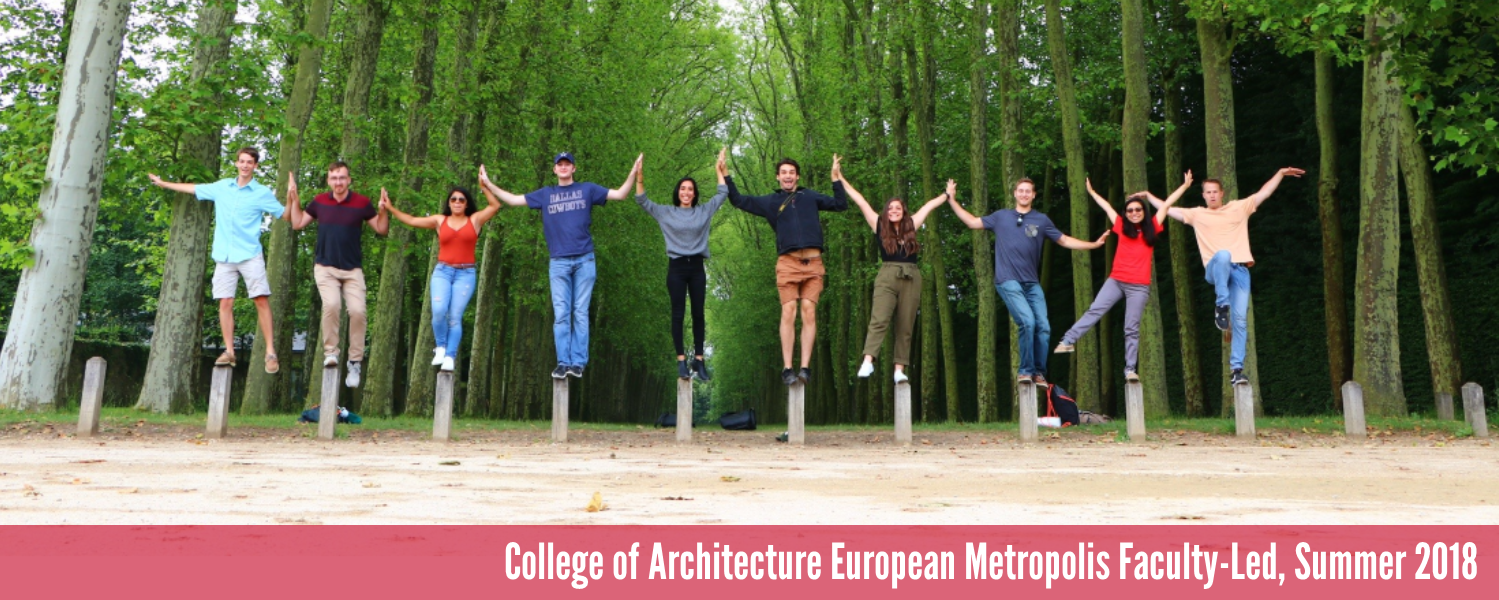 Faculty-Led Programs are learning abroad programs led by a University of Houston faculty member. These programs are developed at the college or departmental level and have a direct correlation to students' majors, minors, or specific areas of interest or study. Learning Abroad encourages Faculty-Led Programs as the first option to students.

To apply for a Faculty-Led Program, please contact the faculty leader for that particular program. Students must be accepted by the faculty leader before applying with Learning Abroad on ViaTRM and completing required paperwork. Visit the Forms Tab of the Student Resources page for a list of required documents.
UH Faculty-Led Programs
Additions to this list are made as programs are approved.
Faculty leaders must submit program proposals to Learning Abroad.
Currently, no fall, winter, and spring faculty-led programs are planned for the 2020-2021 academic year. Learning Abroad will update this list with summer 2021 programs after November 1st, 2020. Please email learningabroad@uh.edu for more information.