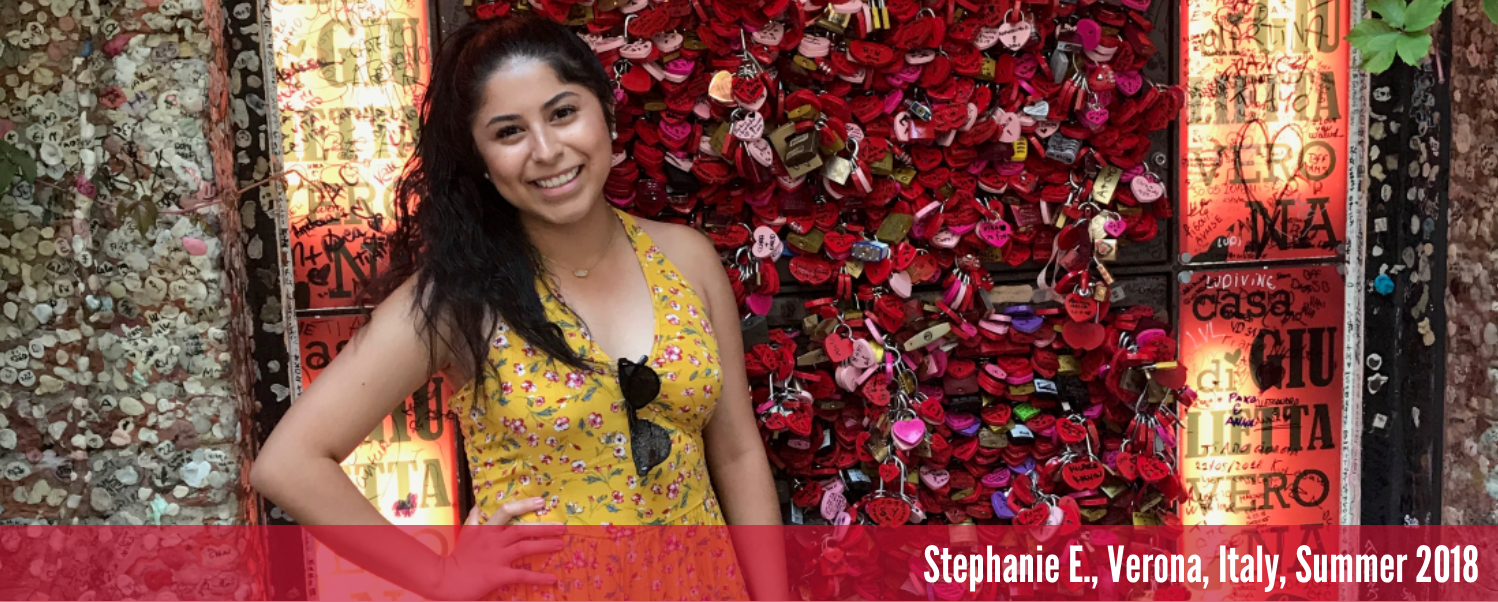 Affiliated Program Providers offer courses, internships, and research opportunities for students in most majors with programs taking place in over 100 countries. 
Read more below about the unique features of each program provider. UH students will register with their chosen provider as well as with Learning Abroad; all tuition for the term abroad will be paid to the provider, not UH. Each student participating in a credit-bearing program is charged a $100 Affiliated Studies Fee. 
Before applying for an affiliated program, students must first meet with a Learning Abroad Advisor, complete a Course Equivalency Form with the appropriate faculty/staff, and apply in our program portal, Terra Dotta. Please follow the steps listed under the Start Here menu.