University of Houston Adolescent Diagnosis Assessment Prevention Treatment Center (UH-ADAPT Center)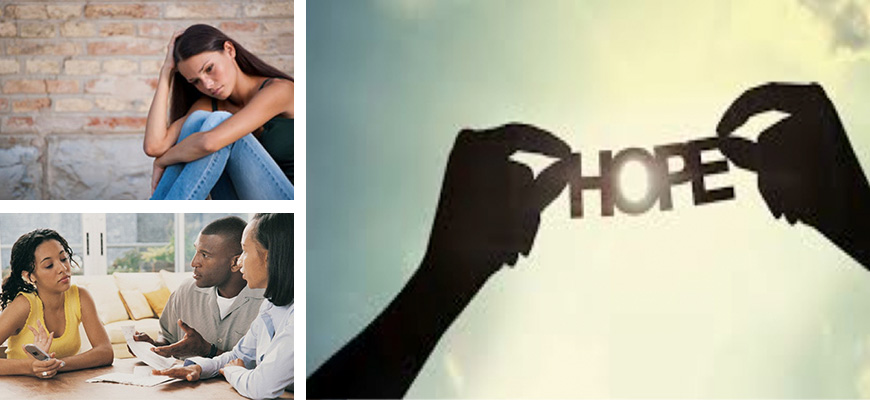 UH-ADAPT is a clinical research center in the department of psychology that focuses on assessing and treating adolescents ages 11-17 and young adults 18-25 who struggle with emotional and relationship difficulties. Our clinical research aims to develop more effective tools to identify areas of difficulty for adolescents, including difficulties with emotional intensity, family relationships, interpersonal relationships, and cognitive processes. In addition, our research also focuses on improving the evidence-based treatments for adolescents with these difficulties.
Other services offered by UH-ADAPT include a parent intervention called the Mediational Intervention for Sensitizing Caregivers (MISC) and the Family Connections Program, which is a 12-week group offering education, skills, and support for family members or loved ones of individuals with BPD.
The ADAPT clinic has been working with Breakthrough Houston (https://breakthroughhouston.org/) over the last six years to provide mental health support to motivated students from underserved areas on their path to college. See Dr. Sharp and our student clinicians talk about their work.