The Child Temperament, Thoughts and Emotions Laboratory (CTTE) is housed in the Department of Psychology at the University of Houston and is dedicated to conducting research on temperamental and cognitive-affective mechanisms implicated in anxiety, trauma, and substance use comorbidity.
Join Our Team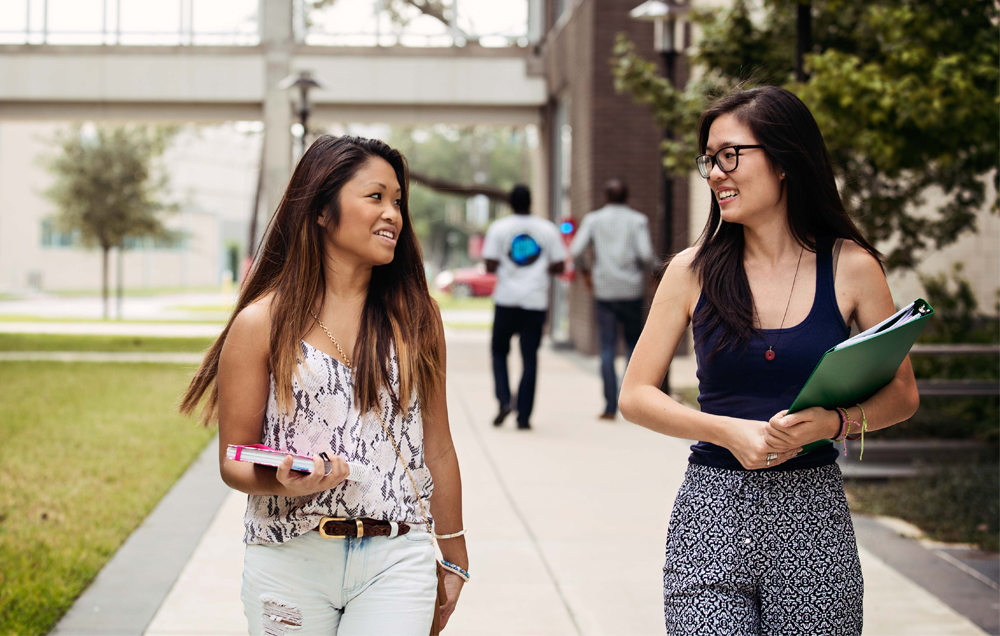 Information About Joining the Lab
Learn about how to become part of our Research Team.
Ongoing Research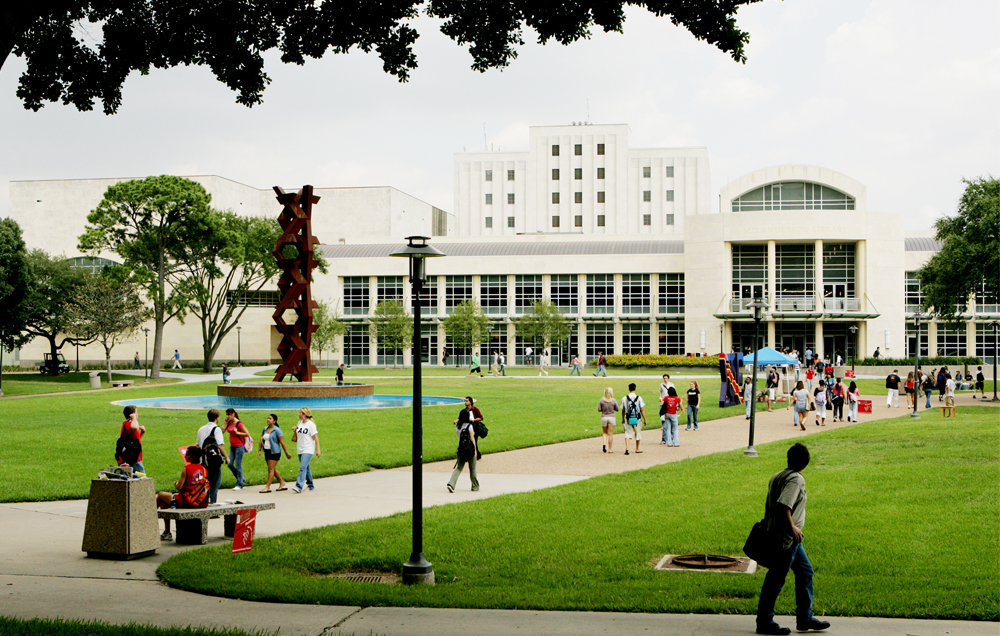 Current Projects Actively Recruiting For Participants
Learn about our different ongoing projects.