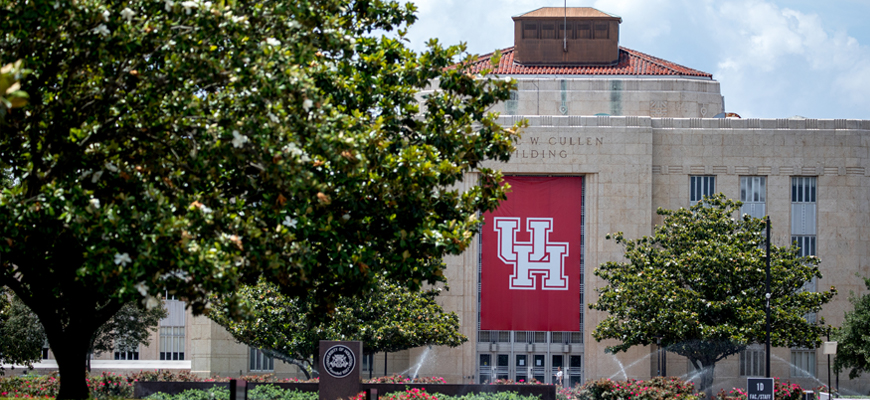 HART Director
HART Mission
The HART lab is a research laboratory affiliated with the APA-accredited UH Clinical Psychology program. We are interested in contributing to the development of psychological science through the integration of elements of positive and clinical psychology research. In order to meet this mission, we: 
Examine how positive thinking (e.g. hope, optimism, self-efficacy) promotes well-being and provides resilience to PTSD and other anxiety disorders.

Identify the causes and components of positive mental health and how mental health relates to mental illness.

Study transdiagnostic treatments (e.g. the Unified Protocol) for PTSD and anxiety disorders and distress in cancer populations.

Explore mechanisms of change of empirically supported treatments.

Understand how to assess and promote resilience and well-being in diverse populations.

Apply methodology, measurement and meta-analysis to modeling longitudinal trajectories of change.