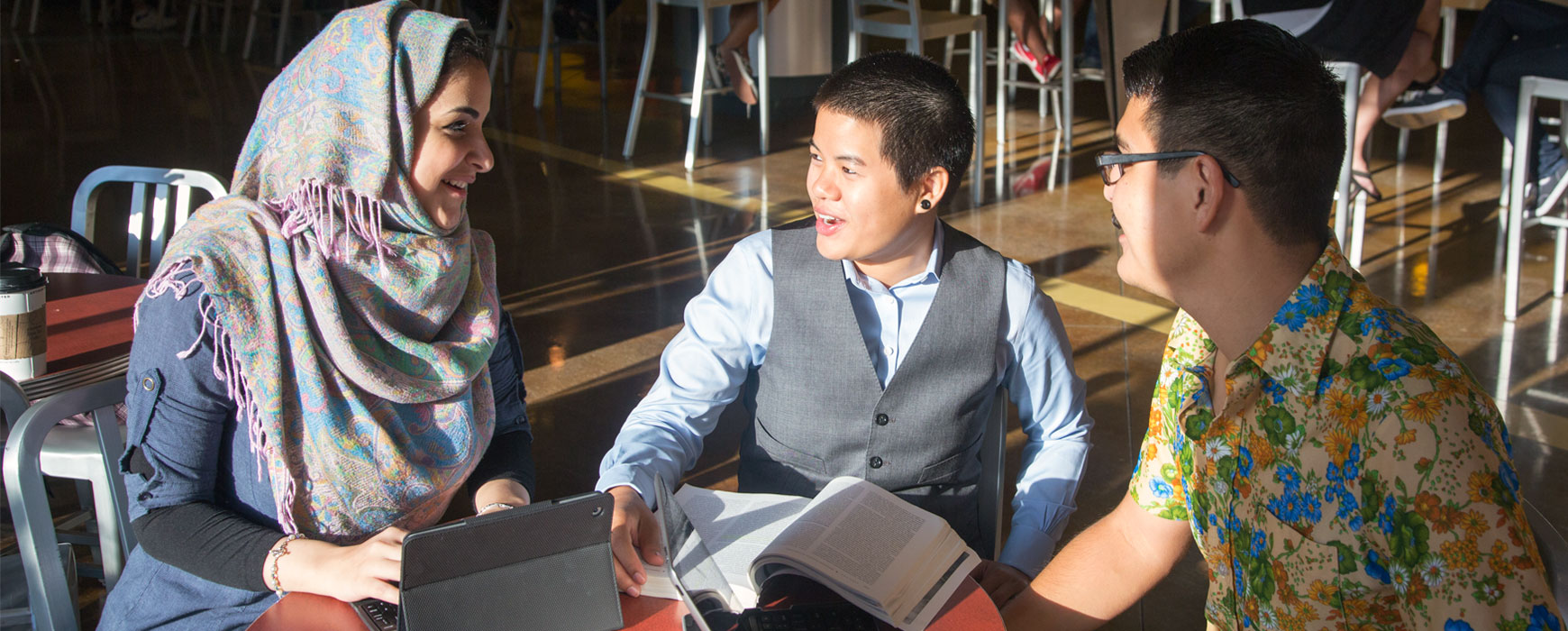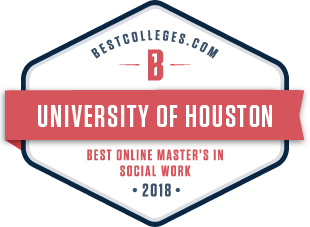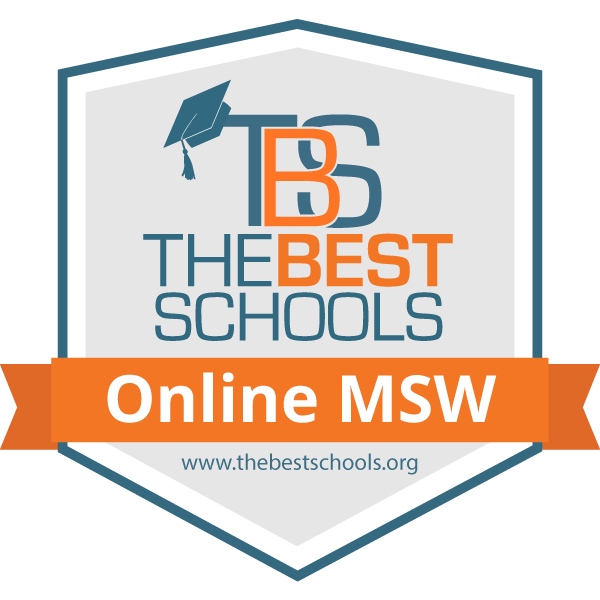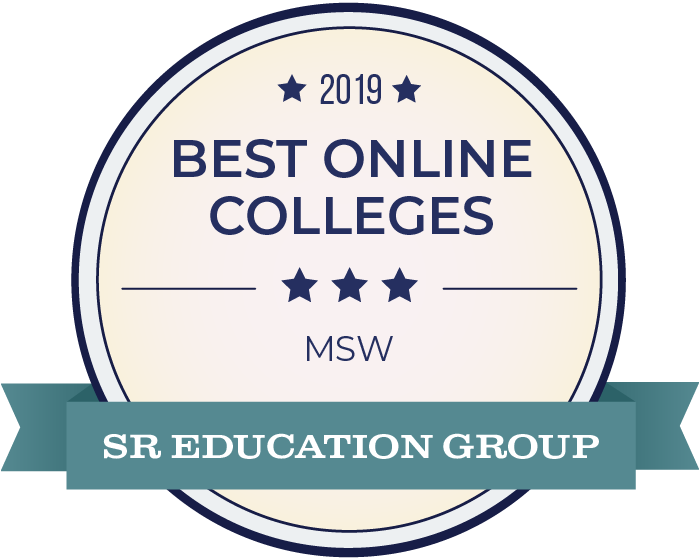 The Online MSW program is a great option for independent, self-motivated learners requiring a flexible schedule. 
Students will be assigned to a cohort and take online classes with their cohort throughout the program. During this time, through discussion boards and innovative technology, students develop supportive professional relationships with their online classmates that enhance the learning environment and help establish a network of support throughout the educational process. 
While this program is designed to offer flexibility, courses are designed with firm deadlines and due dates for learning activities and assignments. 
The program starts with a 15 semester credit hour foundation offered across two semesters which includes practicum. This intensive curriculum is organized around content known as generalist practice in professional social work, and focuses on social, economic, and political justice, emphasizing critical thinking skills. The foundation curriculum begins with SOCW 6201 Foundations of Social Work Profession during the first week of the semester. This course is a 2 Semester Credit Hour (SCH) course designed to introduce you to the profession and the Graduate College of Social Work. This is a pass/fail course.
Keep in mind all accredited MSW programs require students to complete a minimum of 900 clock hours of practicum. Practicum placements are student learning opportunities that offer MSW students hands-on social work practice experience under the supervision of a degreed Master Social Worker.  As an online student, you will work closely with the Practicum Education Office staff to identify qualified agencies in your area.
Application Deadlines
Please see the MSW Admissions page for a full list of deadlines, application requirements, and more!
Tuition and Fees
Estimate tuition and fee rates with the University's Calculator for Tuition and Fees. Please note additional fees apply for hybrid and online programs.   
Program Availability
The University of Houston is a member of the National Council for State Authorization Reciprocity Agreements (NC-SARA) and currently has an online education agreement with most states. Please verify if your state is listed* prior to completing an application. If you do not see your state of residence on the list, please contact us with any questions. At this time, the Online MSW Program does not have the capacity to support students residing outside the US., except for students on a U.S. military base.

*Please consult state licensing board to check requirements for your state license.