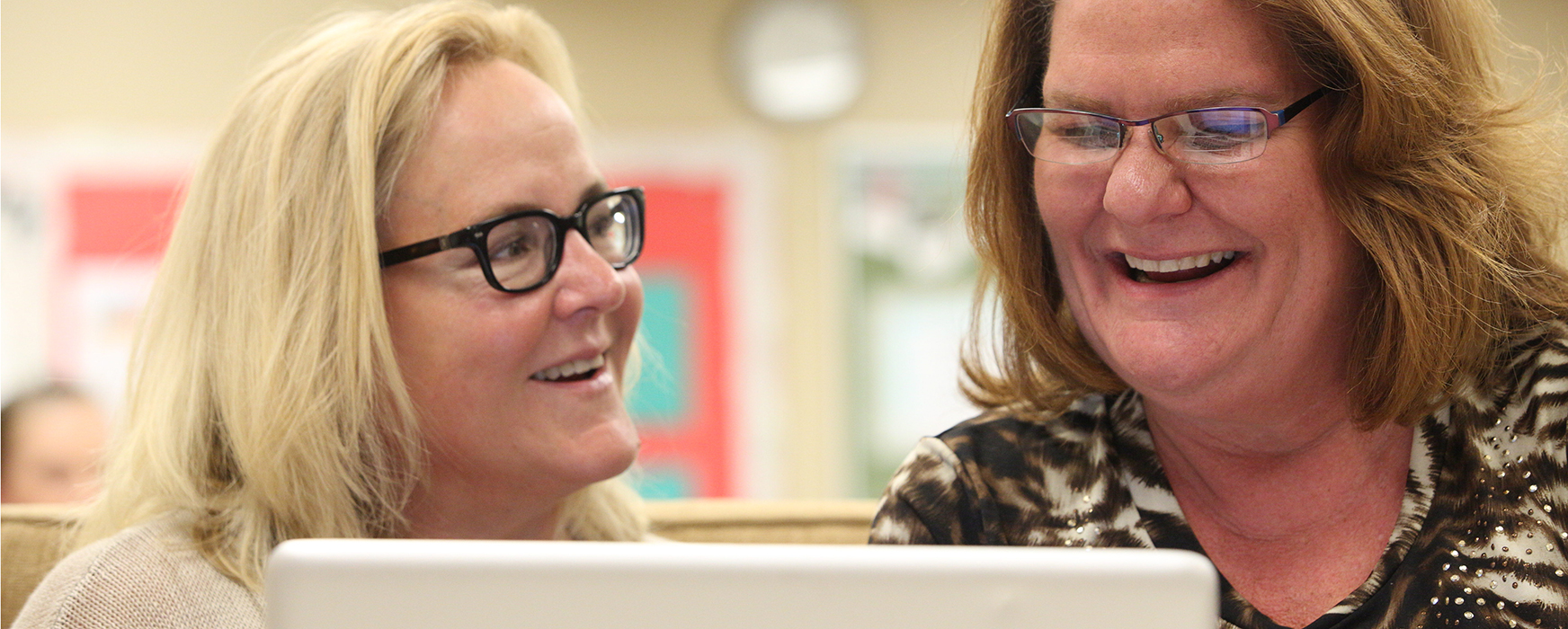 The Hybrid MSW program is designed for students who are working full-time while pursuing their MSW and is available to both full program and advanced standing students. Students can expect to earn an MSW in 3 years by completing essential course work and field requirements according to the established degree plan.  Students who possess an undergraduate degree in social work from an accredited baccalaureate program in social work can be considered for advanced standing admission and complete their degree in approximately 2 years. 
Some courses have portions that will be delivered online with classes meeting in a face-to-face classroom setting one to two Saturdays a month and some courses will be delivered asynchronous online.
  Hybrid Program students will be assigned to a cohort and will take classes with this same cohort throughout the program. During this time, students develop supportive professional relationships with their classmates that enhance the learning environment and help establish a network of support post-graduation.
Classes
for the Hybrid Program will be held only at the 
UH
 Sugar Land campus.  
The program starts with a 16 semester credit hour foundation offered across two semesters which includes field work. This intensive curriculum is organized around content known as generalist practice in professional social work, and focuses on social, economic, and political justice, emphasizing critical thinking skills. The foundation curriculum begins with two days of large group classes offered on the Thursday & Friday prior to the official start of UH fall semester from 9:00 am – 4:00 pm.
During the fall and spring semesters, students are expected to be available following their classes for special presentations, advising, and student programming on various Saturdays throughout the semester. Lunch is provided.
Application Deadlines
Applications are available for the Online MSW Program beginning August 1st and are reviewed on a rolling basis. We strongly encourage applicants to apply early.  To ensure full consideration, applications must be received no later than March 1st for fall admission.
Tuition and Fees
Estimate tuition and fee rates with the University's Calculator for Tuition and Fees. Please note additional fees apply for hybrid and online programs.