Professional Continuing Education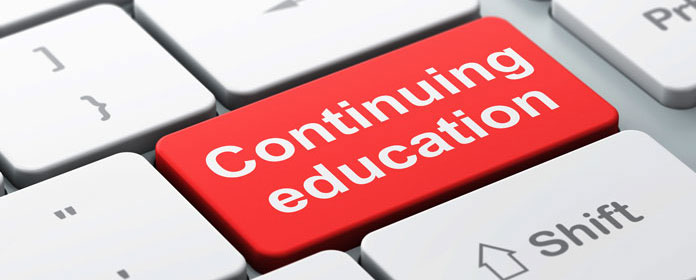 GCSW Continuing Education is growing its course training topics and expanding its course delivery options continuously! Our courses meet the requirements for Ethics, Cultural Competency, LCSW-Supervision, and general CEU renewal requirements.
GCSW Continuing Education courses are taught in the following formats:
Instructor-Led Face-to-Face trainings
Instructor-Led Zoom Virtual trainings
Hybrid Format with Both Self-Paced and Zoom Content
Self-Paced online trainings
Select the course topic of interest to you, your favored style of learning, register and join us!

Stay connected throughout the year as we continuously provide quality instruction in interesting, informative, and career-enhancing continuing education courses at your fingertips!

The University of Houston Graduate College of Social Work continuing education courses are designed to equip busy modern human services professionals with practical, interesting, and relevant topics that  enhance their professional development and provide the required CEU's to maintain their licenses. Topics are carefully tailored to provide a broad spectrum of cutting-edge knowledge to assist human services professionals like social workers, educators, nurses, counselors, psychologists, and psychiatrists who seek to better serve our community. University of Houston GCSW continuing education courses meet CEU requirements for LMSWS and LCSWS. Professionals in other disciplines including LPCs and LMFTs, should verify with their licensing boards that these courses meet their respective CEU requirements. For more information, please call 713-743-8071 or email aliberman@uh.edu.

Current CE Course Offerings
Register for CE Courses:
Certification for CEUs for your workshops
The Graduate College of Social Work also grants Continuing Education Units (CEUs) for your educational workshops and conferences. For application information, contact Ann Liberman at 713-743-8071 or aliberman@uh.edu, or click here for forms.