Step 4: Management of the FCOI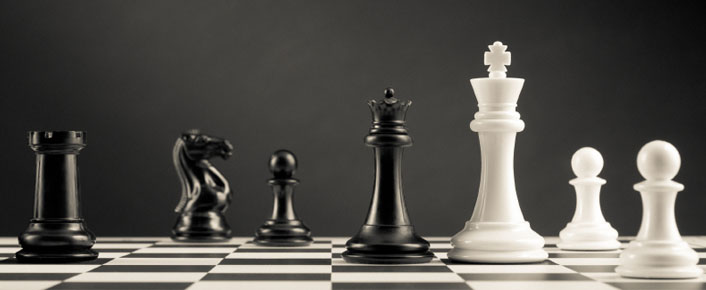 FCOI Determination
If your financial interest is significant and could be perceived to conflict with your research, a management plan is required to ensure that protections are in place to safeguard the design, conduct, and reporting of such activities from bias and decreased objectivity.
Note that typically the more direct and significant the potential conflict (i.e. the higher the potential to introduce bias), the higher level of management necessary.
Management Plan Examples
Here are some examples to consider when developing a plan to manage conflicts of interest:
Public disclosure of the conflict in publications and presentations
Disclosure to human subjects participating in the research (also subject to IRB review)
Disclosure to other research team members
Appointment of an independent third party to monitor the research (reports back to the COIC are often required)
Modification of the research plan, with approval by the sponsor
Change of personnel or personnel roles so that the individual in conflict does not participate in the part of the research that could be affected
Reducing or eliminating the financial interest (e.g., sale of an equity interest)
Severance of relationships that create financial conflicts
The Conflict of Interest Committee will review the management plan submitted for disclosed conflicts. There may be continuing dialogue with the investigator and the Department/College/Center in finalizing the plan for acceptance and implementation. When the committee is in agreement that the steps to manage the conflict are sufficient, the plan will be sent from ICON to the investigator for acceptance.  At that time, a monitor is assigned in ICON to monitor the plan and report to the COIC (typically every 6 months).  Once accepted, the plan may then be implemented. The Vice Chancellor/Vice Prisident for Research and Technology Transfer, the Chair/Center Directory and Dean will all receive copies of the plan. 
For some sponsors (example: any Public Health Service agency, such as NIH), the institution is required to report the conflict and the approved management plan prior to the use of award funds. Refer to the COI Institutional Reporting webpage for more information.