The scientists, physicians and industry representatives who serve on the External Advisory Board play an important role as strategic advisors and partners to advance the strategic initiatives of the college.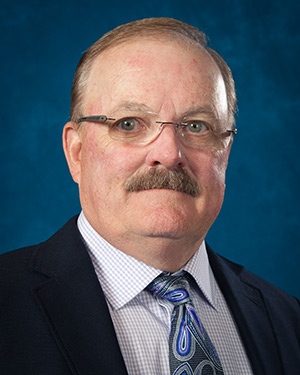 Rob Adams
Chemistry B.S. '73
President
Controlled Environment Structures, Inc.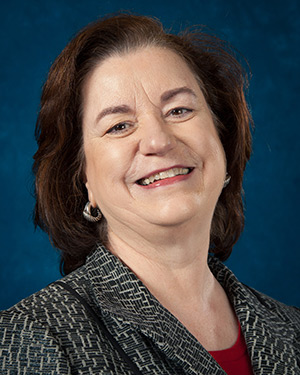 Katy Caldwell
Biology B.S. '78
Executive Director
Legacy Community Health
Halina Caravello, Ph.D. (Chair)
Biology M.S. '85
Former Vice President, Environmental, Health, and Safety
Johnson Controls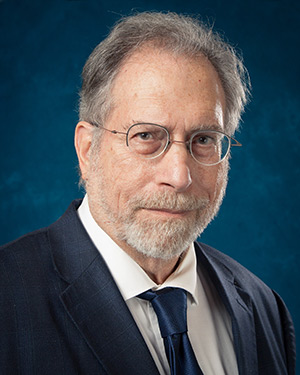 Jerry Colca, Ph.D.
Biology B.S. '72, M.S. '74, Ph.D. '80
President and Chief Scientific Officer
Metabolic Solutions Development Co.
Nancy Kralik
Engineering M.S. '82
Senior Director, Sustainability
Fluor
Olivier Lhemann, Ph.D.
Computer Science Ph.D. '86
President
Interactive Network Technologies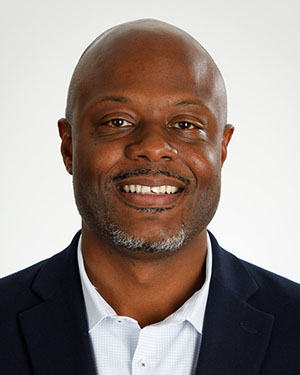 Eric Miller, Jr., P.E., M.B.A.
Director of Marketing West-U.S. Pipelines
TC Energy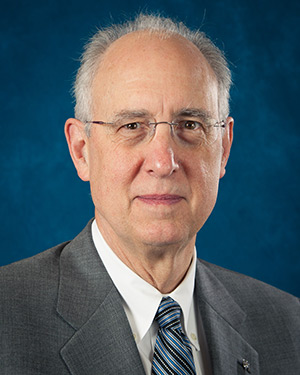 Stephen P. Naber, M.D., Ph.D. (Past Chair)
Biology Ph.D. '74
Senior Pathologist, and Medical Director, Biorepository
Tufts Medical Center
Department of Pathology and Laboratory Medicine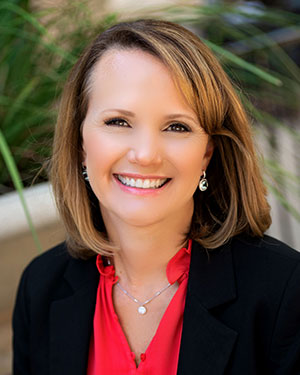 Elizabeth "Liz" Schwarze
Vice President Global Exploration
Chevron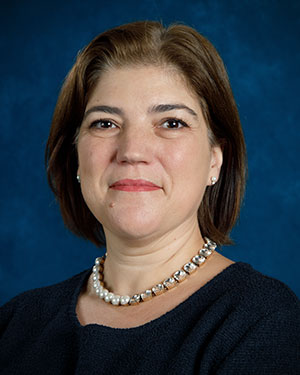 Kay Thomson
Executive Director
British American Foundation of Texas